I was pleasantly amazed to hear, upon meeting with Danielle after her pageant on May 20 (she came in First Runner-Up, by the way!!), that she did not want to quit her workouts or even take a break! She did not want to binge on the food and drink she had been so diligently staying away from, because her solid nutrition prevented crazy cravings. She came to me right after her pageant, at her regularly scheduled appointment. When I asked what her next goal was she said, "I want to keep going and build on what we have done so far because I love how this is making me look and feel." That, my friends, means that together we created a sustainable plan that not only got her to where she needed to be by the pageant, but it got her to a point where she has embraced this lifestyle for good!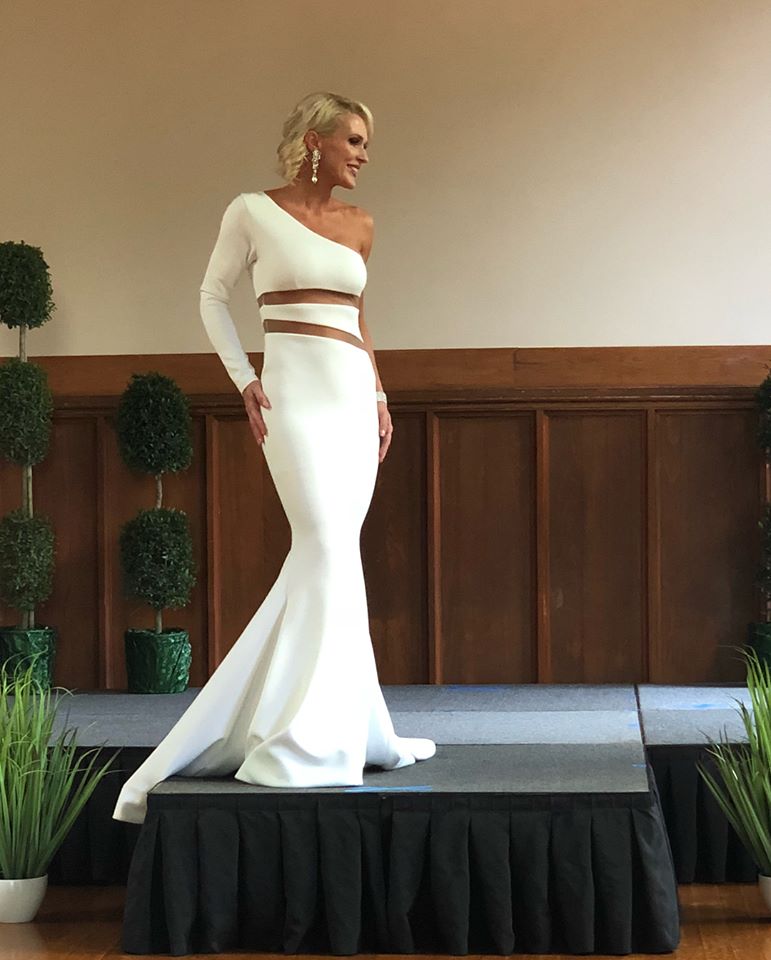 Just exuding elegant confidence!
---
This change of lifestyle, and developing control of that lifestyle, is always the ultimate goal for my clients - as opposed to the ever so common crash-and-burn approach. 

---
I certainly don't want to be too easy on folks, but I also don't want to push them so far that I break them. Danielle has truly found that sweet spot. I cannot wait to see what happens next for her and I thank her for making my day as a trainer!
For More About Danielle Rocco
Danielle Rocco:
You have the power to say, "This is NOT how my story will end."
To work with us
Learn More About Our Personal Trainers