Cost of our services and how to sign up.
Our nutrition consultations are $99. A certified nutritionist will meet with you over phone, Zoom or Facetime for approximately 30 minutes and you will receive a personalized plan emailed over to you after that visit. Follow-up sessions are $79 each. We also offer check-in accountability plan add-ons. We can explain those rates to you during the call, as they depend on the frequency of check-ins that are best for you.
If you would prefer to schedule a Free 15-Minute Phone or Video call to meet me and further discuss your goals, you can sign up here.
We believe in the benefits of seeing a nutritionist so much, we Guarantee it!
If you are not 100% satisfied with the service and advice you receive during your Nutrition Consult, you will be entitled to a complete refund. We stand by the quality of our service! Simply contact us if this is the case to let us know. 
Gina Paulhus is a two-time author.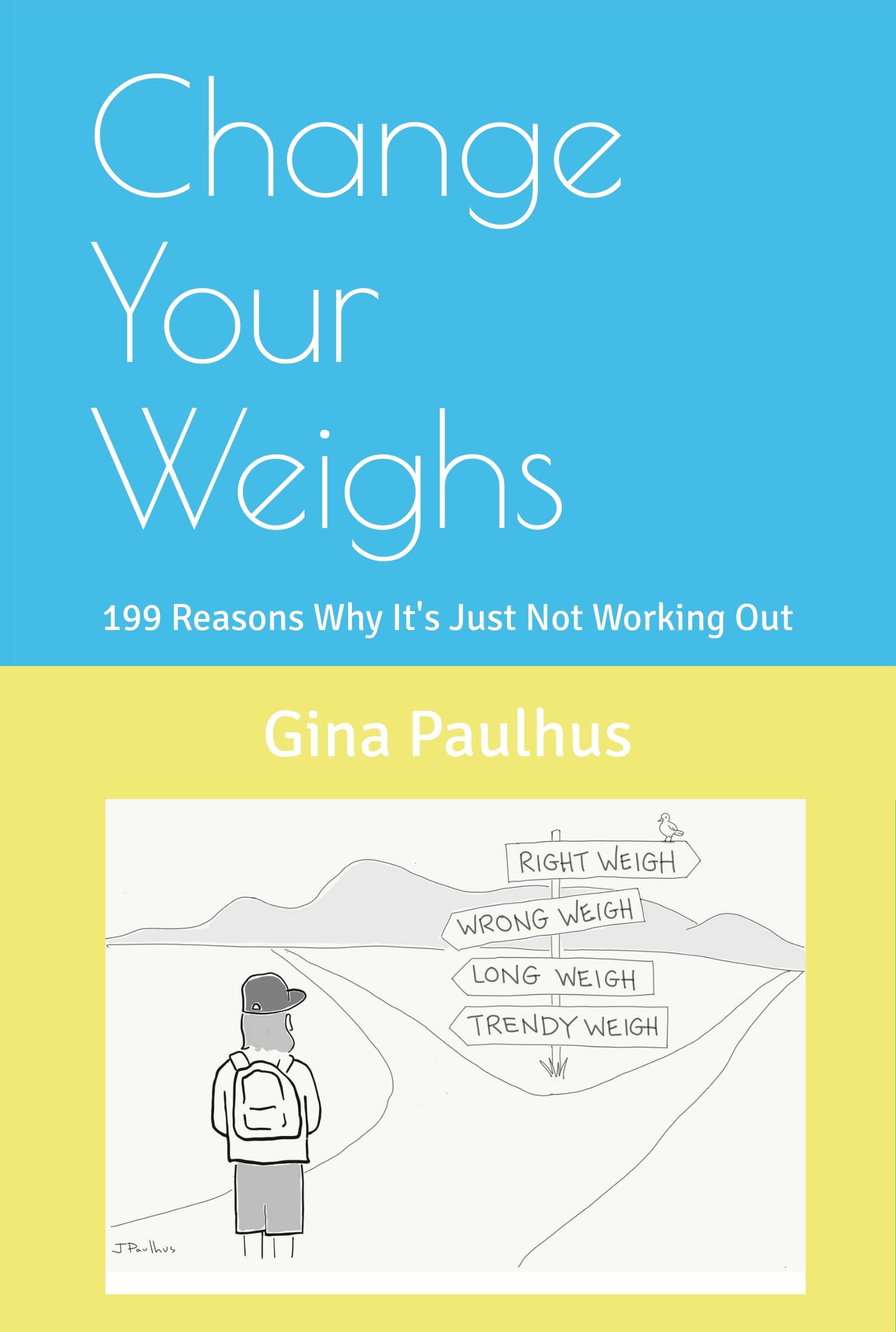 You can check out her books here.