Contact Us 
at homeexerciscoach.com anytime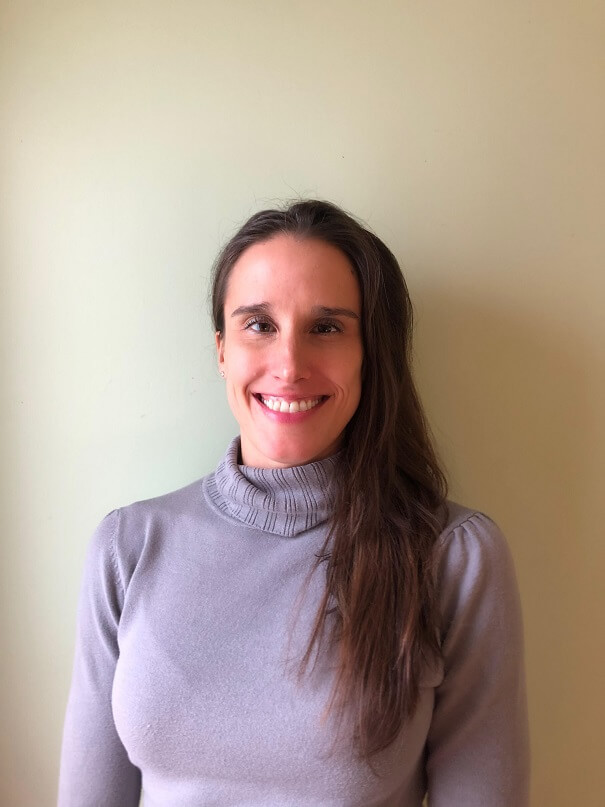 Go ahead and fill out this form. We will respond to your message within 24 hours.
If you have questions about personal training services and would like to speak with us, please call 508-633-7749.
Mailing Address:
Home Bodies
10 Boardman St.
Haverhill, MA 01830
Stay Connected.
We post special insider tips and tricks daily to keep your mind in the game!