Conditions we have helped client with and/or helped clients work around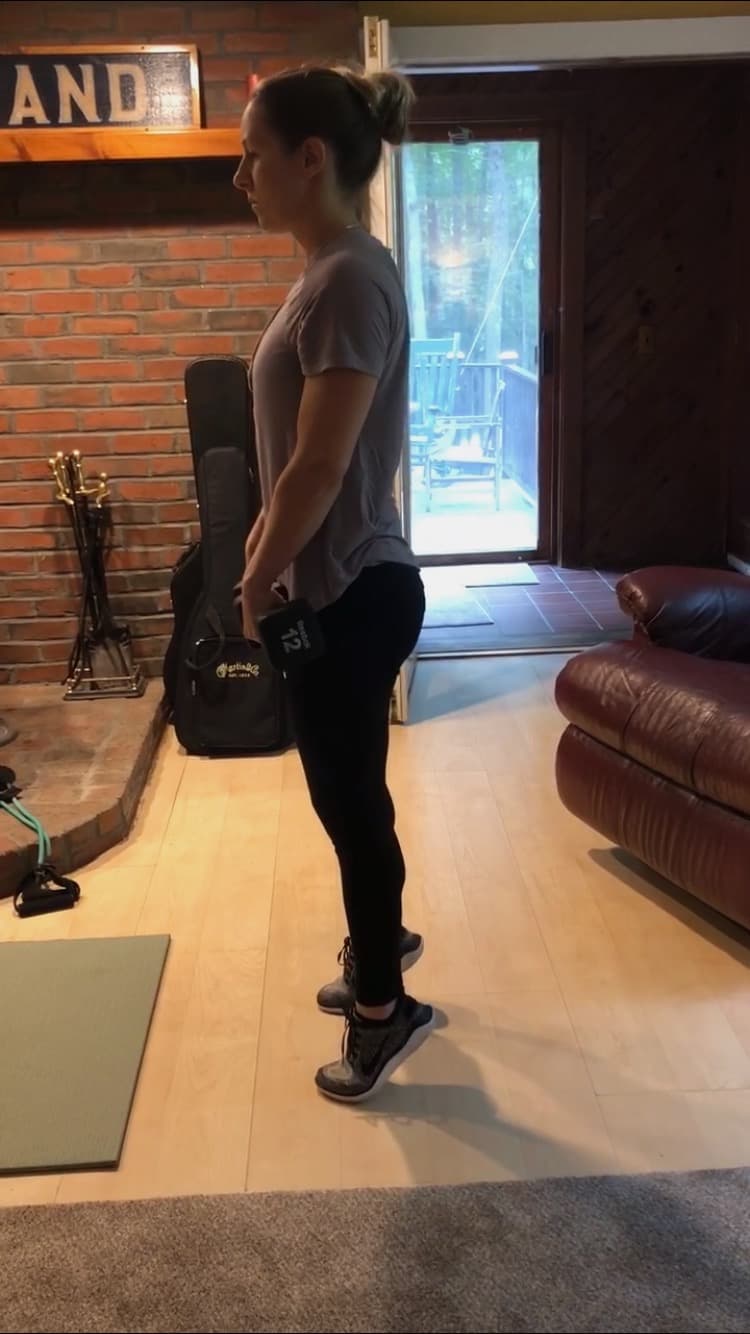 Try us! There are very few health conditions we do not have experience in working with or around.
High cholesterol
Parkinson's
Recovery after heart surgery
Cervical dystonia
PCOS
Diabetes and prediabetes
Chronic neck pain
Chronic back pain
Shoulder surgery recovery
Knee surgery recovery
No cartilage in knee
Nerve pain
Sciatica
Wrist problems
Hip replacement recovery
Eating disorders
Depression
Anxiety

We are an Education-Based Company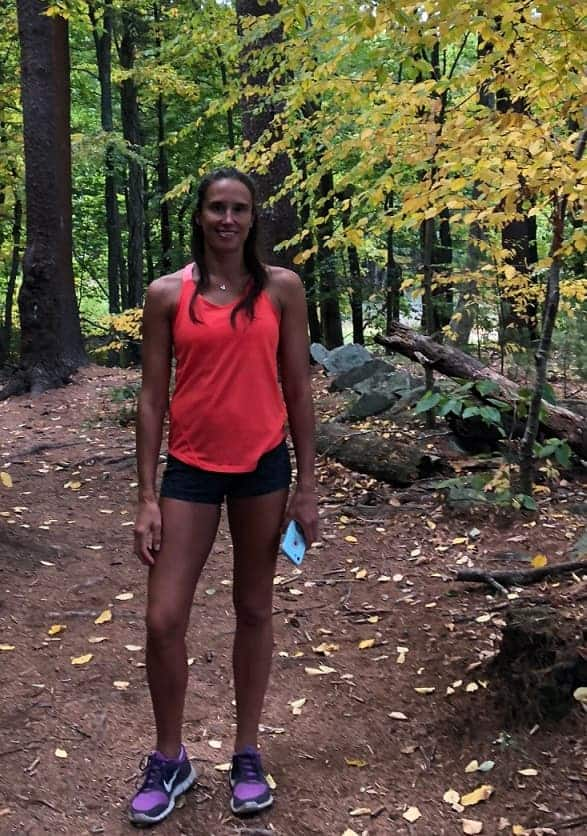 After just one session, you can have a home-based workout routine that you can follow on your own if you wish!
We love to listen to your needs and then devise a workout plan for you to help you know how to work out, even when your trainer is not there. This differs from the boot camp model where you are only going to be working out when you are right in front of your trainer.
The reason we believe in this model so much is that things come and go. You might join a class one month and then leave the next, due to scheduling issues, financial issues or whatever else might be going on. 
When you actually learn how to work out from your trainer, you never again will rely on the presence of your trainer to be in shape! Over time, this ends up being a much better value for you, and you learn a skill you can use anytime you like for the rest of your life. It's a pretty great deal!
Therefore, most clients meet with us on occasion but they also do a lot of their exercising on their own. That being said, you are more than welcome to book two or three sessions per week if the extra accountability helps you.
In addition, we reach out and stay connected to you in between your sessions, so you will never feel alone.
The check-ins are included in the in home personal trainer price quote we will provide to you. Video call sessions also include the check-ins.
Schedule a free 15 minute phone or video consultation with Gina Paulhus to discuss your goals and explain what you're looking for in a trainer.
It's easy! Just choose a spot on My Calendar.
If you want to receive a Price Auote, you can ask for it on the Free Consultation call, or you can fill out the form below.