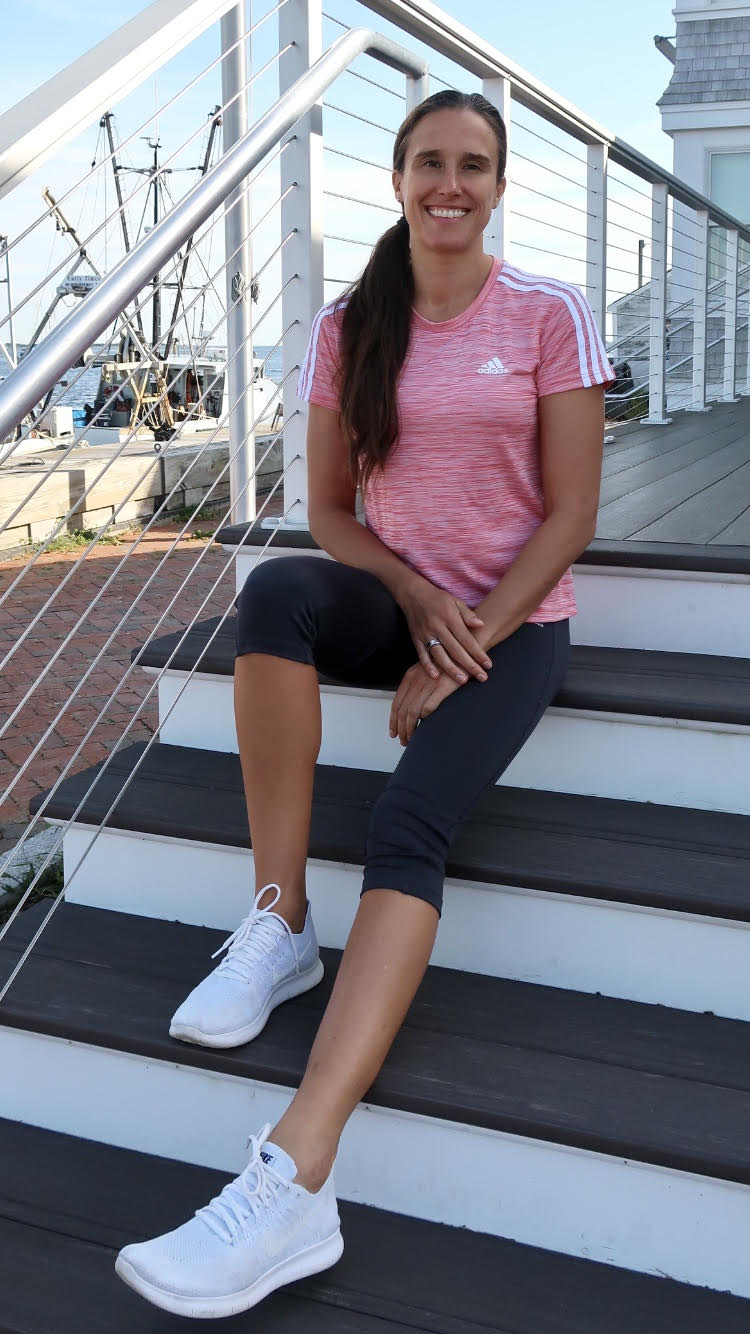 Our trainers can't wait to make fitness more accessible for you via a home workout plan.
Our trainers are experts in helping you create the most efficient routine possible so that you can do a short and sweet workout... and then get on with life!
We are skilled in working around injury or limitation. Your health and wellness are our top priorities. Working out should make you feel better, not worse! Experienced, educated trainers know how to pull it off.
We'd love to provide you with your in home personal trainer price quote today. Learn why we are different from most other Personal Training Companies! We are the home workout experts - and we have been since 2004.
Whether you are an advanced athlete or a brand-new beginner, Home Bodies welcomes you!
All sessions include the creation of a full workout plan that you can follow when the trainer is not there. Most trainers only help you work out live - with no help in between!
All workout plans include YouTube links of the exercises you are assigned in case you forget how to do anything.
All workout plans include personalized form tips just for you. No cookie cutter plans!
We can work with you on a session-by-session basis. No commitment required.
You can purchase a small package of sessions (we book month-to-month) depending on your wants and needs with your Personal Training Service to save some money. All packages are completely customizable. We work to earn your business each and every month. 

Rates for in home services vary based on how much experience your trainer has as well as how much travel time is required of your trainer. While most hire in-home or video call trainers to work with them one-on-one, you may choose to share the appointment with one or more people during the same hour at reduced rates per person. 
If you know you'll want to meet over video call, you can see rates here without filling out a Quote Request.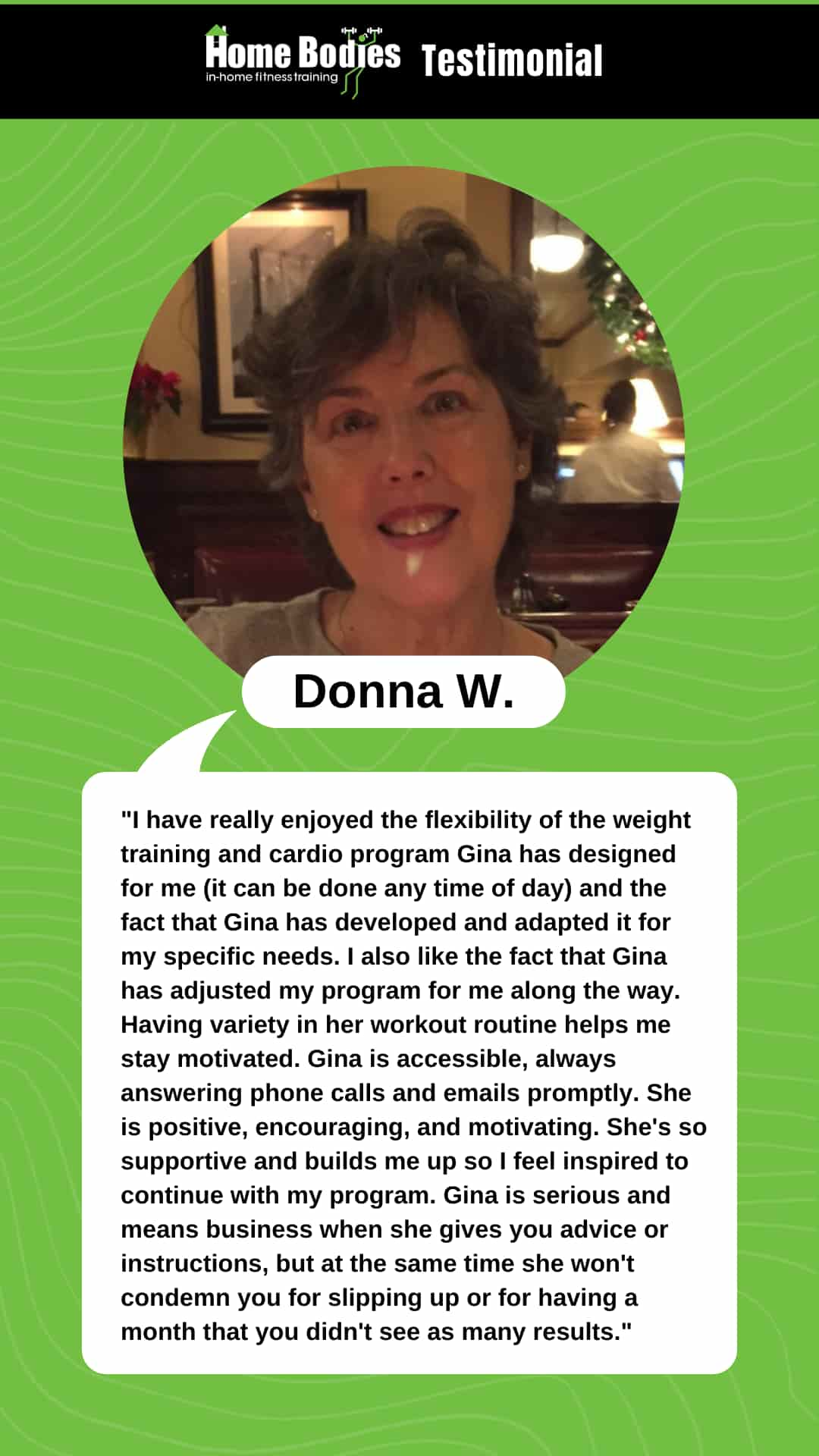 Fill out the form below if you would like an in home or video call personal trainer Price Quote. We promise never to share your information with other companies. We will simply send you some information about services available to you to help you decide if one of our programs is the right match.

Free 15 minute phone or video consultations are also available to give you a chance to meet Gina Paulhus, owner of Home Bodies and one of the trainers, and tell her what you're looking for. You can schedule one here. 
Read about all the people who have already changed their lives forever with Home Bodies!
Receive a Price Quote for Video Call or In-Home Personal Training by Filling Out the Form Below