Our in-home Trainers Help You Achieve the Body and the health you've been craving.
we want to keep it simple. NO CONTRACTS REQUIRED!
You have found Home Bodies in-home fitness training, owned and operated by Certfied Personal Trainer and author Gina Paulhus! 
We have been serving in-home clients with workout programs all throughout New England since 2004. We also offer Zoom and Facetime options worldwide for those looking for program design, exercise guidance and accountability in a socially distant way.
All of the Home Bodies workouts can be performed right in your home or office with little to no equipment. You will love the results - and you'll especially love the convenience!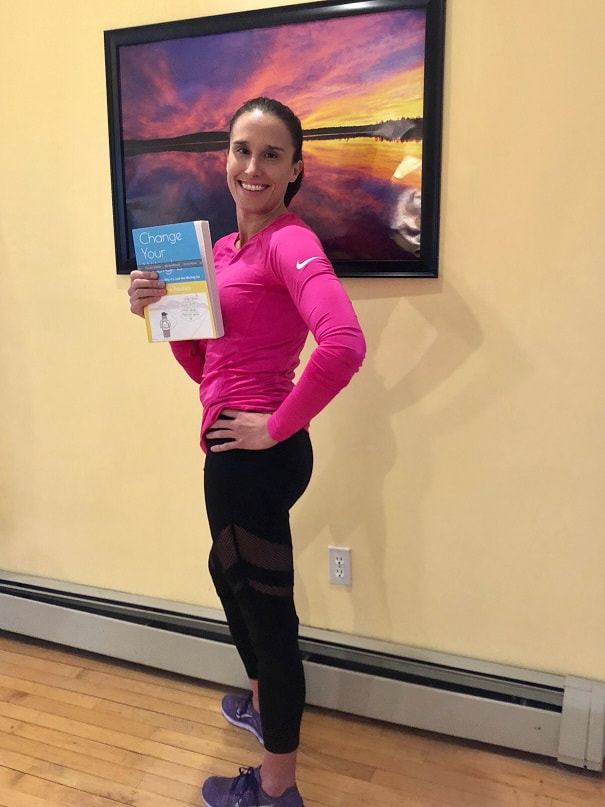 Gina Paulhus with her latest book launched in 2019: Change Your Weighs.
The Basics of our services.
Read testimonials from those who's lives have been changed by working with Home Bodies.
Learn how you too can get fit - once and for all!
Receive a Price Quote for your very own personal trainer who comes to your home or office, or for virtual sessions.
Check out our Satisfaction Guarantee. Other trainers don't dare offer something like this.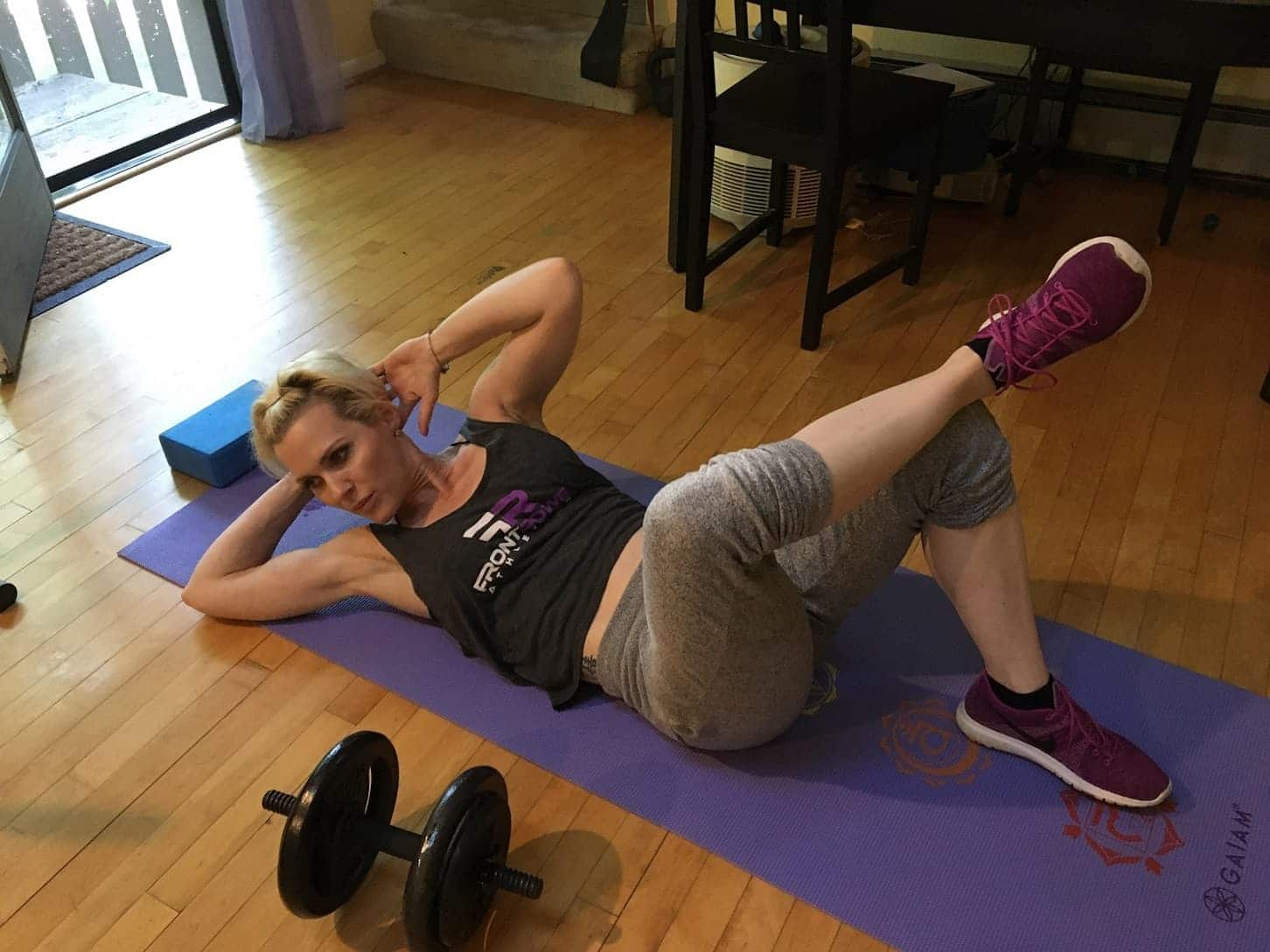 Danielle Rocco works on her core strength and is learning how to keep her pain level from an injury managed during exercise.

Find out how simple it is to shed excess weight and tone your body. All you need is the right nutritional approach for your specific body type and a workout plan that's designed specifically for you!
We prioritize health and wellness and are able to work around any injury or limitation you might have. We pride ourselves on offering plenty of support to you on the way, all included in our rates!


hear from one of our clients who used home bodies to get ready for being active in retirement!
It seems that half the battle with getting fit is the inconvenience of it all! After a long day, who wants to drive to the gym and fight for a treadmill?! Fortunately, there is a better solution! With the proper guidance, you can enjoy a safe, effective home workout routine that gets the results you crave.
Cardio and strength training routines that allow you to firm up and slim down in MINIMAL time.


Why "diets" don't work - and the REAL nutrition advice YOU need to be successful.


The "skinny" on which supplements are worth the money.


Why it's actually GOOD to cheat on your diet sometimes - and how to do it without gaining weight!


Why spending money on a full Home Gym is a waste  - and what equipment you REALLY need to get in shape.


Why you have gained weight as you've aged - and what you can do to REVERSE the process.

Dig into these articles and more right now!


how to Get your fitness Started, or get it moving again.
If you're interested in finding out what it would cost to hire your own personal trainer, go here: Price Quote. 
Where We Help People.
In-home prsonal training services and program design is available for those in Massachusetts, New Hampshire and Maine (although the pandemic has temporarily put this service on pause). Online program design and accountability programs are currently available worldwide. 
Hire your own in-home personal trainer today! 
Stay Connected.
We post special insider tips and tricks daily to keep your mind in the game!
hop on our mailing list to receive fresh fitness articles, tips and Special Offers.
HomeExerciseCoach.com is owned and operated by Home Bodies in-home fitness training LLC.