Home Personal Training is all the rage. We are Home Bodies in-home fitness training, owned and operated by Certfied Personal Trainer and author Gina Paulhus!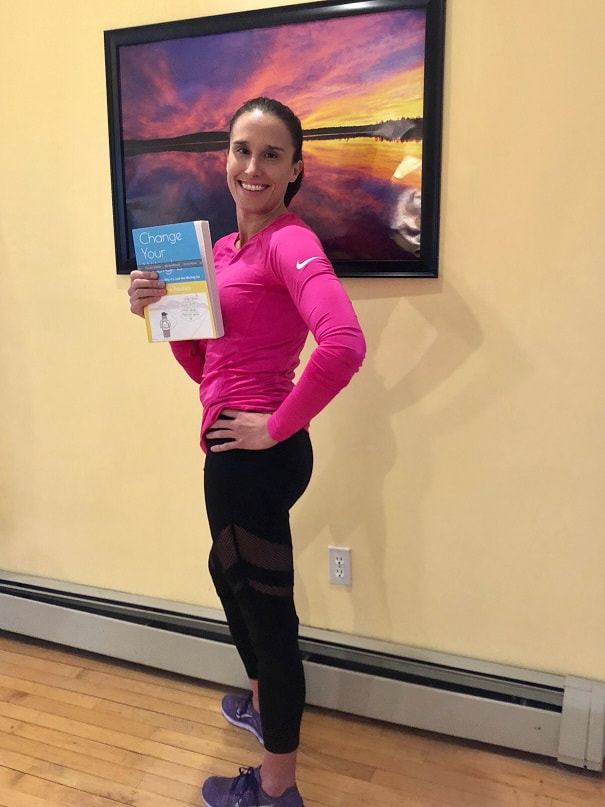 Gina Paulhus, Certified Personal Trainer, Certified Nutritionist and owner of Home Bodies since 2004.
Get Your Price Quote for Home Personal Training Sessions Today.
We have been serving in-home clients with workout programs all throughout New England since 2004. In 2017 we began offering Zoom and Facetime options worldwide for those looking for program design, exercise guidance and accountability.

All of the Home Bodies workouts can be performed right in your home or office with little to no equipment. You will love the results - and you'll especially love the convenience! Get your Price Quote now.

The Basics of our services.
Read testimonials from those who's lives have been changed by working with Home Bodies.
Learn how you too can get fit - once and for all!
Receive a Price Quote for your very own personal trainer who comes to your home or office, or for virtual sessions.
Check out our Satisfaction Guarantee. Other trainers don't dare offer something like this.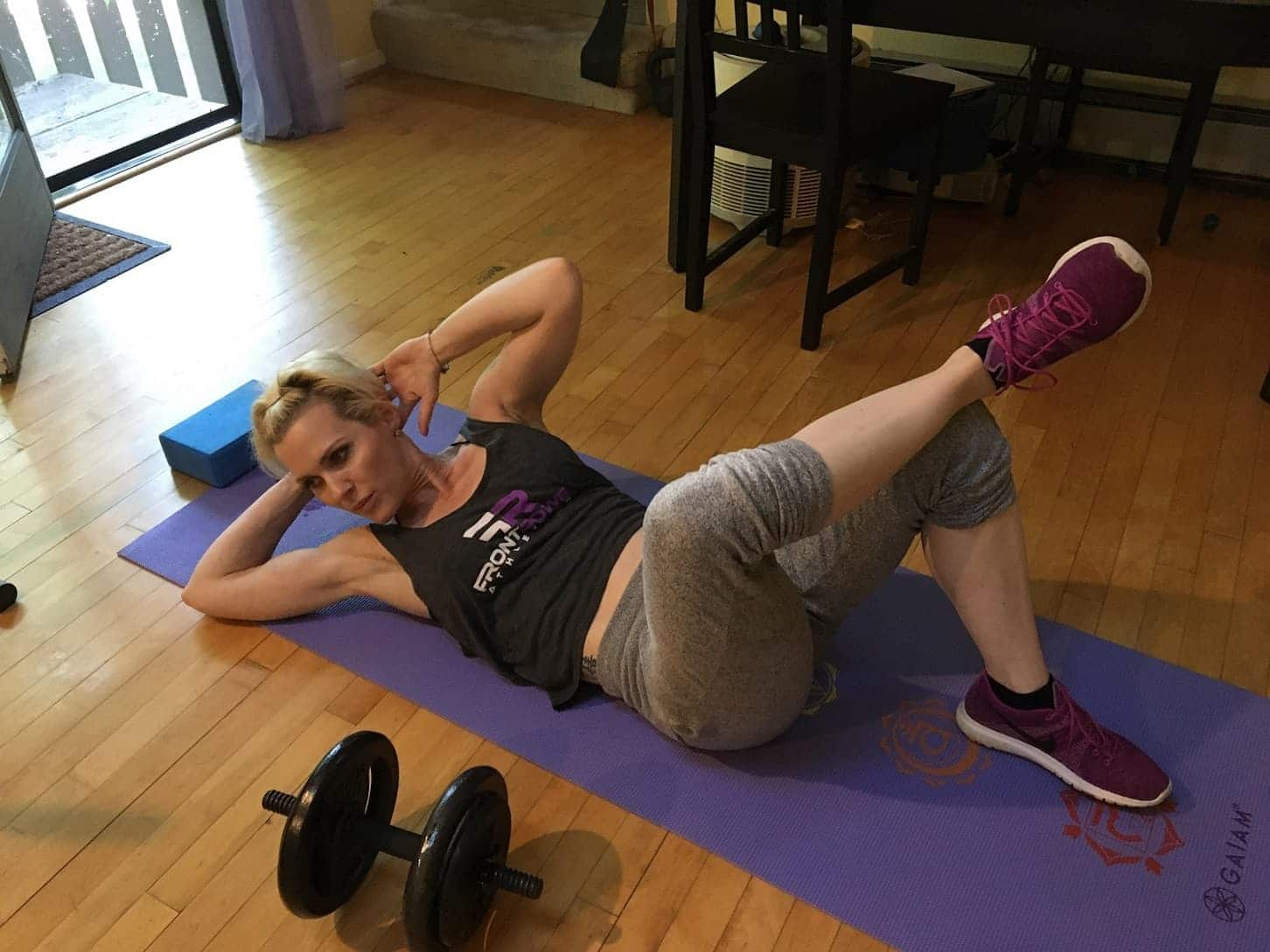 Danielle Rocco works on her core strength and is learning how to keep her pain level from an injury managed during exercise.

Find out how simple it is to shed excess weight and tone your body. All you need is the right nutritional approach for your specific body type and a workout plan that's designed specifically for you!
We prioritize health and wellness and are able to work around any injury or limitation you might have. We pride ourselves on offering plenty of support to you on the way, all included in our at home personal training rates!