Free workout plans for home are the MVP, especially right now during the pandemic! Home Bodies has had it's own television program that's been running since 2014! Lucky for you, the episodes are available right here. Some of the workouts use simply bodyweight, while others use small home-based pieces of fitness equipment such as resistance bands. Each episode covers a full home workout with a particular focus, followed by nutrition and lifestyle tips. Enjoy!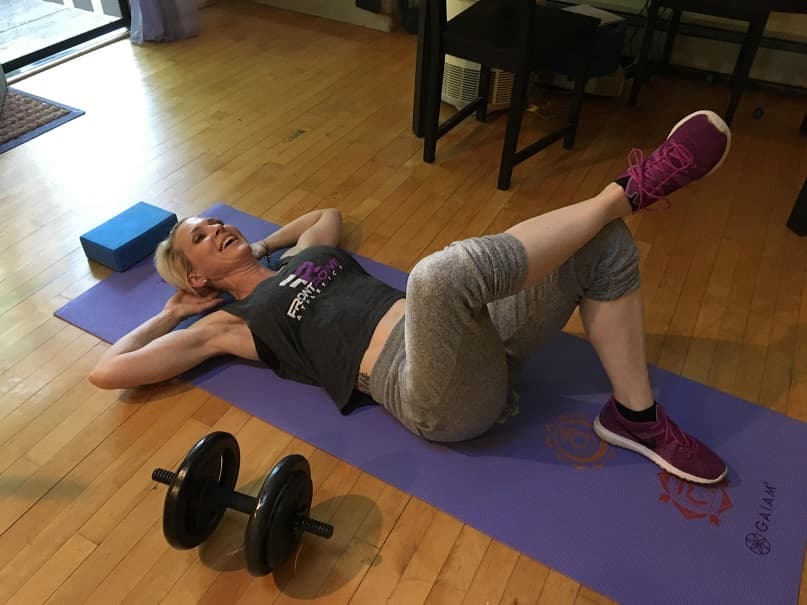 Our free workout plans for home will help you achieve gym-worthy results...no gym required!
Watch and follow along with these Free Workout Plans for Home.
Episode 1: Beginner Core
Featuring Bryan Paulhus performing a core-centered intermediate home workout. Covers dealing with a sweet tooth while keeping protein intake up.
Episode 2: Postpartum Workout.
Featuring Nicole LaChapelle performing a postpartum and/or beginner home workout. Covers dealing with getting rid of those stubborn 5-10 lbs.
Episode 3: Advanced Bodyweight
Featuring Peter Accolla performing an advanced bodyweight home workout. Covers whether detox diets are helpful or harmful.
Episode 4: Trouble Spots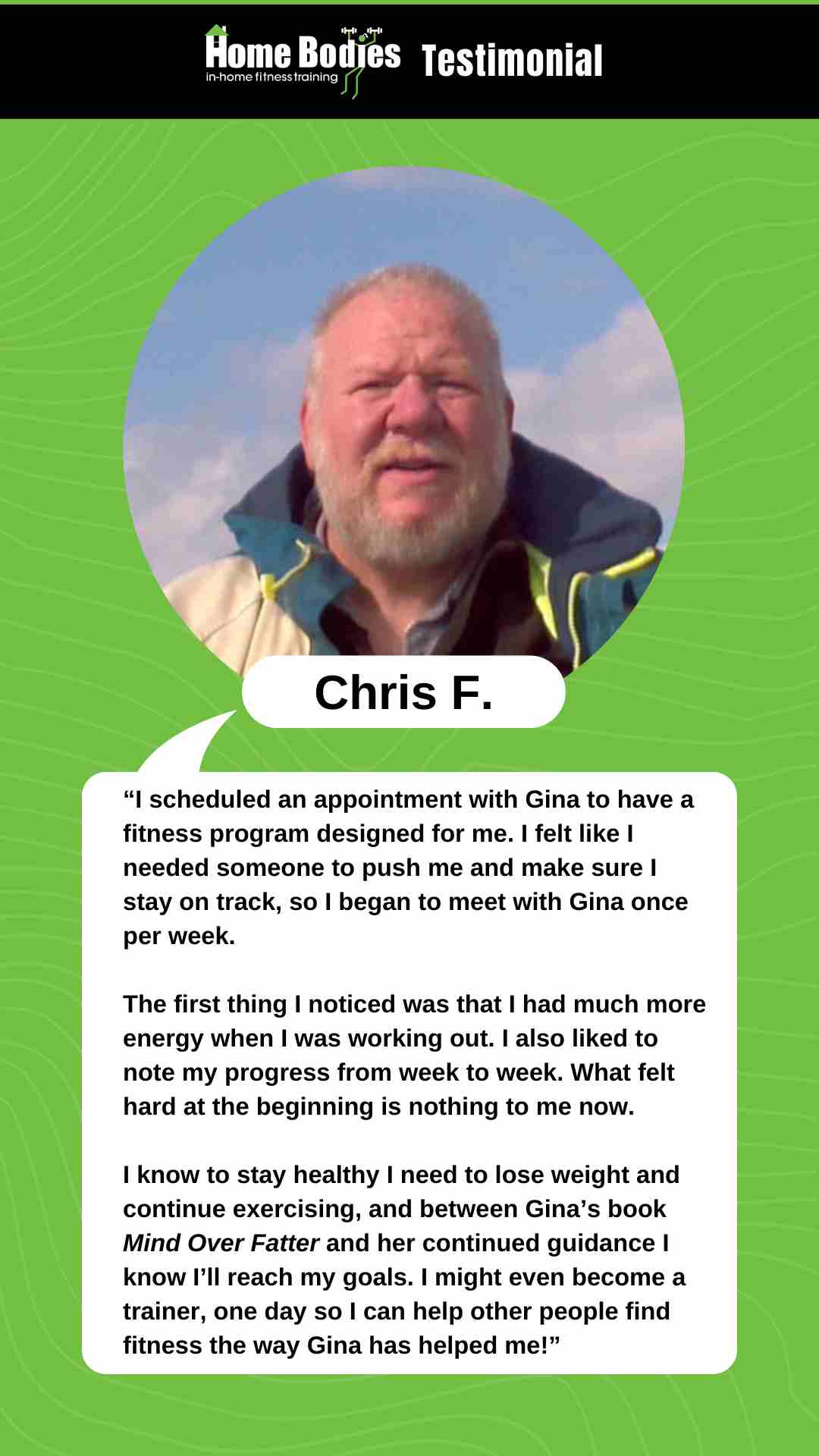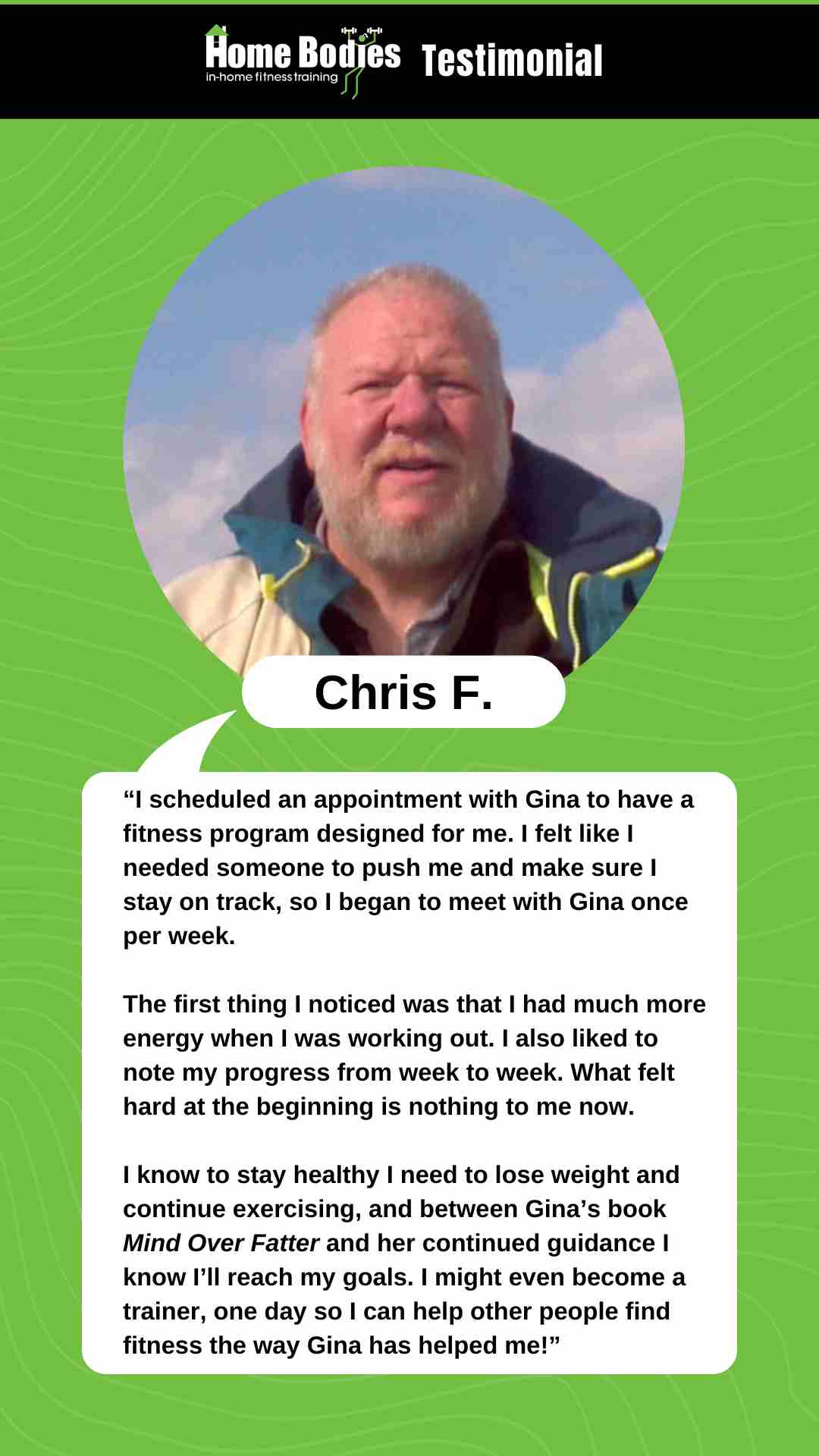 Featuring Heidi Nicholson performing a workout designed to target those trouble spots we all suffer from. Covers how to consume enough protein for a lean, healthy physique.
Episode 5: Butts and Guts!
Featuring Courtney Thompson demonstrating a workout designed to target butts and guts! Learn if walking for fitness is truly enough.
Episoide 6: Back Pain Workout
Featuring Nicole Veilleux-Daniels demonstrates a workout to work around and even improve back pain. Also learn how to fit exercise into even the most grueling of schedules.
Episode 7: Chair Workout
Featuring my grandmother, Mabel Paolino, performing a chair workout. We discuss whether low carbohydrate diets are the only way to lose weight.
Episode 8: Knee Strengthening Workout for Runners
Dennis Spurling performs a knee strengthening workout designed to combat knee pain and also improve running performance. Also learn how to avoid caving in when the sweet tooth comes knocking.