Free Home Exercise Videos Ensure You Never Have Bad Form on an Exercise Again!
Our free home exercise video catalog used to be available only to Home Bodies clients, but lucky you - I have recently opened it up to the greater public!
Here you will find tons of free home exercise videos! Home exercise videos are different than most of the videos online since they are designed to be done with typical set-ups at home, rather than at a gym.
They are all performed by Gina Paulhus or another one of the Home Bodies trainers and/or Home Bodies clients. You will see short videos of each exercise complete with form tips when necessary. The links below contain the exercises in alphabetical order, or you can see our YouTube channel below and can search within that channel.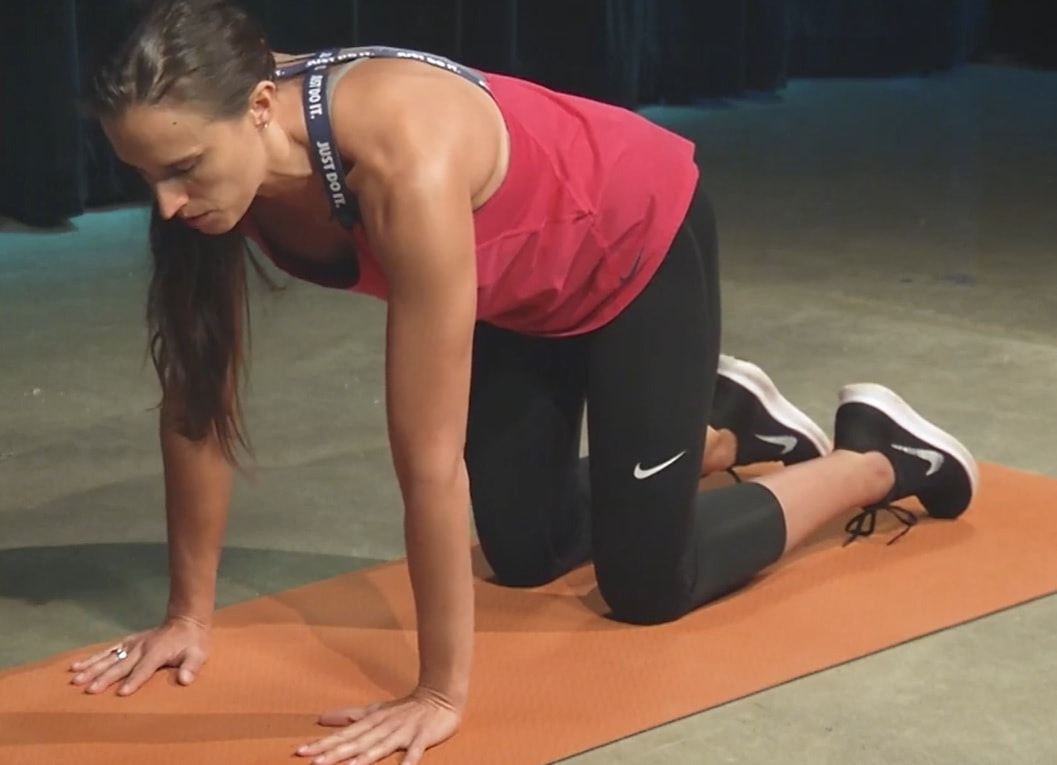 Click on a link to get started, or dive into our YouTube stream below!
The exercises are listed in alphabetical order. Try using ctrl + f on a computer to quickly find a word in the name of the exercise.
Subscribe to my Channel
If you are using a computer you can search my channel with a word that is in the name of the exercise you'd like to find!
These free home exercise videos are a great start, but what if i need more?

We offer an assortment of personal training services where we create a personalized routine just for you. We always start with a consult in order to get to know you, your history, and your goals. From there, we create your first customized routine. 
After that, we can settle on whether or not you need follow-up sessions for program updates, or if you prefer to have regular visits with the trainer to help boost motivation and accountability.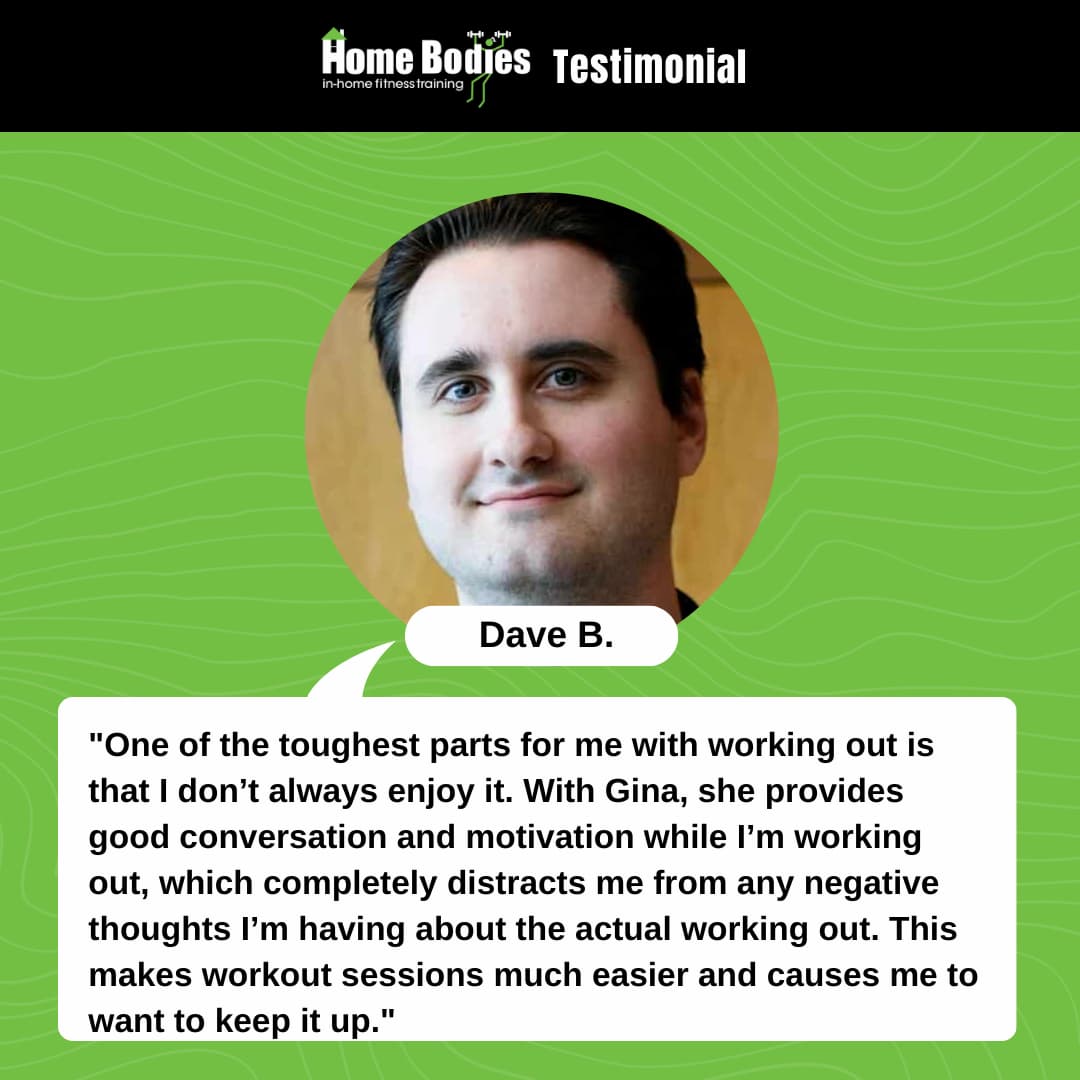 How to Work with Me 1:1
With Gina's help, your body can feel and perform better than ever this year!
Go here for a Price Quote on training over video call or in person.
You can also schedule a Free 15 minute Consultation on my Calendar.