These free home exercise videos are a great start, but what if i need more?

We offer an assortment of personal training services where we create a personalized routine just for you. We always start with a consult in order to get to know you, your history, and your goals. From there, we create your first customized routine. 
After that, we can settle on whether or not you need follow-up sessions for program updates, or if you prefer to have regular visits with the trainer to help boost motivation and accountability.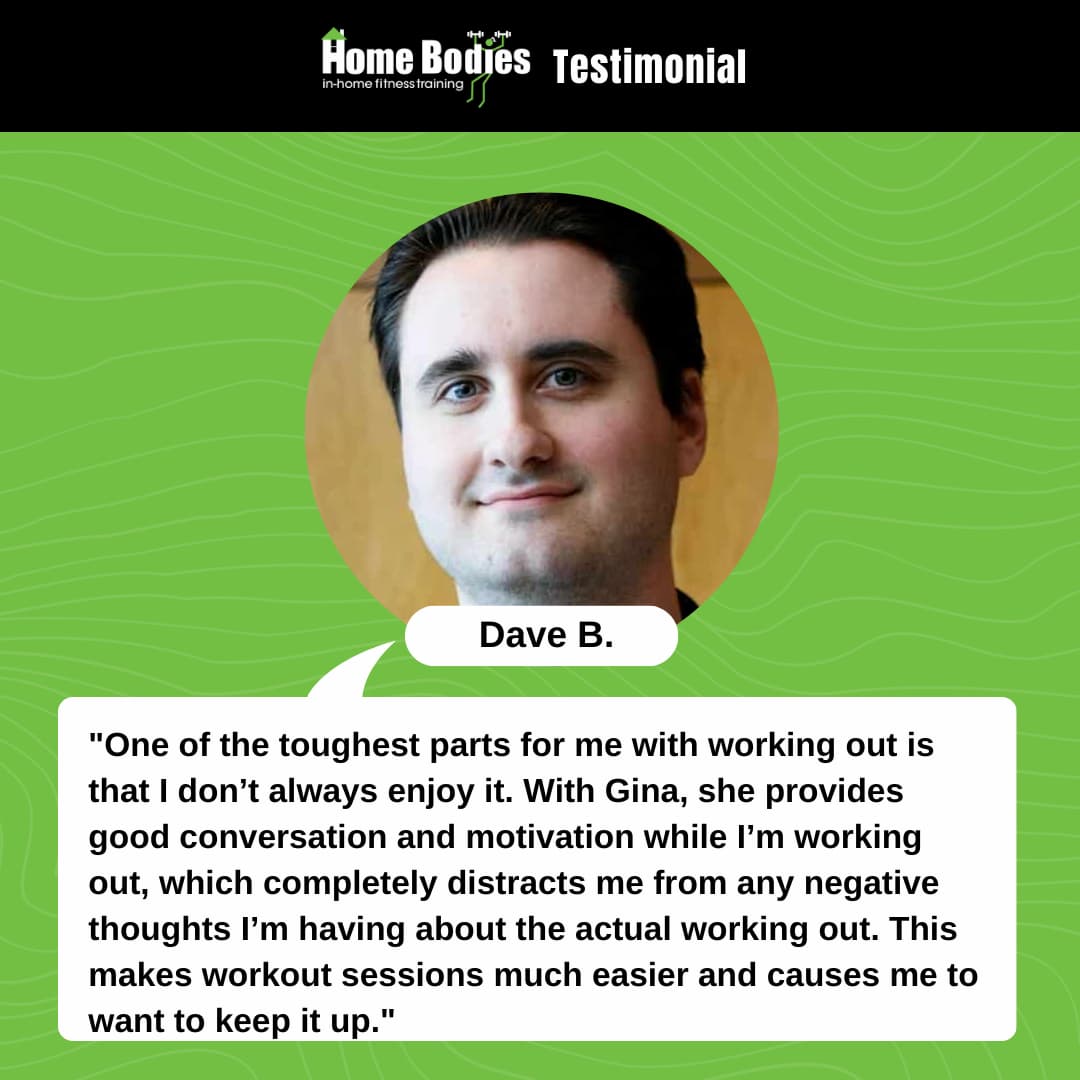 How to Work with Me 1:1
With Gina's help, your body can feel and perform better than ever this year!
Go here for a Price Quote on training over video call or in person.
You can also schedule a Free 15 minute Consultation on my Calendar.