What are the perks when you find
 an online personal trainer who is a good match for you?
1. More affordable plans available than you'd find with in-person work.

2. More flexibility on when the meetings take place.
3. Regular ongoing support in between visits are all included in the price.
4. If you live far away, now I can finally be your trainer!!
5. Our programs go month-to-month, so there is no long-term commitment. Also, all initial 15 minute phone or video consultations are completely free to give you a chance to decide is this is right for you! You can sign up for one here.
Find an Online Personal Trainer who speaks to you by seeing our list of trainers! All of them are available for video call sessions.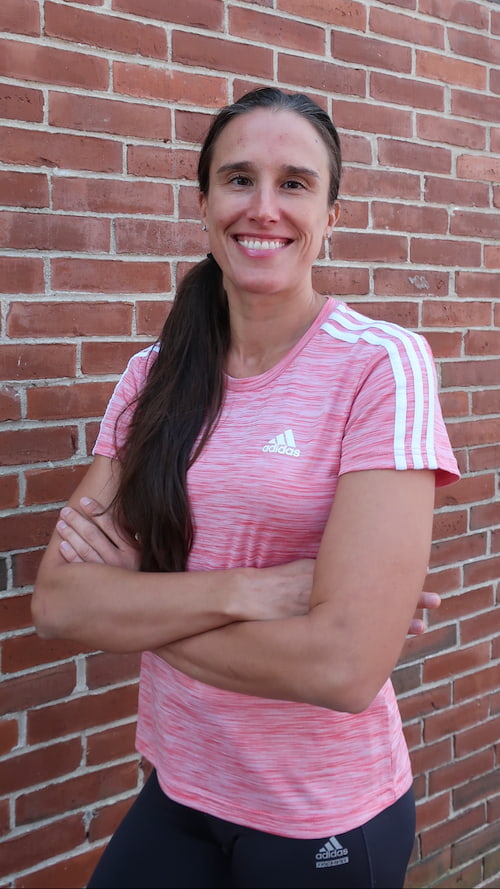 Home Bodies can help you find an online personal trainer which offers a ton of convenience with all the fitness coaching expertise you neeed.
How Do I Go About Becoming an Online Personal Trainer with Home Bodies?
All potential clients start out the same way - with a 15 minute audio or video (your choice) phone call to discuss your goals and your current level of fitness. During this call, I am able to determine if my company can be the one to help bring you to the next level.
We discuss whether fitness training, corrective exercise, nutritional guidance, and/or lifestyle work will help bring you to where you want to go. There is no charge for this call! Appointment hours are available 5:00am-9pm 7 days per week between all of the trainers at Home Bodies. We can meet with you on Zoom or another platform of your choice.
If you would like to set up a time for your call, fill out the form below, or choose a spot in my calendar!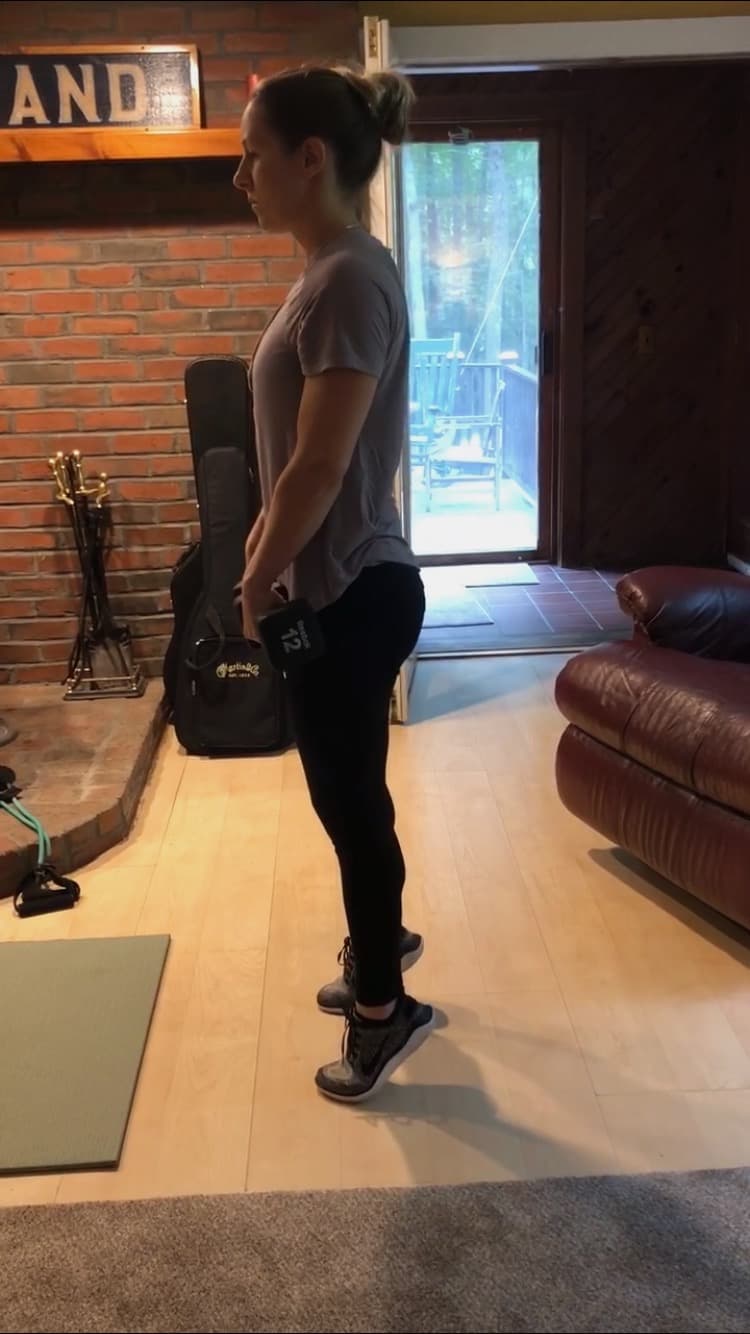 Virtual training with Home Bodies offers unbeatable convenience and increased affordability with the same great results.
Are you interested in working with a live online personal trainer?
Awesome! The virtual sessions with Gina Paulhus are $130 each when pre-paid for by the month, or $145 when paid for one at a time. You may do as many or as few sessions as you like per month, and you can even skip months. Sessions are $85 prepaid and $100 per hour with our staff trainers.
You can schedule a free 15 minute phone or video consultation with me to discuss working together here.
If you would like to schedule a full session you may contact me with your preferred days/times as well ass your preferred trainer and I will find an appointment for you. 
Hop onto our mailing list to receive fresh fitness articles, tips and special offers once per month. That way, you won't miss a thing.
You'll receive a gift - the 5 Core Exercises You Should Be Doing...But Aren't - for free!