The nutrition help has been tremendous. Whenever I have a question about something Gina is right there to help. I log my nutrition for Gina and it really makes you think twice before eating something you shouldn't. I can't help but hear her voice when I go to eat something bad. It doesn't always stop me, but I am 100 times better than I was. I always knew the general rules of a good diet, but I am so much more educated on the specifics. 

I think it's normal to need a kick in the butt to get motivated. If you have a hard time with exercise, being accountable to someone is a good thing. Find someone like Gina who is not judgmental and is there to help--it's a win-win situation."


Heidi resides in Boxford currently, but grew up in Grafton MA. She is co-owner of Bella Sera Bridal which is located at A and Z plaza in Middleton. She loves the beach, being with her nieces and nephews, rollerblading, and cooking healthy but tasty meals. Heidi knows she will never go back to her on-again, off-again exercise habits. She is addicted to exercise now, and it's a wonderful feeling! 
Personal Training Boxford MA: Get Started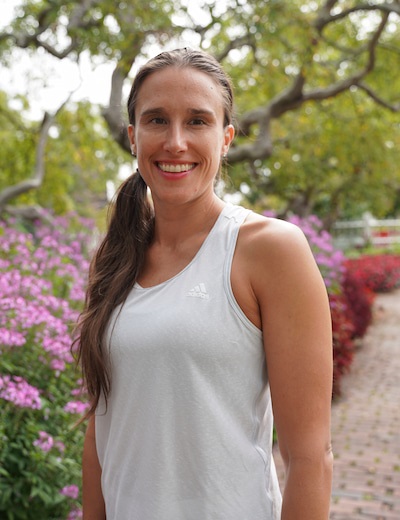 If you are in Boxford MA and wish to give us a try, get a Price Quote today, or check out Our Programs.