You can see our full list of our Programs including all of our Postpartum offerings here.
We have helped design corrective exercise workout plans for women with:
If it turns out your needs are better fit for a physical therapist, I have a network of postpartum specialists I can refer you to.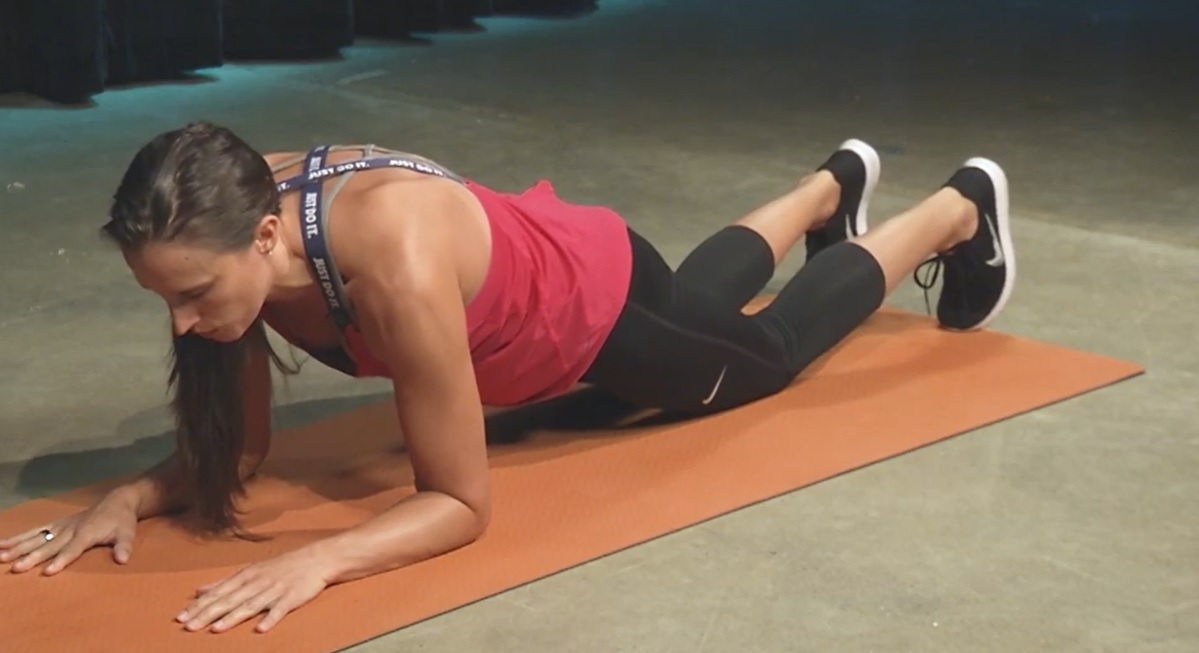 Working on core training as well as hip and glute strength goes a long way to helping a postpartum body feel strong again.
Are you intrigued? Don't be shy. 
If you would like more information on what I might be able to do for you, feel free to reach out! I offer a Free 15 minute Discovery Call where we can discuss your situation and I can give you an honest assessment of how you may (or may) not benefit from what I have to offer! I am so excited to bring this new knowledge and skill set to you as just one of the many services Home Bodies in-home fitness training provides. 
You can also request a Price Quote below. I promise I can give you tremendous value with even just one session!
Articles I have written about pregnancy and postpartum
1 The functions of breathing and its dysfunctions and their relationship to breathing therapy. Rosalba Courtney. RMIT University, School Health Science, 11 Binburra Ave, Avalon, N.S.W. 2017, Australia
2 Is Physical Activity Good or Bad for the Female Pelvic Floor? A Narrative Review. Kari Bø & Ingrid Elisabeth Nygaard. Sports Medicine (2020) 50:471-484. 
3 Determinants of physical activity frequency and provider advice during pregnancy. Eilann C. Santo, Peter W. Forbes, Emily Oken & Mandy B. Belfort. BMC Pregnancy and Childbirth volume 17, Article number: 286 (2017).
4 Evaluation of self-administered tests for pelvic girdle pain in pregnancy. Monika Fagevik Olsén, Helen Elden & Annelie Gutke. BMC Musculoskeletal Disorders volume 15, Article number: 138 (2014)