My name is Gina Paulhus, CPT, PCES Certified. I am a hernia corrective exercise specialist who has healed my own hernias without surgery.
I have experience with many types of hernias and I can help with your hernia recovery whether or not you choose to get surgery.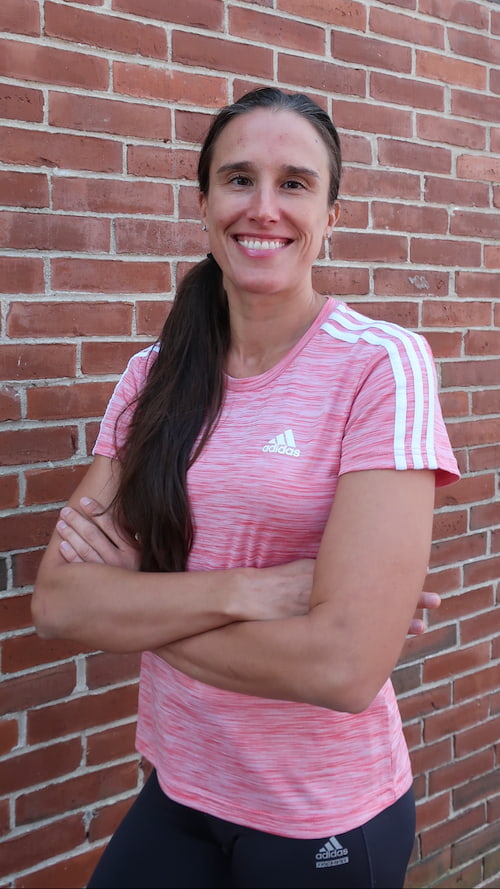 I have been a trainer since 2004, so I bring lots of great experience to the table.