Gina Paulhus's The Home Bodies Newsletter is now available in a short but information-packed free e-zine for anyone who is looking to lose weight, tone up, and get and stay fit, healthy, and youthful.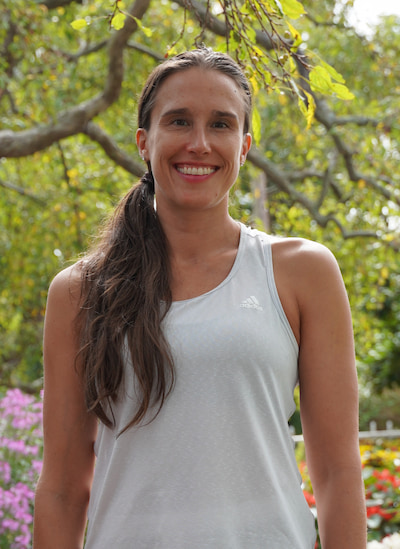 Gina Paulhus' The Home Bodies Newsletter is your resource to keep up to date with the latest in terms of health and fitness information.
Gina Paulhus's articles will help keep your motivation to stay healthy and fit revved up on a regular basis! If you receive it every so often, you won't let yourself "forget" about working out and eating healthy for months on end. You'll also receive fresh new ideas to keep things interesting.
Here are some recent headlines:
Exercise Smarter, Not Harder for Best Fat-Burning Results


Low Carb: Is It Right for You?


Why Rest is Crucial to Achieving the Body You Want


Is Sugar-Free Necessary?


How Much Time Do I Really Need to Spend Exercising?


When's the Last Time You Took a Diet Break?


Perfectionism is Keeping You Fat - And What to Do Instead

We also include video and audio content to cater to all learning styles and preferences. Finally, you'll be kept abreast of all our special offers so that you can snag our best available deals. Cause fitness doesn't have to break the bank!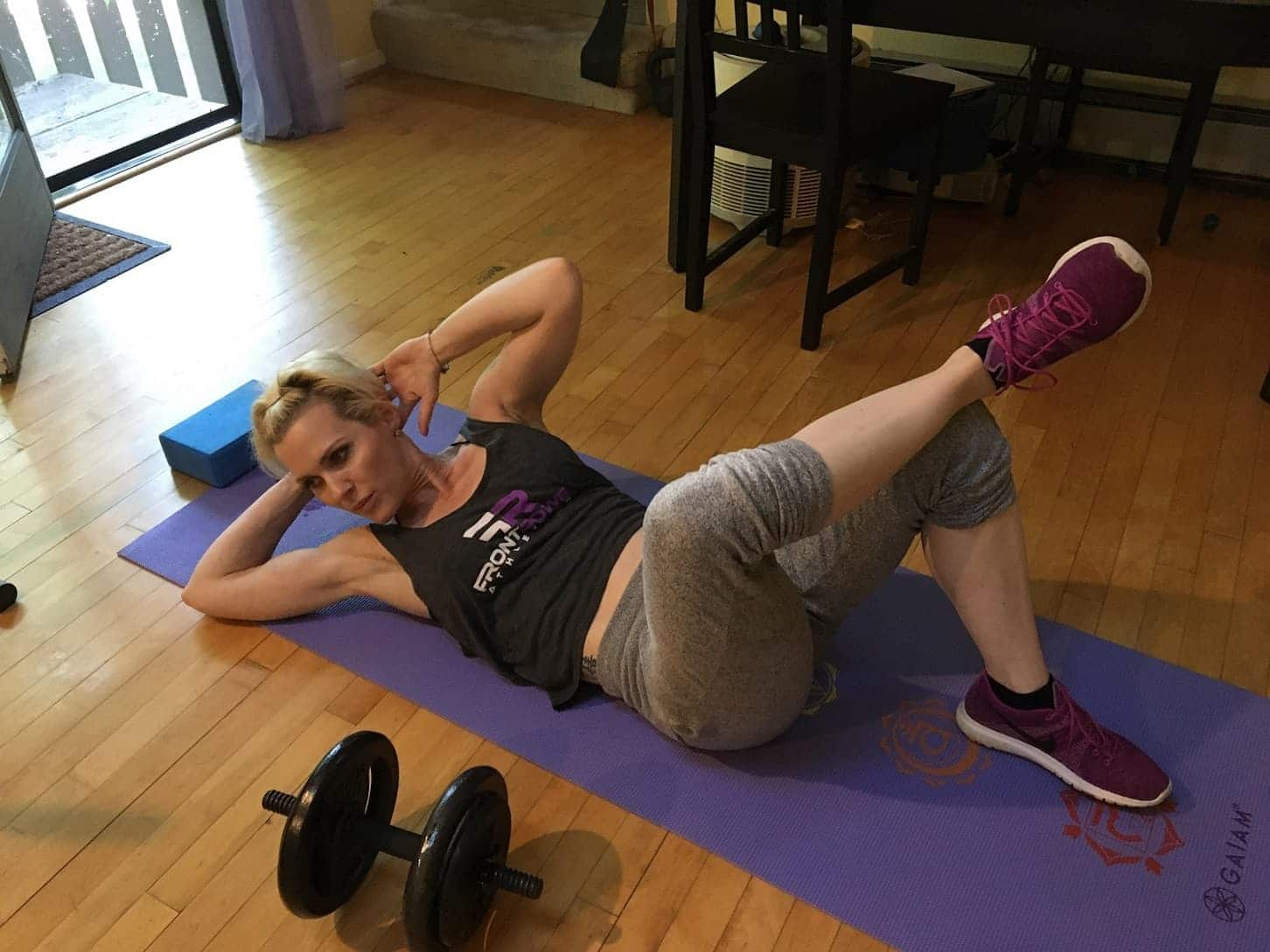 Count me in! I'd love to hop onto the home bodies newsletter mailing list.