Why clients hire us.
The reason someone would want an in home trainer in Massachusetts isn't always clear cut at first. There is a gym at just about every street corner in most areas in Massachusetts, so why would anyone want to work out at home? Well, I'll tell you!
Some clients want to work out at home because they have a long commute.
Others have young kids at home and they don't want to have to utilize day care.
Others are intimidated by the gym or don't know what to do once they are there.
Some folks don't want to spend money on a gym if they know they won't use it year round.
Others simply don't like the gym.
Some folks live too far away from the gym.
Others don't want to have to get dressed just to go to the gym.
Some folks are handicapped or disabled and the gym doesn't work for them.
Others prefer to work out with their family and a membership for everyone isn't in the budget.
So, you can see there are so many reasons why working out at home just makes more sense for a lot of folks. Sure, you could always a hire a trainer at the gym to show you what to do and then just work out at home. But, doesn't it make more sense to have the trainer come to your house, using the equipment that you will actually end up using?
For all these reasons, hiring an in home personal trainer in Massachusetts just makes sense. We don't do long-term contracts, we just want to help you get fit. We keep it simple so you can focus on getting your needs met with education on how to make a home workout safe and effective.
Want an in home personal trainer in Massachusetts, but nervous about the pandemic?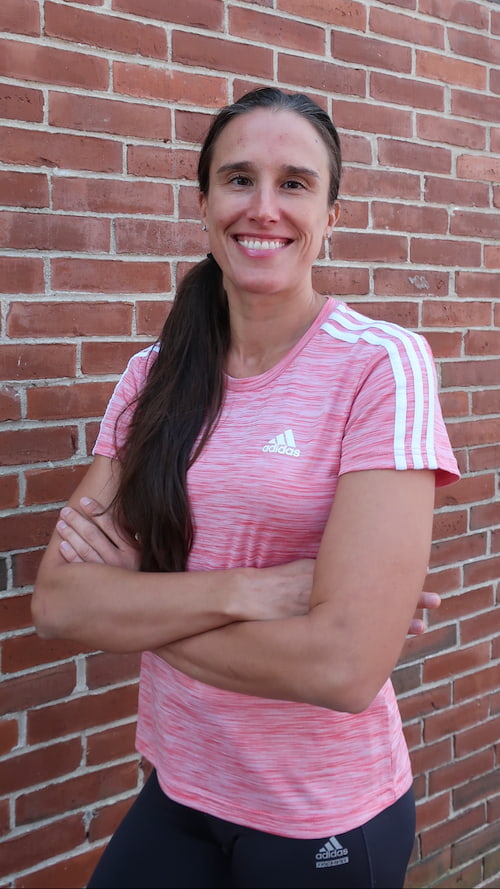 No worries! We have been offering sessions over video for a few years now. Go here for our Virtual Packages, or here for a Price Quote on a session over Zoom. Sessions over Zoom are identical to the ones in-person...we are just in separate spaces.