Are you looking for a personal trainer in Massachusetts?
Let our in-home personal trainers come to you to help you with your fitness goals. Whether you just want a custom routine designed or you'd like to meet with the trainer on a regular basis, we have the perfect in home trainer for you, wherever you live in Massachusetts. We even serve the Cape!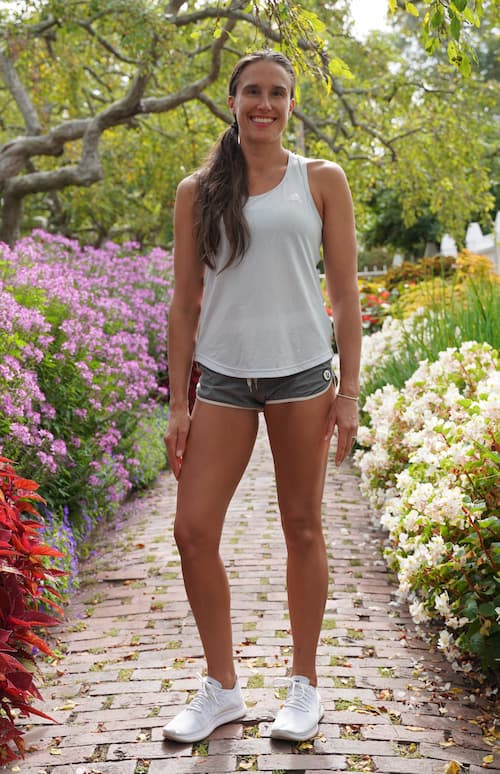 No matter where you are in Massachusetts, there we have an in-home trainer for you! We also offer video calls.
All of our clients receive concierge service. We set you up with routines to follow when the trainer is not there complete with personalized form tips and video on how to perform the exercises. We leave you with assignments and check in with you in between visits.
This means you don't need to see the trainer multiple times per week to achieve the results you're after. But of course, if you wish to see your trainer multiples times per week, we can totally do that too!

Home Bodies is based out of Massachusetts and that is where we do the majority of our work.