Looking for a Personal Trainer
to go to your home?
Home Bodies

is your solution!

Home Bodies is an elite group of personal trainers based out of the Greater Boston area that is confident enough to Guarantee your fitness and weight loss success or your money back!


Home Bodies currently serves most areas in Massachusetts, New Hampshire and Maine.

Home Bodies specializes in providing in-home fitness coaching, consulting, program design, and personal training services that allow clients to achieve better results working out at home than they would working out at the gym--all with minimal equipment required!

How Does This Work?
Your Home Bodies trainer will design a program to help you reach--and maintain--your fitness goals. We utilize resistance training, cardiovascular training, functional training, and flexibility training as needed. Our short but effective routines can fit into any lifestyle. We also provide diet and supplement advice as it relates to exercise and your goals.

We can meet with you just once to design a program for you, or we can meet with you on a regular basis--such as once per week-- for personal training sessions during which you perform a workout and have your exercise routine updated. How often you meet with your trainer is completely up to you.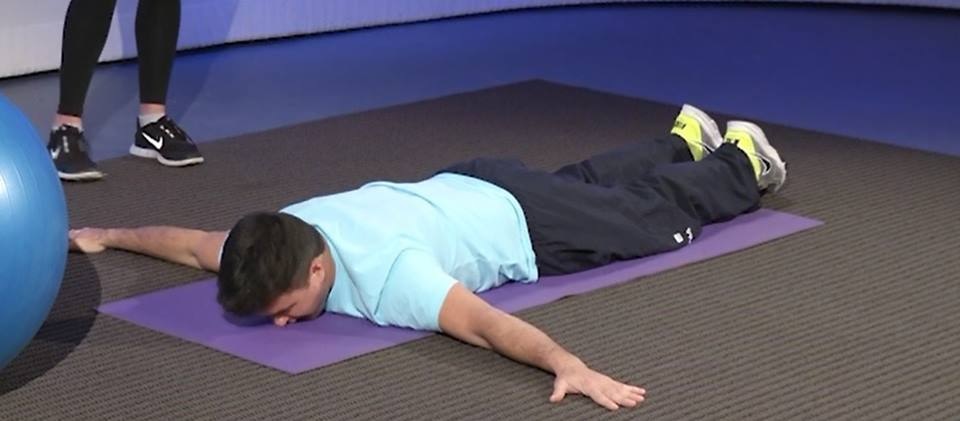 What Makes Home Bodies different?
There are many reasons why Home Bodies is taking the New England fitness scene by storm...


Here are the FOUR REASONS WHY Home Bodies
sets itself apart from the rest:

(1) The Home Bodies trainers not only have extensive education and hands-on experience, but they also have a passion for fitness. The Home Bodies Trainers love to help people and truly CARE about you and your success. As long as you are willing to keep training, your trainer WILL NOT rest until you've achieved your goals. Home Bodies is one of the only groups of fitness professionals in the industry who have the guts to stand behind their advice with a Money-Back Guarantee.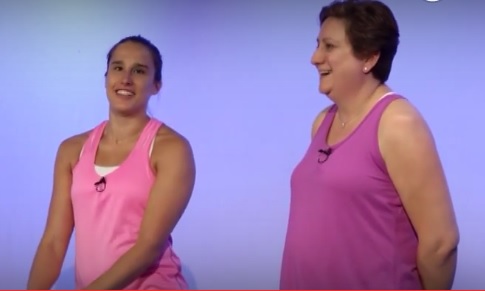 (2) Gina Paulhus, owner of Home Bodies and published author, monitors the progress of all clients under the "Home Bodies" umbrella. This means you may have TWO highly qualified trainers assisting you in your development--and everyone knows that two heads are better than one!
Gina Paulhus is an expert in the field: she has spent years researching fitness and nutrition topics and worked with thousands of individuals during her 16 years of experience in the field. All of the Home Bodies Trainers have been working in the health and wellness field for a minimum of four years, and some for as many as thirty years. Gina is a master at troubleshooting if something isn't working well for you. We have never had a problem we couldn't solve or a client we couldn't help at Home Bodies! 

Click here to read more about Gina Paulhus, Owner of Home Bodies

(3) We hold you to our own high standards--we won't let you let yourself down. We will never ask you to do something you are not ready to do, but we simply do not stand for people giving a halfhearted effort. We will not allow you to be one of the few people who make us look bad by not following our advice when you are associated with us. Our high standards ensure the success of all our clients: Click here to read what our clients have to say about Home Bodies. 

(4) You do NOT have to purchase a package or sign a long-term contract to work with us. There are NO "initial membership" fees and no deposits required.

Click here for a full list of Benefits of training with Home Bodies.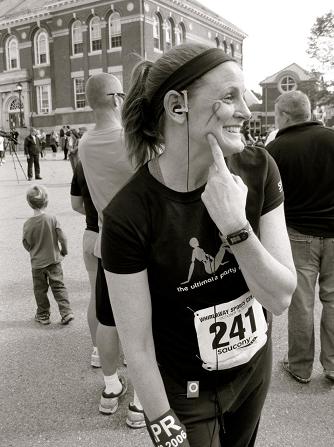 What Are The Rates?
Because we don't know exactly what you need from us without talking to you, it is impossible for us to give you a rate without getting more information. Once we know exactly what you are looking to achieve, we can design a plan to help you reach your goal, and we can provide rates for those services. In general, our rates are between $70 and $100 per visit. You will find that our trainers offer by far more value for our visits than the average personal trainer because we teach you things you can use your entire life - it doesn't just end when the gym membership ends, for example.
What's The First Step?
If you are interested in finding out more our services, fill out the form below and we will be in touch with you shortly.

Please be assured: You will be under no obligation to purchase personal training, and you will never be pressured. We are looking to help you find a solution to your problem--nothing more. We will give our best advice free of charge, even if it means recommending you to another personal training company! We never add email addresses to any type of list if you decline our services.