Home Bodies Rates for working with Gina Paulhus, Owner of Home Bodies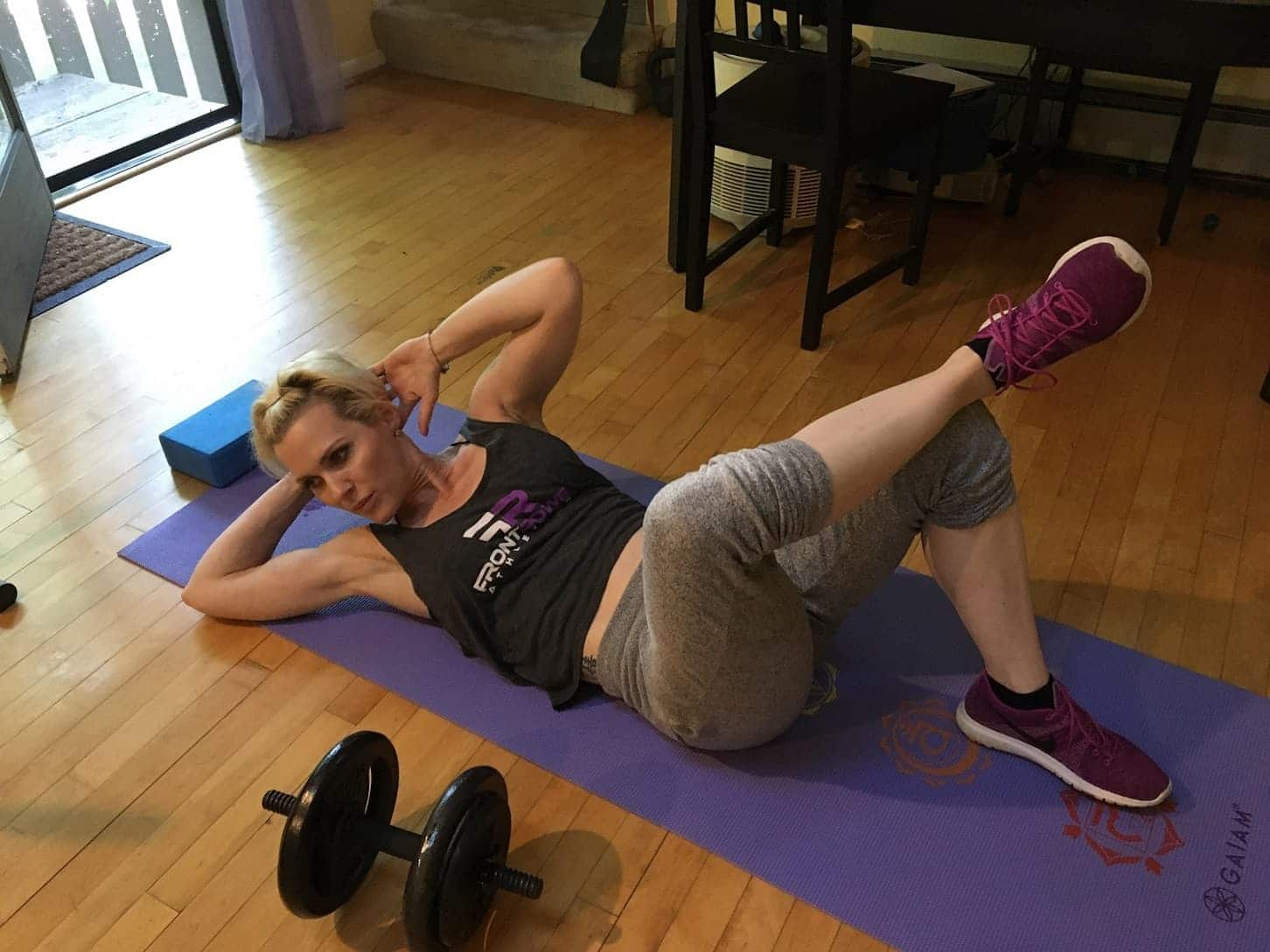 Budget: $130 as a one-time fee*
We can design an exercise and nutrition plan for you, and teach you how to adapt it as you gain fitness. You can return for follow-ups on your own time as needed.

Budget: $260 for a month
We can work with you every other week for one month to help you get a great jump start to your fitness with a new plan customized just for you. You'll walk away with a more comprehensive plan than you could get with just one visit.

Budget: $520 per month: 
We can work with you once a week each month to help you form the habits that lead to lasting success. You'll enjoy more variety in your fitness plan as well as that extra level of accountability.
Budget: $1040 per month: 
We can work with you twice per week each month in order to provide that extra level of support that really helps when you are struggling or have a complex situation.
Go here to request a Price Quote and check trainer availability.
*These rates are for video call sessions over Zoom/Facetime or for in person sessions in certain locations. Extra travel for the trainer will mean the price increases. For a complete Price Quote for all areas of in home service Go Here.
Home Bodies Rates working with Another Home Bodies Trainer
Rates for working with other Home Bodies trainers start at $85/1 hour in home session. Fees may increase depending on amount of travel required of your trainer. Request a Price Quote if you'd like to pursue scheduling some sessions or if you'd like exact pricing.
Not ready to hire a personal trainer just yet? No problem.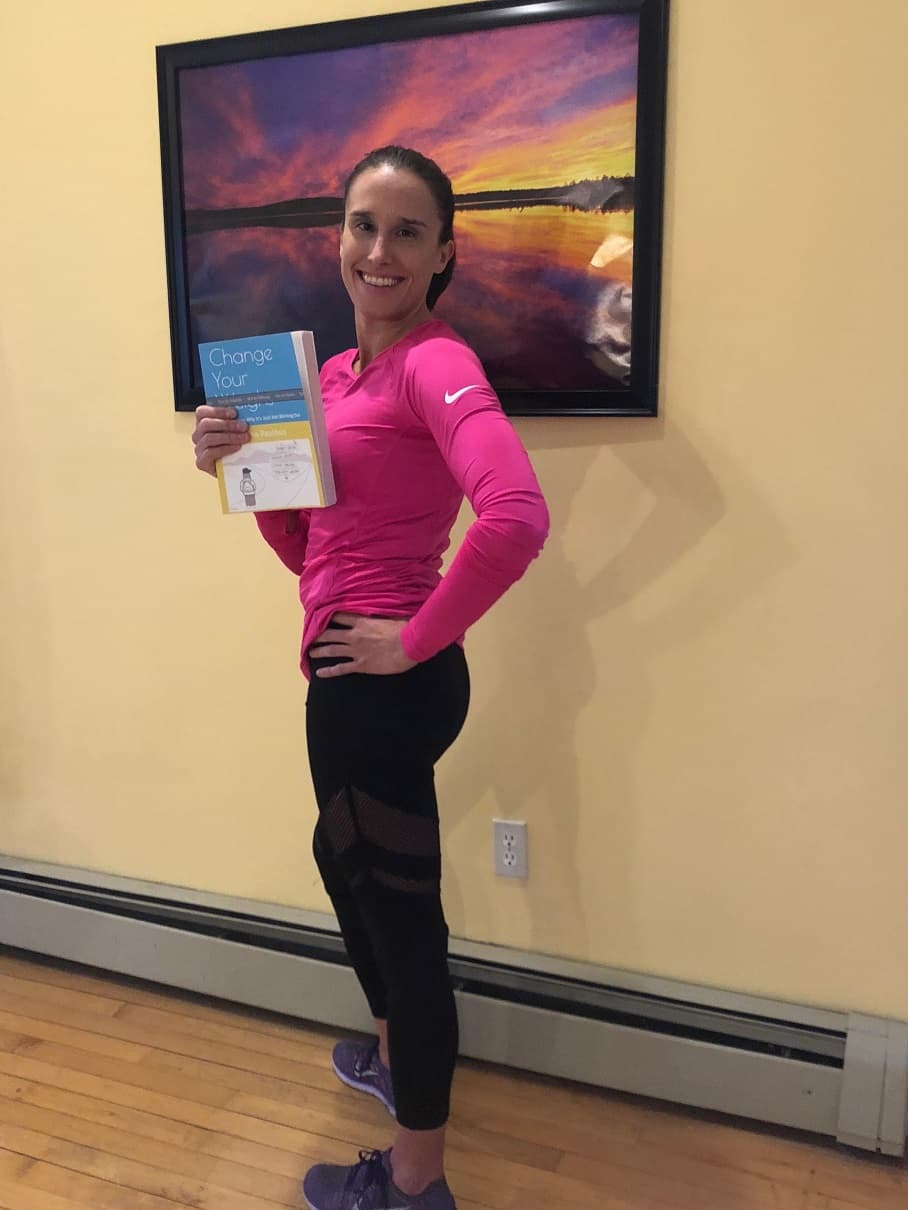 If you are having trouble affording personal training and need an alternative, getting the Change Your Weighs book is the next best thing.
If personal training costs are still a bit too high for you to swing right now, you can gain access to my best tips developed by over 20 years of working as a personal trainer in my new book,
Change Your Weighs.
It's a great place to start if you're looking to improve your health and fitness.
Get Home Workout Ideas and Fitspiration on Our Instagram
Our
Instagram
has lots of great home workout ideas and exercises for you to try. Follow us!
Hop onto our mailing list to receive fresh fitness articles, tips and special offers once per month.
You'll receive a gift - the 5 Core Exercises You Should Be Doing...But Aren't - for free!