Hiring a Personal Trainer
Doesn't Have to Break the Bank
The real costs of having (or not having)
a personal trainer
Personal training does cost a lot per hour, but when compared to what you receive from it and the amount of money you save by becoming healthier, hiring a trainer really is a no-brainer!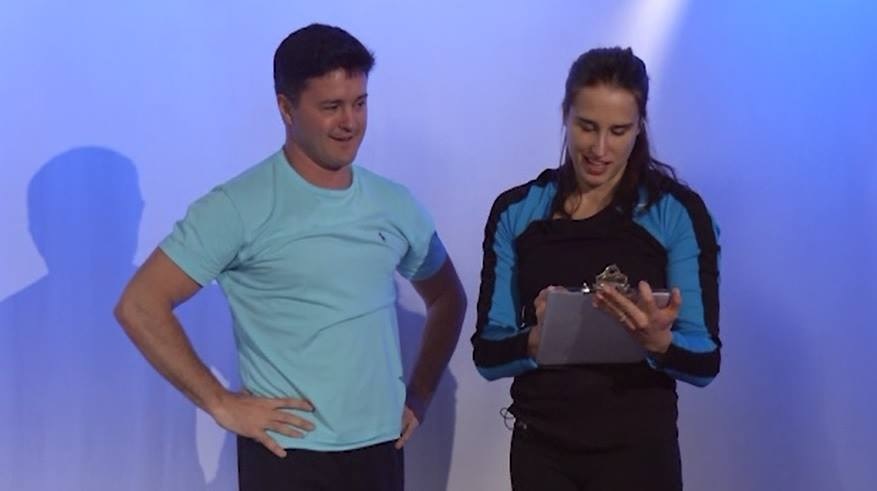 How much money have you spent...

Buying diet books and magazines?

Joining gyms you didn't go to?

Buying diet pills or diet foods?

Joining weight loss groups or programs?

Buying new (bigger) clothes or clothes to cover up your expanding body?

Going to doctors, chiropractors, or physical therapists?



Home Bodies has plans to fit all budgets

Budget: $100 or less

We can design an exercise and nutrition plan for you, and teach you how to adapt it as you gain fitness


Budget: $300 or less

We can work with you once a week for three weeks in a row, or once a month for three months in a row, to help you get a great jump start to your fitness


Budget: $400 or less per month: We can work with you once a week each month to help you on an ongoing basis with your health and fitness goals.



Specials and Specific Pricing
20% off personal training for your first month


Price Quote for Standard Hour-long sessions


not ready to hire a personal trainer just yet? no problem.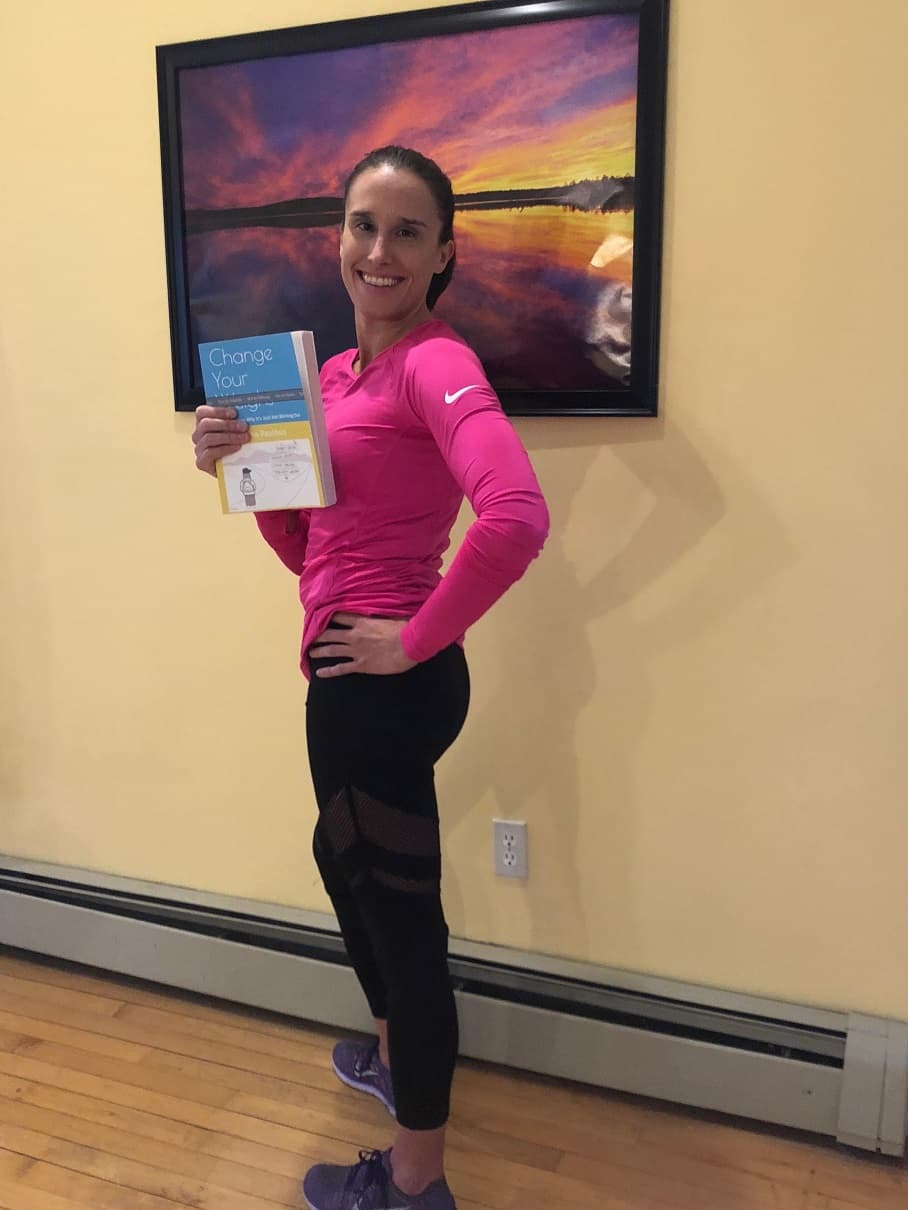 You can gain access to my best tips developed by over 20 years of working as a personal trainer in my new book,
Change Your Weighs.
It's a great place to start if you're looking to improve your health and fitness.