Current Specials and Price Quotes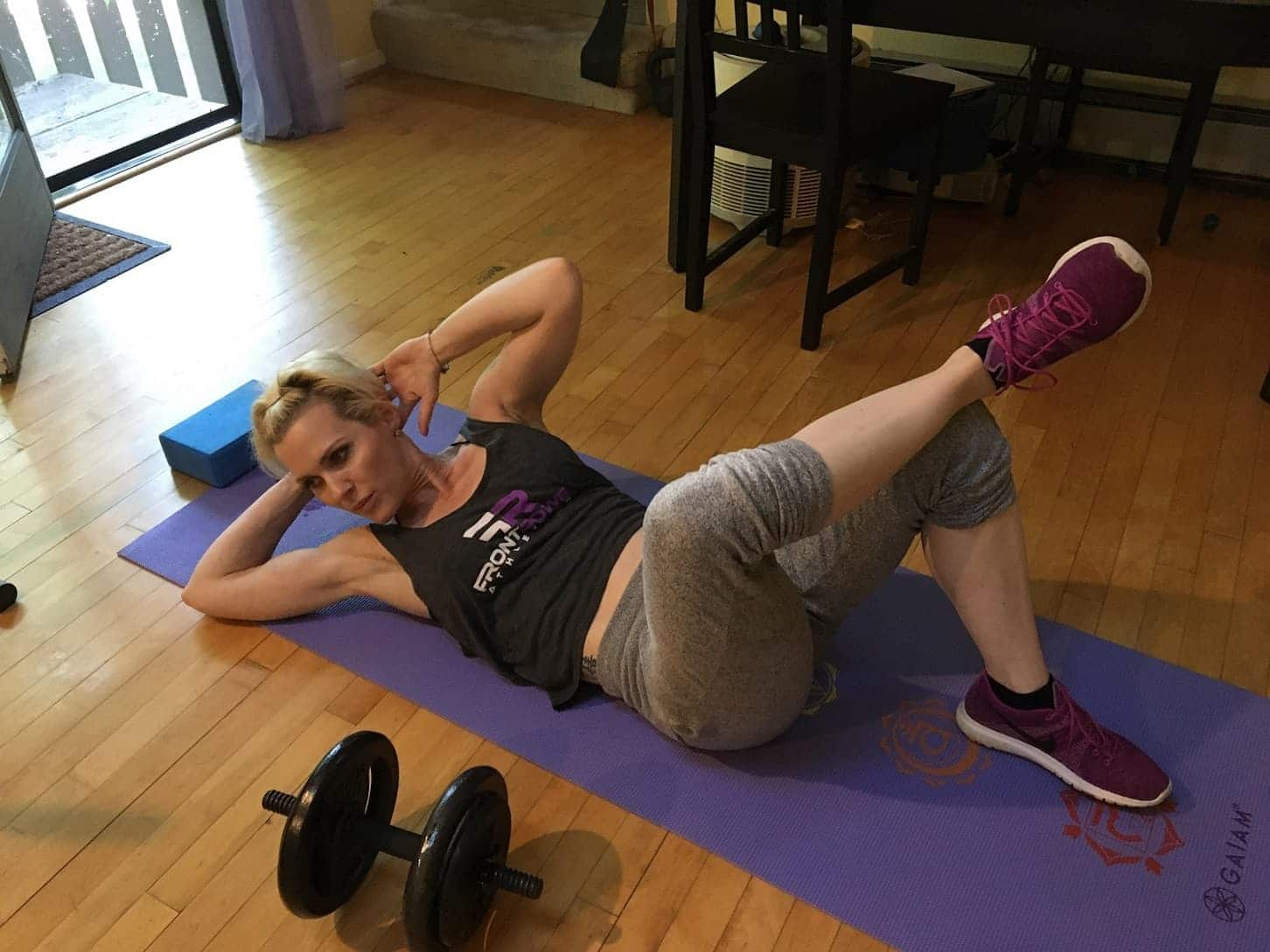 Jump Start Special: 20% off personal training for your first month

Get a Quote: Price Quote for one-hour sessions
Check-ins (if you meet with us at least once a month these are INCLUDED): Check In Rates
Not ready to hire a personal trainer just yet? No problem.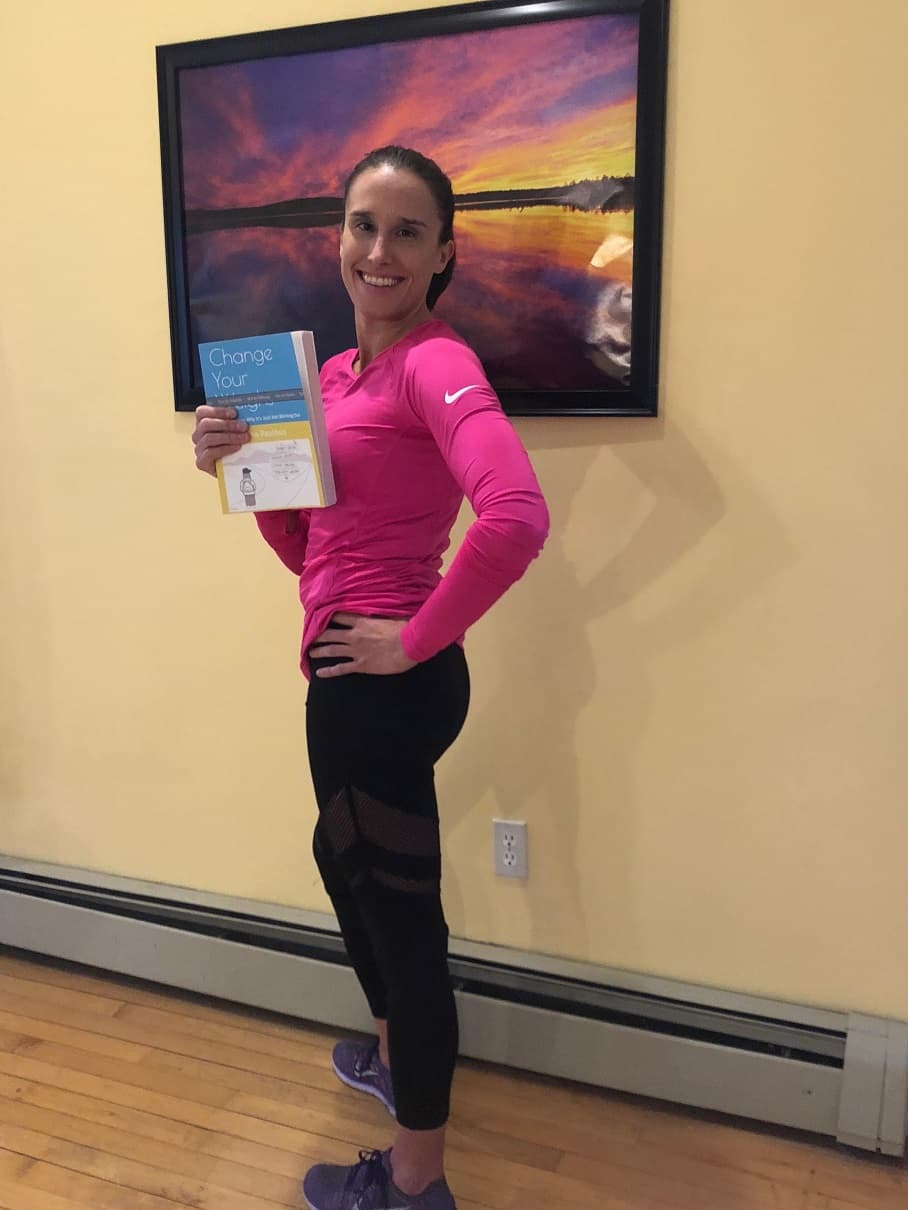 If you are having trouble affording personal training and need an alternative, getting the Change Your Weighs book is the next best thing.
If personal training costs are still a bit too high for you to swing right now, you can gain access to my best tips developed by over 20 years of working as a personal trainer in my new book,
Change Your Weighs.
It's a great place to start if you're looking to improve your health and fitness.
Get home workout ideas on our Instagram
Our
Instagram
has lots of great home workout ideas for you. Follow us!
Sign up for our Newsletter to get free health and fitness tips sent right to your inbox.