Whether you are an advanced athlete or a brand-new beginner, Home Bodies welcomes you!
We can work with you on a session-by-session basis 
You can also purchase a small package of sessions (we book month-to-month) depending on your wants and needs with your Personal Training Service.
No pressure - no long-term contracts! We work to earn your business each and every month.
There is nothing like having a trainer to help pace your session and ensure you are maintaining correct form.
Nutrition Consultations
A Certified Nutritionist who is also a Certified Personal Trainer can meet with you to go over what you are eating now and what changes you might be able to make help bring you further along in your health and fitness goals. Having a plan that is based off of your current reality works a lot better than you trying to overhaul things entirely with something like a Whole30 approach. It's just so much more realistic and more likely to work in the long term.
If you just don't understand why you can't lose weight or you just don't understand why you have no energy, this Consultation will be invaluable. Unresolved pain or physical symptoms such as insomnia are other common reasons to book consultations. We work with a lot of women in menopause or perimenopuase, too. Your plan comes with a complete week of meals ideas. We offer follow-up appointments on an as-needed basis.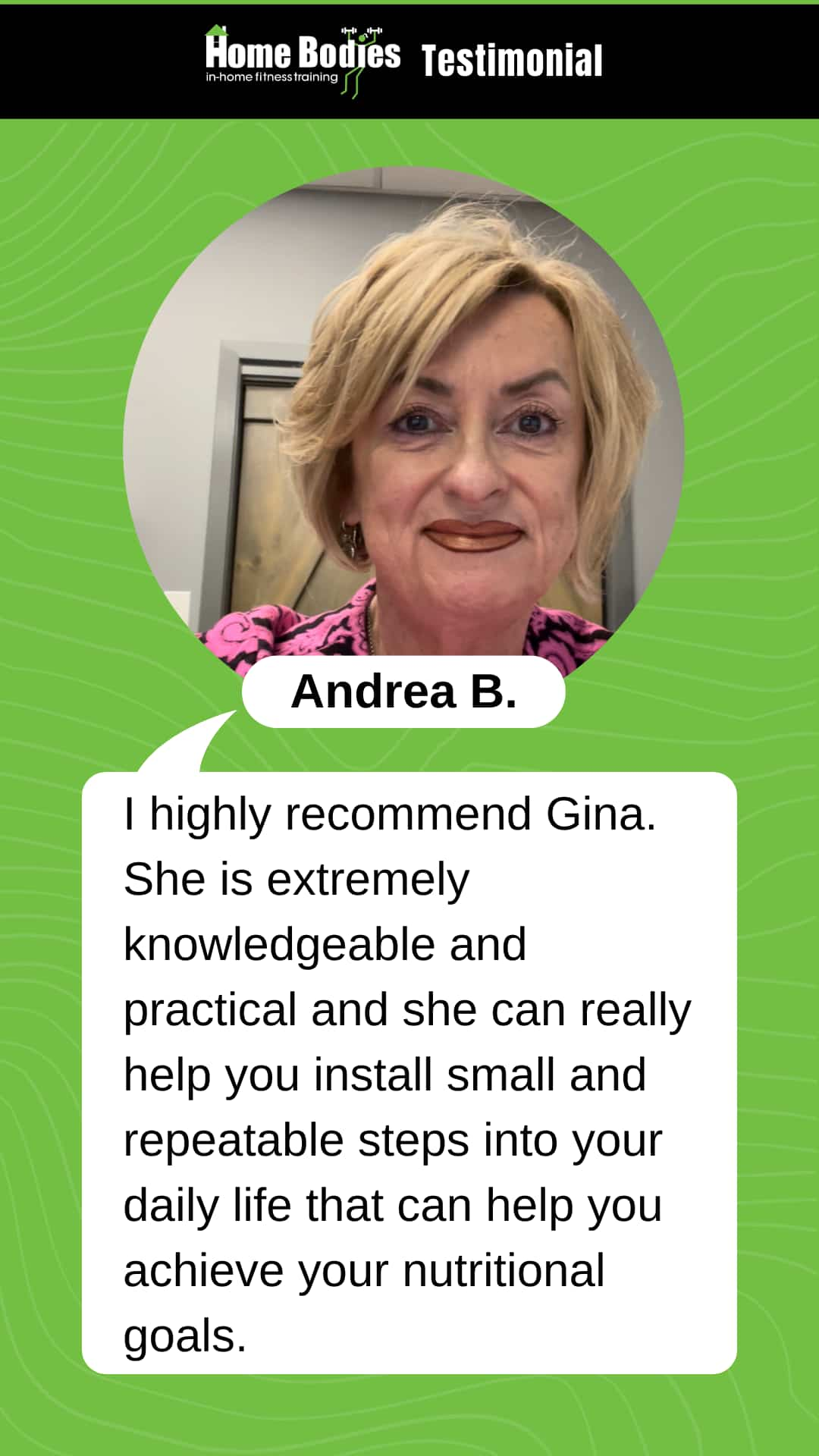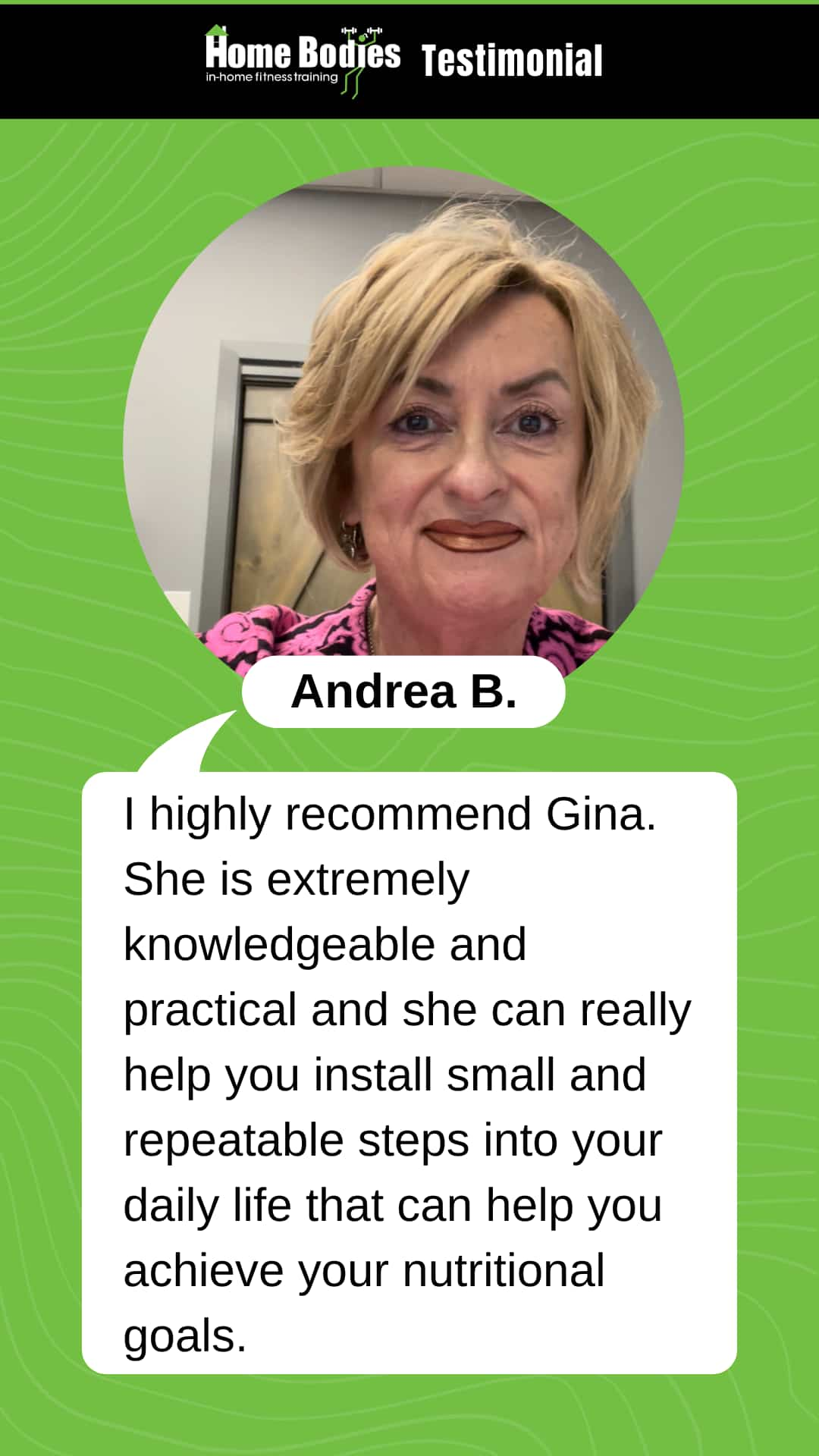 New! We Offer a 6 Week Nutrition Reset Online Program.
Yes! I want to Reset My Nutrition Now.
In Person In-Home 1 on 1 Personal Training
In-home personal training includes exercise program design and, if desired, nutrition advice to help you achieve your goals in the most convenient, enjoyable and efficient way possible. In-home personal training also offers that extra motivation and accountability piece because you will be meeting with your trainer on a regular basis for workouts and program updates. The most popular option is once per week visits from your trainer which means you exercise on your own in between. Lots of folks choose the every-other-week meeting as well. Learn more about in-home Personal Training with Home Bodies, currently offered in MA, NH and  Maine. For more info about personal training specifically in Massachusetts go Here.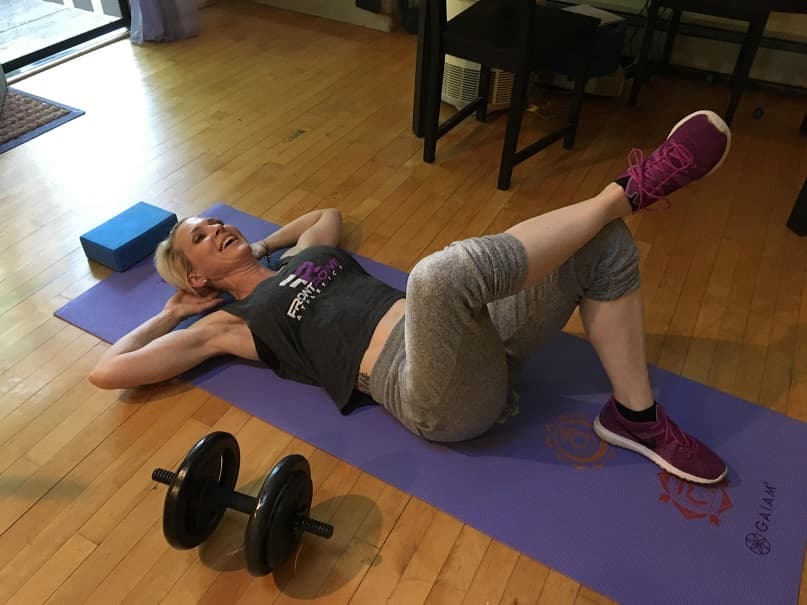 The same services we have always offered in-home are now available via video call!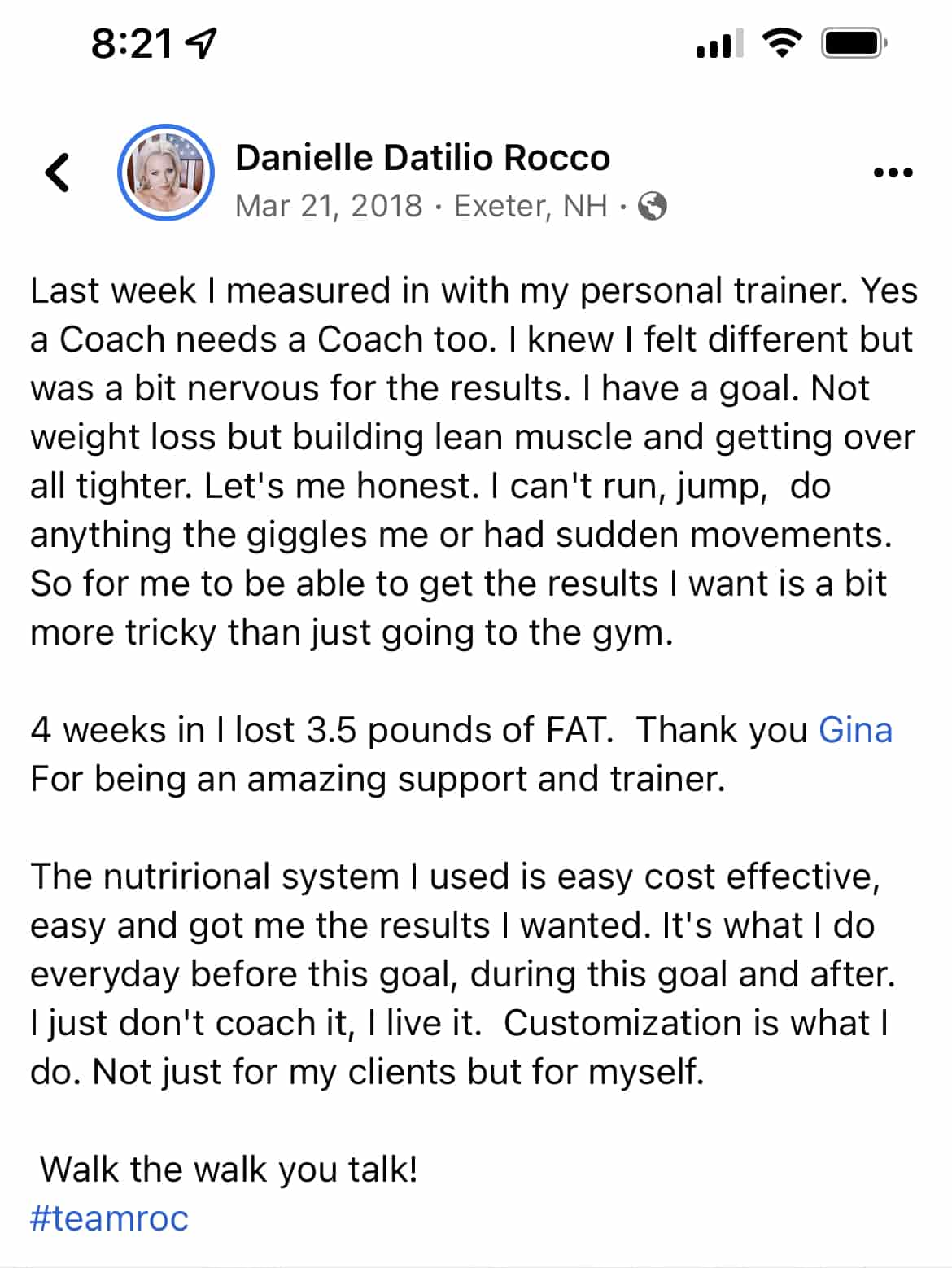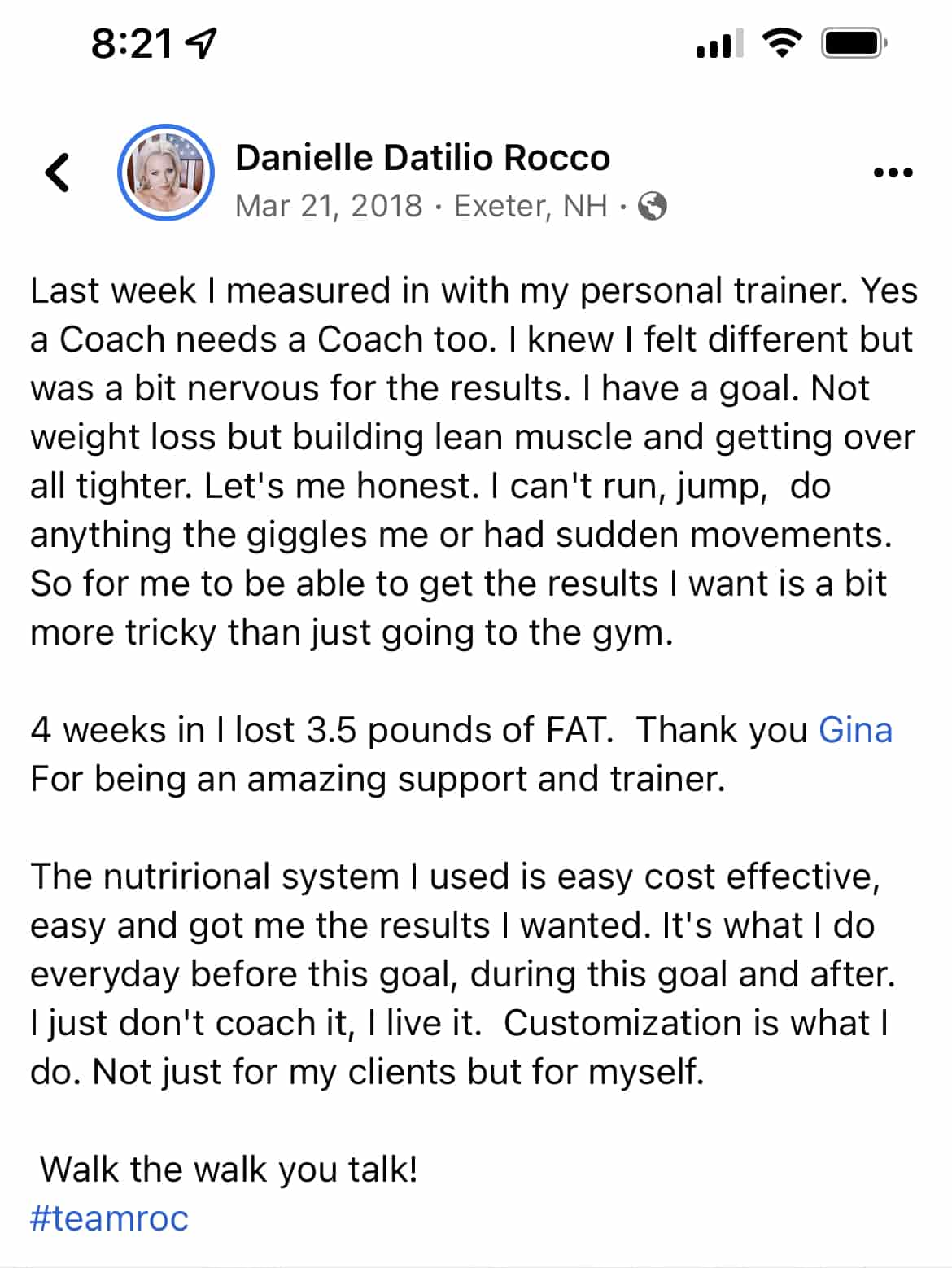 Most Popular - Video Call Personal Training Sessions and Packages
We offer the same experience of the 1 on 1 workout and exercise program design offered in your home - but done over video to offer you a savings on per-session cost as well as provide more flexibility on days and times to meet! We have been conducting sessions over video calls for the past 5 years, and clients who have experienced both in person as well as video note that there is no difference in terms of results. Video call packages include weekly programming updates and the ability to ask your trainer any questions that arise. Go here for Price Quotes for individual sessions or sets of sessions, and here for Special Online-Only Packages.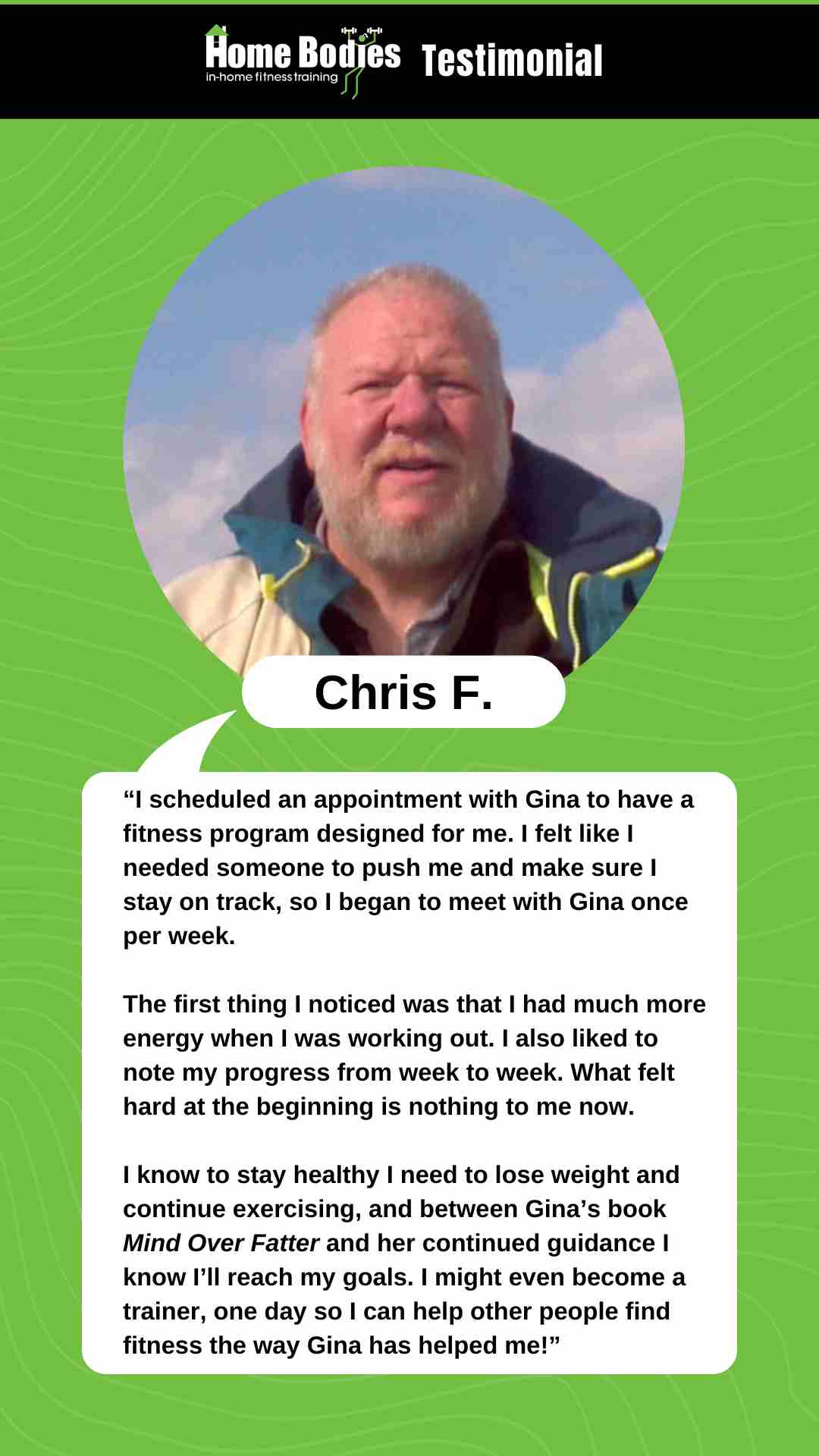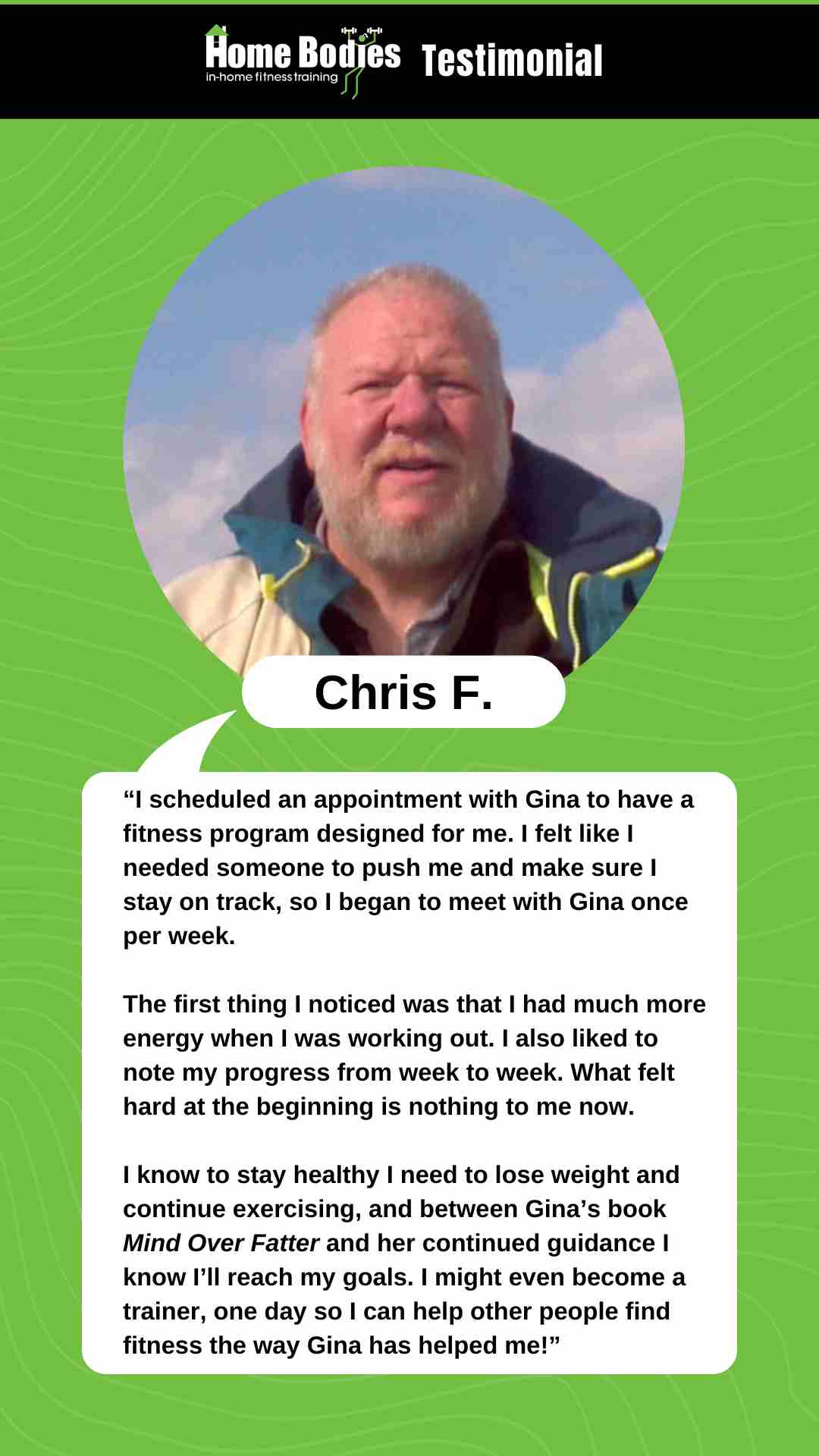 The 30-Minute Workout
If you are strapped for time, the 30-minute workout is a good solution. Perfect for beginning exercisers or those getting back into exercise after a long time off. Find out more about the 30-Minute Workout on Zoom. Go here for 30 minute workouts in person.
30 minute workouts won't leave time for the extra exercise and lifestyle coaching you'll get with the traditional 60 minute visits, but they will absolutely get you in and out of the workout fast so that you can move on with your day. You can always book a special 30 minute session if you need some of those extra tidbits you may miss out on with the 30 minute session.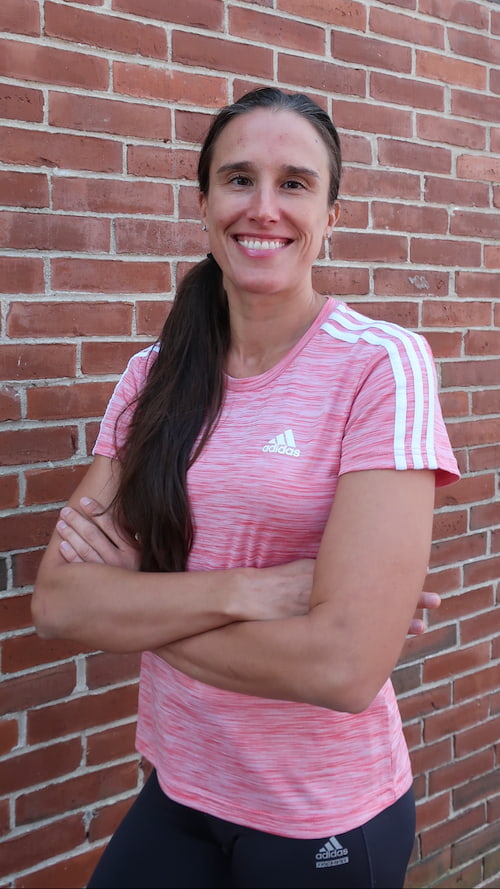 Having a trainer makes working out more fun AND more productive.
Couples and Small Group Personal Training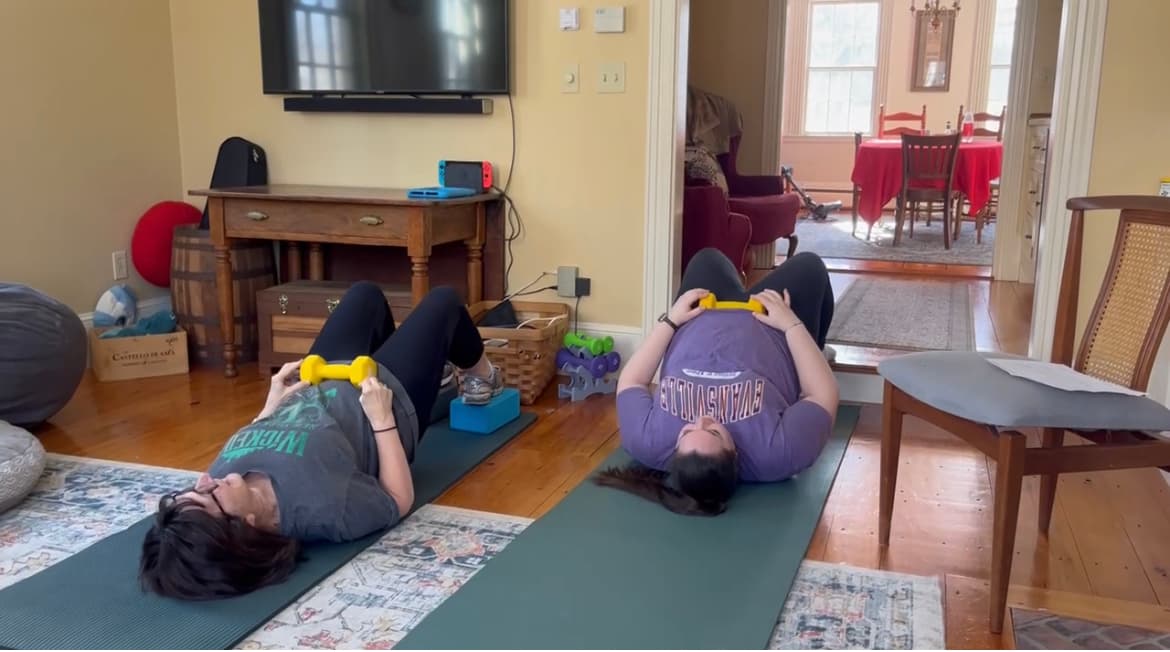 Personal training is more fun with friends and family! It's also more cost effective.
Our trainers can work with 2-4 clients at once. Whether it be a partner, a parent/child, two friend, or a small group, we are more than happy to train multiple people at once. This can be conducted over Zoom or in person. Groups will cost the same as a single personal training visit with an additional cost of $20 per person. We can invoice one member of the group or divide the cost among everyone. Request your Price Quote here and mention that you have more than one person interested.
Corrective Exercise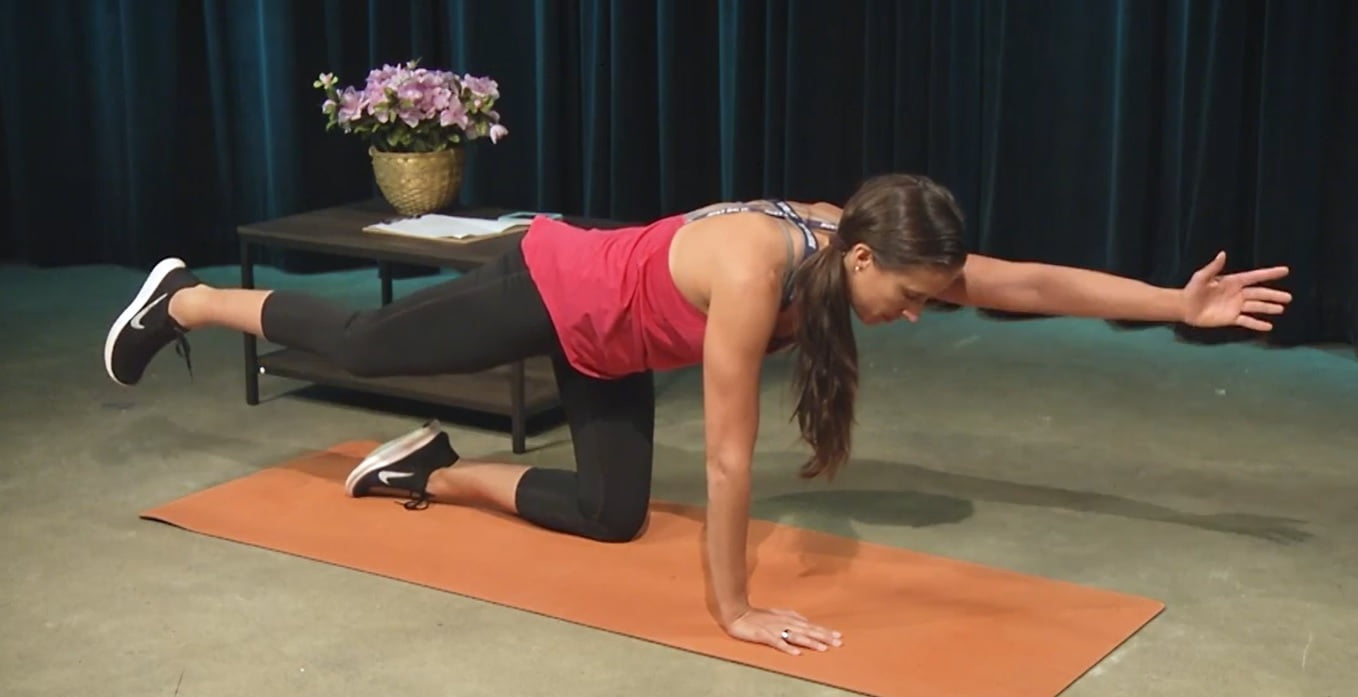 Corrective exercise techniques helped my body heal from back pain as well as diastasis recti and two large hernias.
If you have been battling with pain and limitation during exercise, a corrective exercise session may be just what you need. We can design a plan for you based on the principles of PRI (Posture Restoration Principles) to help re-align your body and get it set up for success. Back pain, hip pain, knee pain and shoulder pain are common reasons to want a corrective exercise plan. These sessions are also great for those who have been through Physical Therapy but are still left with unresolved issues. Once you are feeling better, your trainer can then help you ease your way into a more traditional workout and you can cut your corrective exercise plan into maintenance mode. Learn more about our Corrective Exercise Personal Training.