It's Important to Know That, With Inguinal Hernias, Sometimes Surgery is Actually Needed
It's important to check with your doctor and be cleared for exercise before embarking on a corrective exercise routine. If your doctor says that it's not safe to exercise, then exploring surgical options is critical. It also makes sense to meet with a surgeon even if you hope to avoid surgery, just to hear out the surgical options.
I can't guarantee I will help you heal your hernia with corrective exercise, but I can guarantee that you will gain strength and comfort in your body. If you don't, I have no problem refunding the cost of our last month of sessions.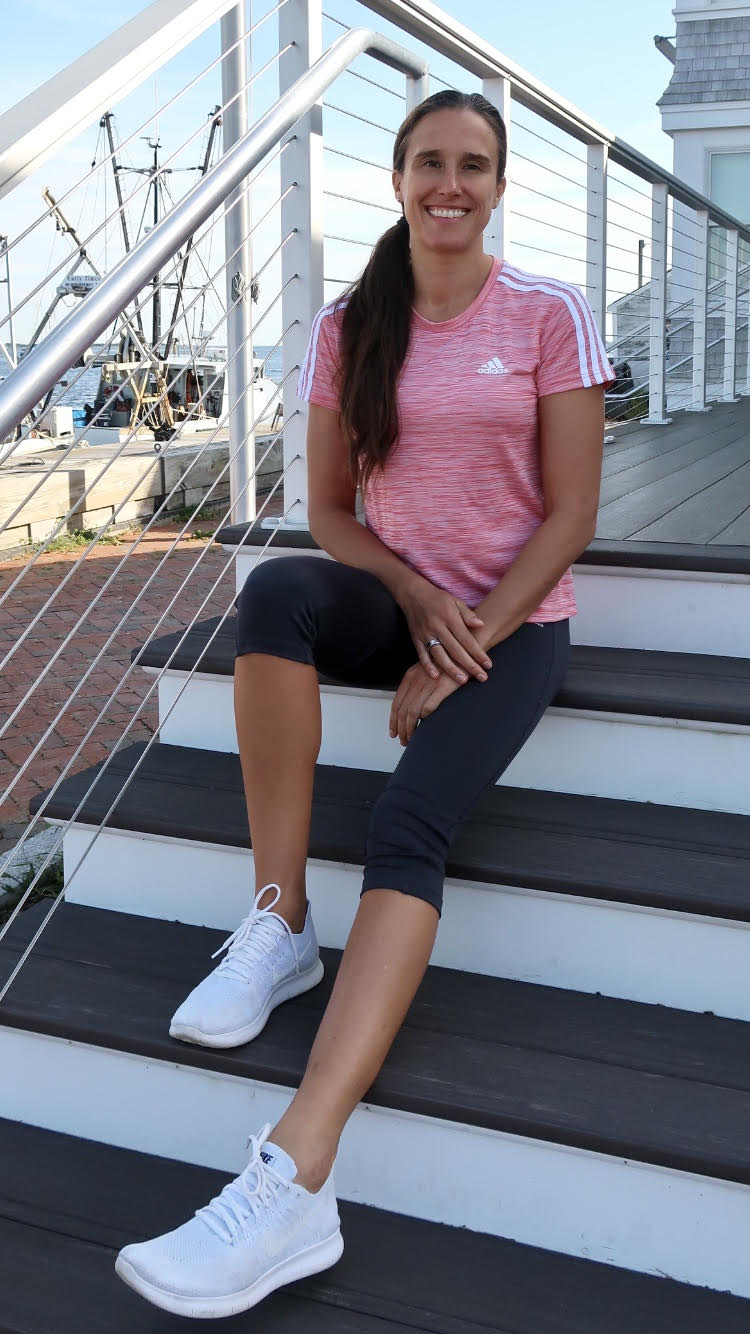 I work with clients every day who are healing from and have healed from inguinal hernias without surgery.
Remember, it's not actually me healing your hernia - it's your own body that does the work. I can help set the conditions that your body needs to allow the hernia to heal on it's own through exercises as well as lifestyle adjustments and strategies that I had to utilize myself with my own hernia.
Having a hernia surgery is like pushing the "reset" button on things. It gets you out of trouble for the moment - but it doesn't address the issues in your body that led the hernia to develop in the first place.
Did you know that hernia exercises can be so effective that 50% of people with hernias who don't even have surgery go back to all activities they love or that they need to do? That's saying a lot!2
I have firsthand experience with hernias - I developed one in my incision after a couple of emergency abdominal surgeries.
As part of my process of healing myself, I signed up for a core strengthening program that was designed to help those with a core injury in some way. After working the program for about six months I was able to reverse my hernia - without surgery! This result was confirmed via CT scan. My hernia wasn't inguinal, but most of the exercises that helped me are the same ones that help inguinal hernias.
The reason the exercises overlap so much is because hernias are a pressure problem! We have too much pressure in our system in certain spots and that is what causes the hernia to push out.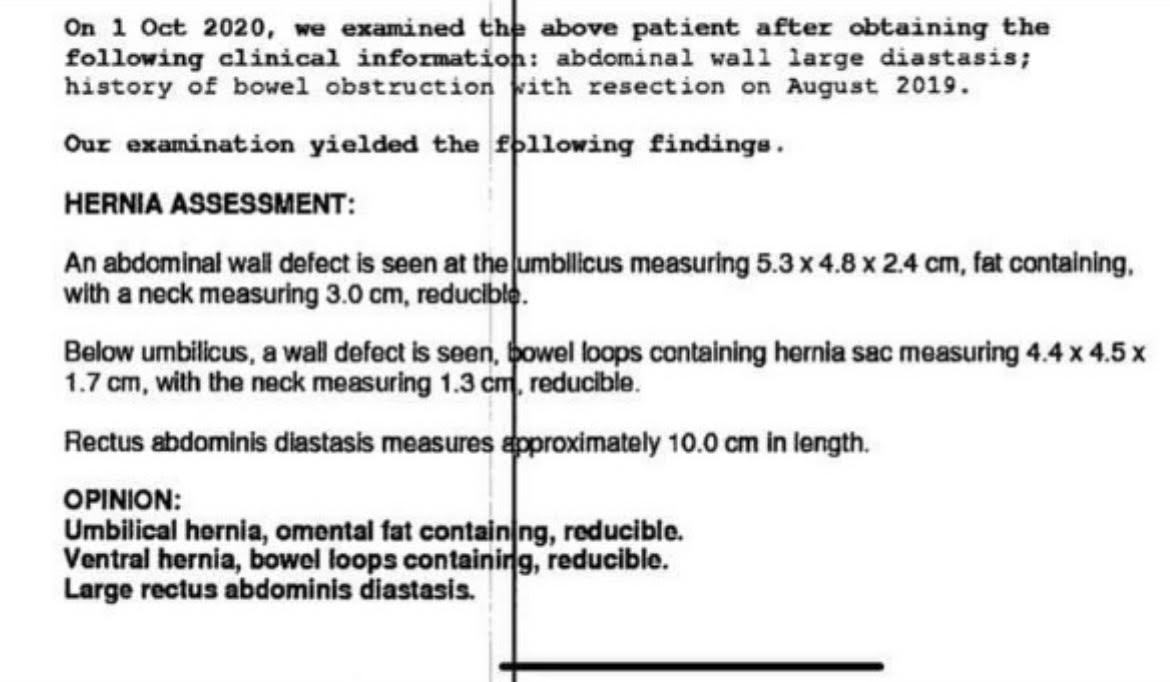 It was confirmed that I had two large hernias in August of 2019.

By February of 2020, six months into doing my hernia exercises, my hernias had been healed.
It's highly unlikely that I will ever develop a hernia in any part of my body again due the exercises I learned and the techniques I picked up for daily tasks.  I loved my results so much that I felt compelled to take a course so that I could teach the program to others! The course is called PCES and was created by Dr. Sarah Duvall. In the course, I learned how to faciliate healing of fascia without surgical repair. In hernias, the fascia in the abdomen is disrupted. 
Here is an article I wrote for Dr. Sarah Duvall's website Core Exercise Solutions. I was honored that she posted my article on her site. You'll see more of the exercises I used to help my hernia as well as see a video about my personal hernia story. Read the Article Now
Here is a video to check how well your breathing system is functioning. Improving breathing can help facilitate the healing of an inguinal hernia.
Hernias are often a full body issue. Rather than thinking that you just need to fix the one spot where the hernia is, you can think of it that the hernia is usually a symptom of dysfunction in other areas of our body.
The cool thing about working on hernias with exercise is that the rest of your body can greatly benefit, too. The same exercises are often used to manage back pain, help improve posture, heal diastasis recti (separation of the ab muscles along the midline), heal prolapse, and many other issues that can affect us from head to toe. A lot of these issues can be drastically helped with a few simple breathing exercises that are easy to fit into your day or incorporated into your workout time. 3
Many times when we seek Physical Therapy and use insurance, the therapist is forced to focus on one part of the body. When you meet with me, you'll be able to share all of your complaints (and actually, I will ask about them!) so that I can be a one stop shop for you. I also can refer you out to a PT who is knowledgeable about inguinal hernias if the need arises. The other perks that come with working with me is that I can help you with fitness routines as well as with nutrition. It's a tremendous value to utilize my service given all the hats I wear.
With these core exercises I have learned and I now teach, I am proud and grateful that I have gotten myself back to living a pain free life where I can do what I please without fear, whether it be in the gym, doing housework and yardwork, or spending active time with my loved ones.