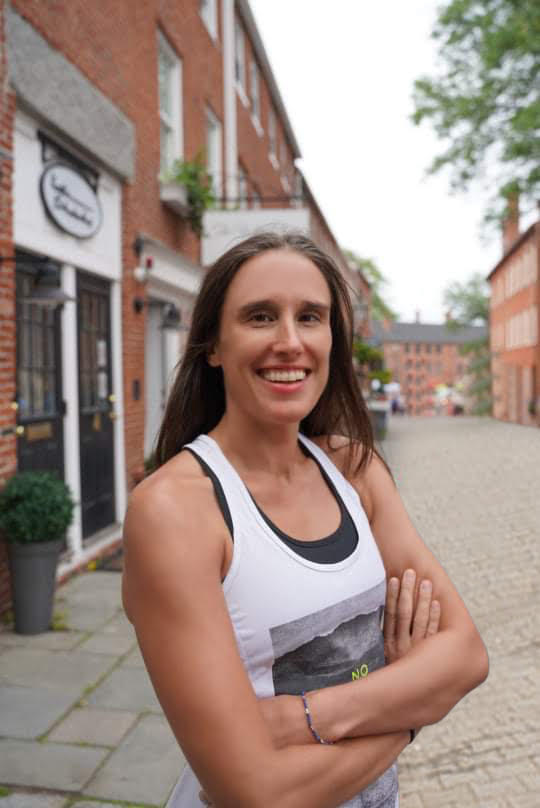 Home Bodies is one of the only personal training companies so confident that we will offer a money-back guarantee on our services.
We believe in our services so much, we guarantee it! We would never feel comfortable taking your hard-earned money if you didn't feel we brought tremendous value and service to the table each and every time.
Here is how our Personal Trainer Guarantee works:
Whether you pay for training one visit at a time or a month in advance, if at any point you feel that the advice you were given was not worth the money you spent, you can receive a full refund for up to a month's worth of personal training services (which the longest period of time for which we collect anyone's money).
We offer this Guarantee because it's important to us that you are thrilled with the services you receive. If you are not, we don't deserve to get paid! This way, you risk nothing by hiring one of our expert personal trainers. We would never accept funds from you if you aren't satisfied with what you have received. That's just not how we roll!
Need to cash in on our Guarantee? It's easy.
Sure thing.
Contact us
to request a refund for services that you found to be lacking in value.