Prenatal Exercise Personal Trainer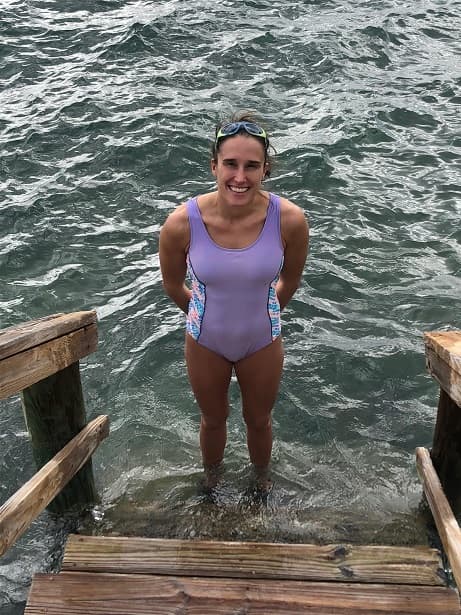 Prenatal exercise is safer and more effective with a personal trainer who is well-versed in prenatal exercise strategies and techniques.

Home Bodies in-home fitness training has certified trainers in Massachusetts, New Hampshire, Maine, and Rhode Island who are experienced and qualified to work with you on prenatal exercise.

Click here for an article about working out when you are pregnant.
Working out at home is a great solution for many pregnant women - and the good news is that you can get a highly effective prenatal workout right at home. If you are interested in a prenatal exercise program design or working with a personal trainer on a prenatal exercise routine, please fill out the form below.