Why Hire a Home Exercise Trainer for Seniors?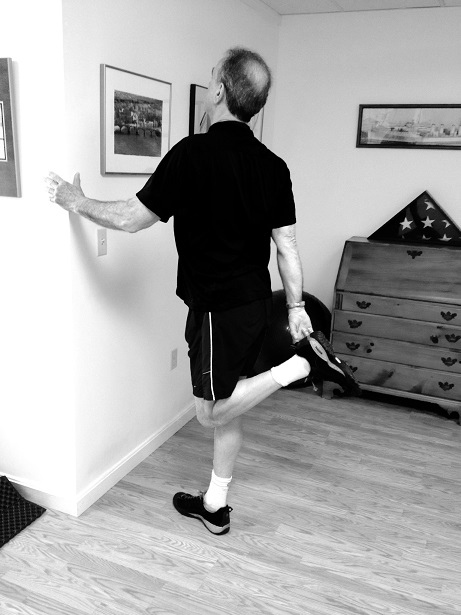 Seniors stand to benefit so greatly from a home exercise plan.
There are so many reasons that hiring a home exercise trainer for seniors can be the best thing you could do  for a senior loved one. Physical exercise is the number one way seniors can maintain their health and mobility as they age. It's been proven that a 70-80 year old who is active can be as "young" as a person 30 years younger who is inactive.
By keeping the body moving and exercising all the muscles and joints, many problems can be avoided. The human body deteriorates primarily from lack of use. An exercise plan for seniors helps prevent seniors losing the invaluable strength and muscle mass that helps prevent effects of aging. Exercise plans for seniors also improve balance and mobility, both of which help prevent falls.
To begin working with a senior, we take a detailed health inventory and make sure that the physician is consulted before we begin any work together. All of our trainers are nationally certified and are proficient in CPR. 
The gentleman above came to Home Bodies in his late 60s. By age 70 he was able to perform 7 chin-ups to celebrate his birthday. When I first began working with him, he couldn't do one. He was beginning to have difficulty with his knees while running, and while our program helped him with that at first, eventually we were able to help him transition to exercises that were gentler on his joints.
Hire A Home Bodies Personal Trainer Today
Interested? Get your Price Quote today. You can also book a Free 15 Minute Discovery Call with us to find out if our programs are a good match for you.