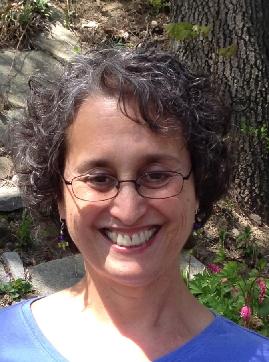 "One of my primary objectives was to regain my strength. I particularly wanted to be able to navigate stairs the way I used to and build stamina. I am also at the age where I really can't take risks with my health anymore.
And I knew that losing weight should help my bad knees, so that was a goal, too. I was pleased to find that I could fit Gina's program in from 5:30 to 6:00 am, which is pretty much all the time I have on workdays for formal exercise.
I work out on my own Monday through Thursday morning—using a program customized specifically for me—and Gina checks in with me and watches my workout on Thursday evening, so I get to take Friday through Sunday off. Gina adjusts my form to make sure I get the most out of the exercises. I now realize that I probably had terrible form when I exercised on my own all those years."
Betsy Amsel, Georgetown, MA