It Sounds a lot Like Physical Therapy. What's the Difference?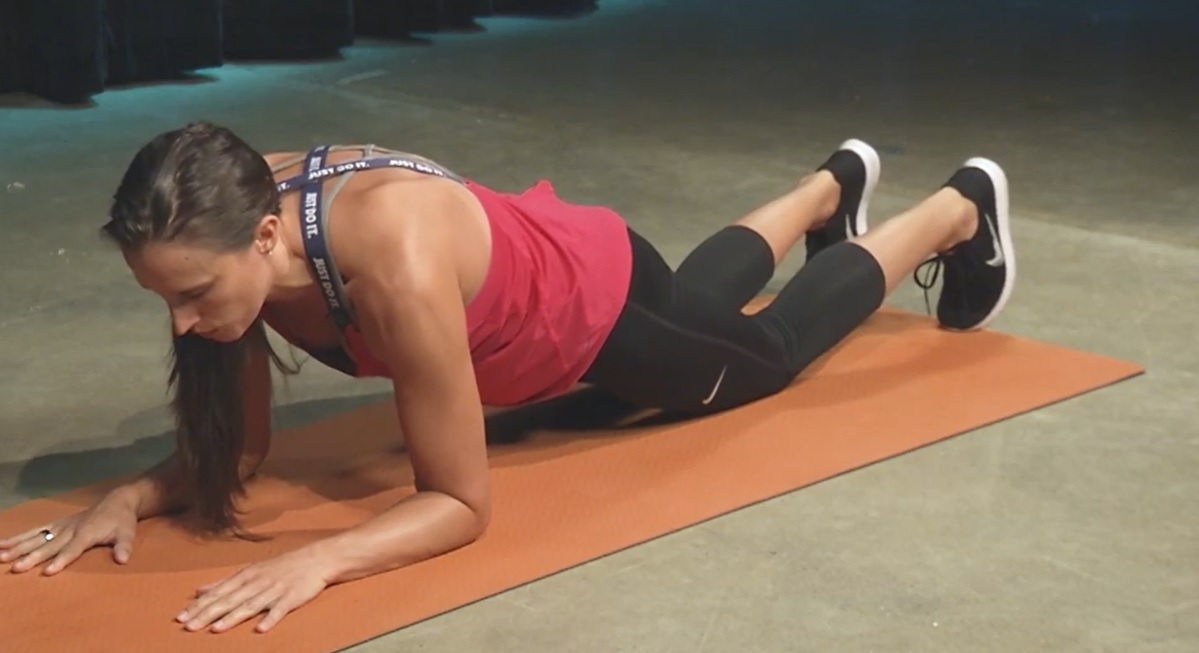 A corrective exercise personal trainer can be a godsend if you have been frustrated with chronic pain or limitations that affect workouts as well as daily life.
These sessions are great for those who have been through a course of Physical Therapy but are still left with unresolved issues. Physical therapy can be amazing, but sometimes it isn't the right fit for the problem, especially when the root of your problem is in a different place then where your pain is. 
These sessions are also great for those who would prefer to work on their physical issues without needing to schedule, pay for or attend Physical Therapy. You can perform the workouts right at home.
Now, I'll be honest, there are certainly many instances where seeing a Physical Therapist is warranted. If we determine that is your best course of action, we will advise you to seek care with a Physical Therapist or Orthopedic Doctor. We have resources to send you to the right professional if that is the best choice. We can also work alongside Physical Therapists to customize and coordinate your care. Oftentimes once you are discharged from Physical Therapy it's a great time to continue work with a Corrective Exercise Specialist. We are not doctors or medical providers and we cannot diagnose injury or treat health conditions medically.