It Sounds a lot Like Physical Therapy. What's the Difference?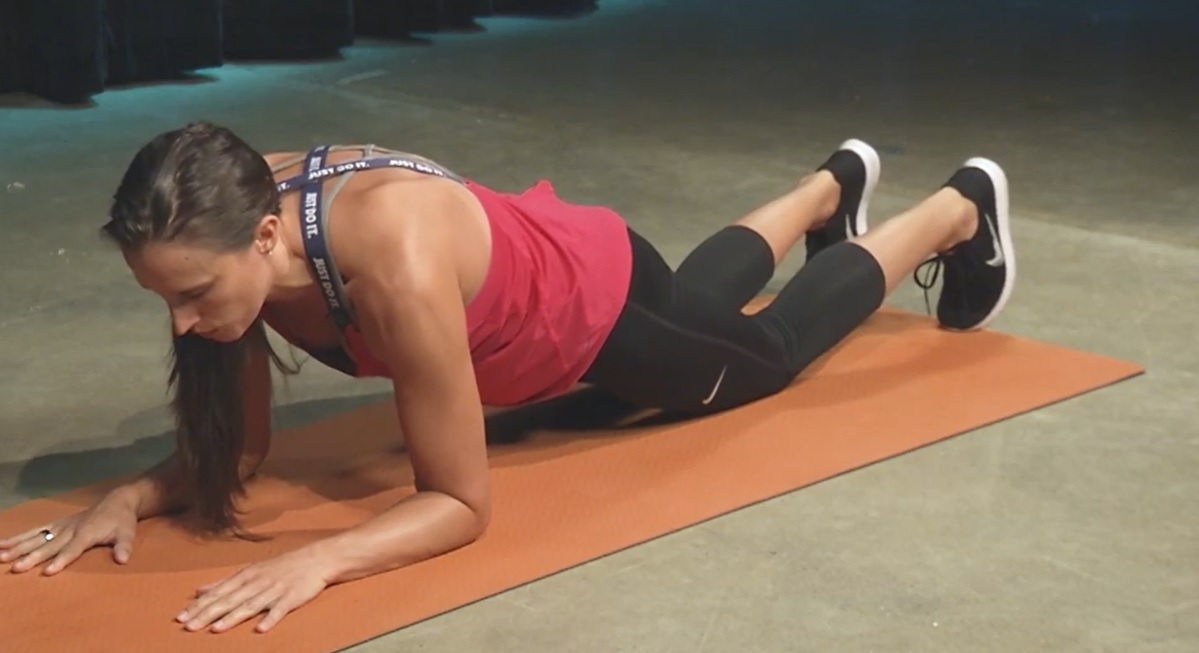 A corrective exercise personal trainer can be a godsend if you have been frustrated with chronic pain or limitations that affect workouts as well as daily life.
First things first - Corrective Exercise is NOT Physical Therapy and is not a replacement for physical therapy.  Corrective exercise is a style of training in which you utilize exercise to help improve how your body feels and it's performance.  I have taken many of the same courses that Physical Therapists take, so there is some overlap in my knowledge with theirs, and I do have access to Physical Therapists of whom I can ask questions when I need to. I just want to be clear that the two services are not the same and that as a Corrective Exercise specialist I have not been to Physical Therapy school and am not a physical therapist. 
Corrective Exercise sessions can be great for those who have been through a course of Physical Therapy but are still left with unresolved issues. Physical therapy can be tremendously useful in many circumstances but other times it isn't the right fit for the problem, especially when the root of your problem is in a different place then where your pain is or it has to do with things you are doing in your fitness workout. 
Corrective Exercise sessions are great for those who would prefer to work on their physical issues at home and find that they don't require manual release work from a provider. You can perform the workouts right at home with minimal equipment and you can meet with your trainer over video call or in person.
Now, I'll be honest, there are certainly many instances where seeing a Physical Therapist is warranted. If we determine together that is your best course of action, we will advise you to seek care with a Physical Therapist or Orthopedic Doctor. We have resources to send you to the right professional if that is the best choice.
We can also work alongside Physical Therapists to customize and coordinate your care. Since I have taken courses designed for both trainers and Physical Therapists, I know most of the lingo! Oftentimes once you are discharged from Physical Therapy it's a great time to continue work with a Corrective Exercise Specialist. We are not doctors or medical providers and we cannot diagnose injury or treat health conditions medically.