CHANGE YOUR WEIGHS
199 Reasons Why It's Just Not Working Out.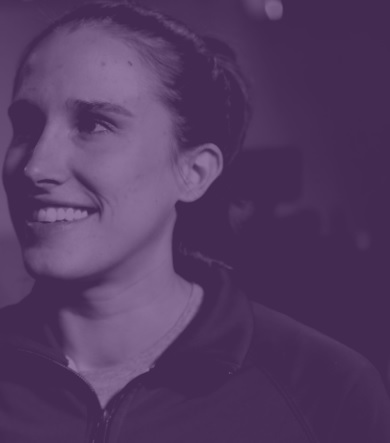 You're probably picking up CHANGE YOUR WEIGHS because you've tried countless plans to lose weight and get in shape.
 It's NOT your fault.
Every couple of months there is buzz about this new fitness trend or that new diet. Think about just how many times you've heard about a new diet or fitness plan…It's impossible to count! Let's call these quick-fix plans what they really are: A big fat distraction. Fad diets come and go, but after two decades of working as a trainer, the principles I teach on how to get in the best shape of your life have stood the test of time. 
I have 199 tips waiting for you that will allow you to finally lose the weight that's been holding you down forever. You can achieve these results without hunger, feeling deprived, crazy workouts or waving bye-bye to your social life. I teach you how to find the right "weigh" for you:
     --How Friends Can Affect Your Weight (this tip alone can be worth at least 20 lbs!)
     --Two Crucial Mistakes Almost Everyone Makes (Finally learn why you've been stuck all this time.)
     --How Much Cardio Is Overkill and What to Do Instead (Little-known metabolism hacks revealed.) 
The best part of CHANGE YOUR WEIGHS just might be the "Pro Tips" sprinkled throughout that will really serve to up your game. No more going shopping for yet another bigger size of clothes. No more food obsession. No more wondering what you're "allowed" to eat. And the best part is...You can do it all with your own food and with simple workouts that can be done almost anywhere.
I know you are sick of jumping from one 30-Day program to the next, only to gain all the weight back and then some more. This book will be your final weight loss destination. Your journey to putting all of your fitness baggage in the rearview mirror begins right now.