Purchase Your Custom Fit-Certificate Today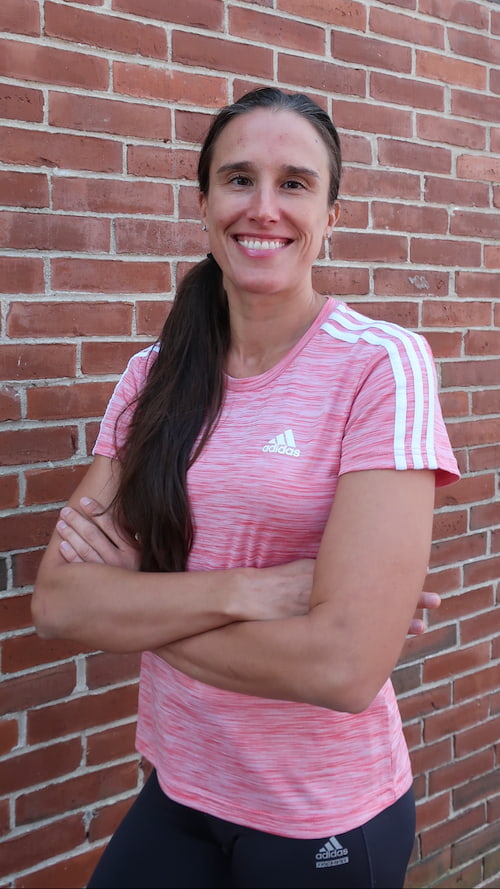 You can purchase however many sessions you'd like. Simply contact us letting us know you're interested and we will rush that certificate right to you! We can mail or email them. Virtual sessions start at $85 with one of our staff trainers or $130 with Owner Gina Paulhus. In person session pricing and availability vary by location.
Click here to Contact Us with your request! We'll get back to you within 24 hours.
Special Offer - Get a Free Book to Include in Your Gift!
All Certificates for 3 or more sessions also receive a Free Copy of either Change Your Weighs or Mind Over Fatter. Both of these books are by Gina Paulhus, owner of Home Bodies.
Check out Testimonials from our clients here!