If you're in need of personal training in Windham NH, you're in luck! Let Home Bodies help you just as we have helped Dick! We will hear from Dick now about how he's found his experience.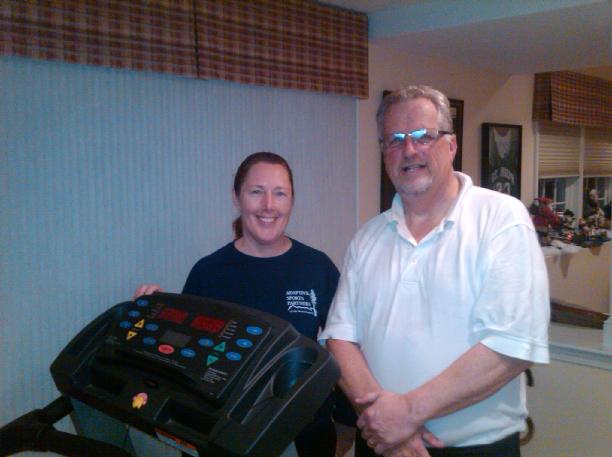 Dick Blinn is thrilled with his results thus far from the personal training he's received in Windham NH.
"I was always active in sports in my youth playing mainly basketball, baseball and skiing. I played varsity high school basketball. I skied up until 2 years ago. I was mostly limited to treadmill and stationary bike but very inconsistent. I would go 6 months at a time doing little to nothing.
I've never used a trainer before, but I thought I could use one, so I asked my wife to get me a trainer as a birthday present. It's been pretty much what I expected. I have seen the Biggest Loser and felt that it is not realistic due to time constraints in real life. I'm glad Tanya has been able to set up a routine for me that fits into my lifestyle. Having her come to my home in Windham NH is also a huge time saver.
When I started, my goals were to lose weight, become more flexible, and in general get healthy. The sessions are great and Tanya is a very positive motivator. We have experimented with a few different exercises and it's great to be able to mix things up. I appreciate that Tanya is a certified nutritionist: I've found the diet or nutritional advice very useful.
I have lost 20lbs, feel strong, and can now walk up 3 flights of stairs easily! I have adhere to the advice as much as possible, although time management is always a challenge.
Personal training is an investment in yourself. I'm sure there are many individuals like me who spend money on many things and many people but not on their own well-being.
I currently reside in Windham, NH and grew up in Methuen, MA. I am an Executive VP/Regional President for a company who owns and manages skilled nursing centers. I oversee business in the 6 New England states. I like to fish and boat at Lake Winnisquam and spend time in Lauderdale by the Sea in the winter. I love to spend time with my family."
Personal Training Windham NH: Get Started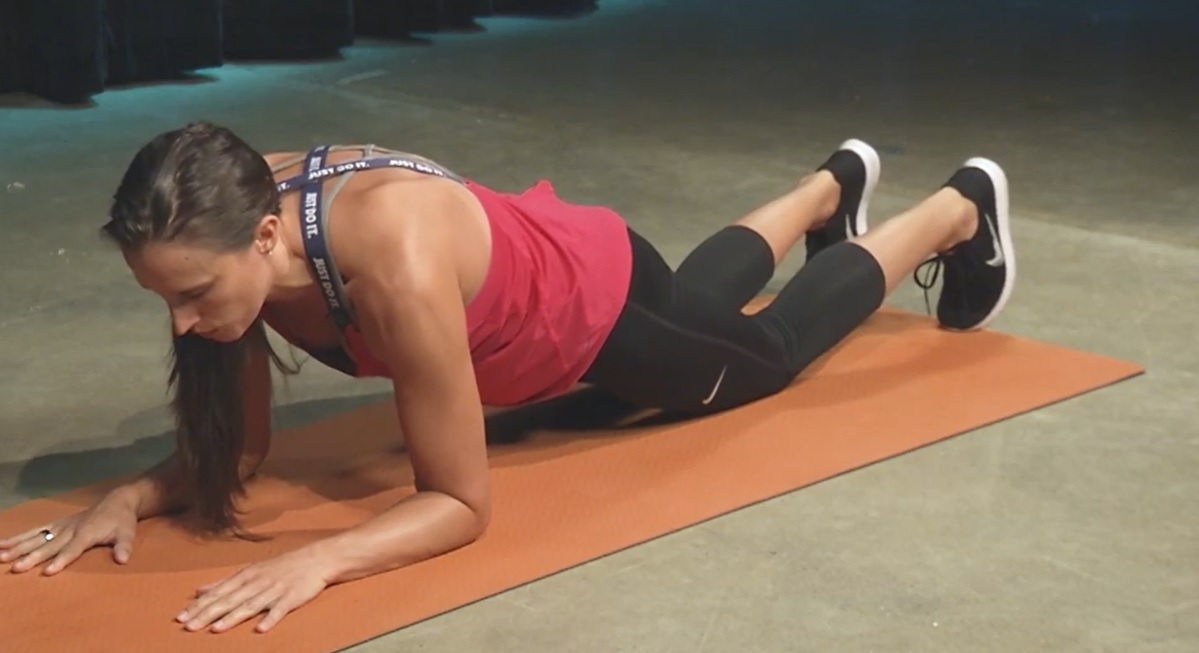 If you'd like to get started with in-home personal training in Windham NH, request a Price Quote. You can also check out Our Programs.