Update on Christine - it's now 2020 and Christine has continued to thrive with her home workout plan! Wow - we have been together for so long! Over the years, we have had to change the focus of the plan depending on what was going on, but through it all she has remained super consistent with her efforts! Even when the pandemic hit, Christine's focus never wavered.
We were able to transition to video sessions over Zoom so that her progress continued without interruption. Christine is truly a great example of someone who has made fitness a lifestyle, and the results speak for themselves. While she watches others around her struggle with their health and fitness, she is always on top of her game. Gina really is her "secret weapon."
I look forward to helping Christine moving forward in whichever direction life takes her!
In Need of a Boxford MA in home personal trainer?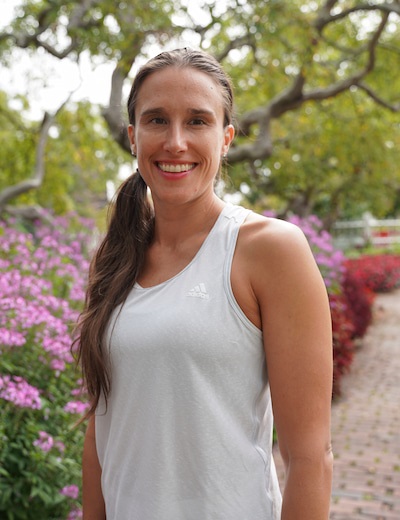 Home Bodies would love to be your solution! To get started, simply request a Price Quote or check out Our Programs.