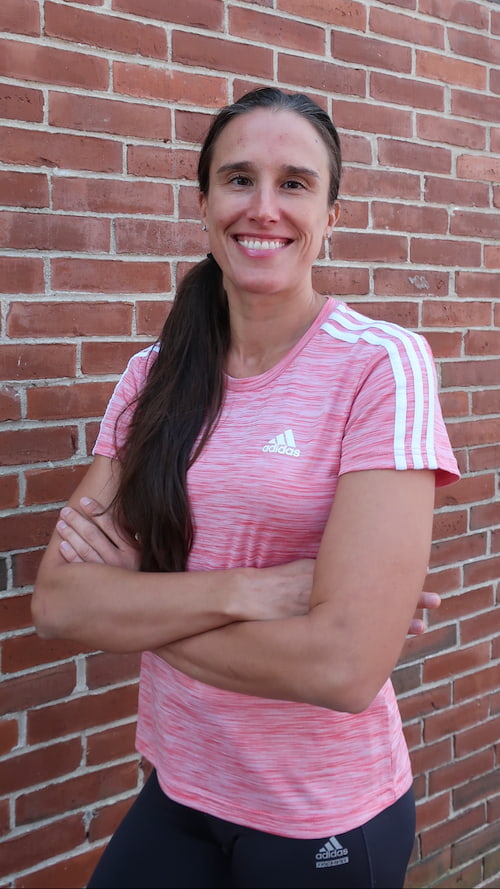 This is an educational call. We will cover:
What is a Diastasis?
How do I check for a diastasis?
What other parts of my body can contribute to forming a diastasis besides my abs?
What other parts of my body can prevent a diastasis from healing?
Some starter exercises to help faciliate the healing of a diastasis
In future calls, we will run through entire workouts together. This is a more education-based call. However, it will be helpful if you'll have available:

a spot on the floor 
spot by the wall to be able to place your feet upon the wall
a couple of pens or pencils 
a hand towel
If you'd like for me to be able to see you trying the exercises to help with form, be prepared to have your camera on and a moveable device such as a laptop. You're welcome to leave the camera off and work on your own, too. The session will be recorded and distributed over the internet. By joining with video on, you are consenting to be seen on camera.
By registering below, you will be emailed a recording of the event once it's complete. You'll also get a PDF with detailed notes from the contents of the call.