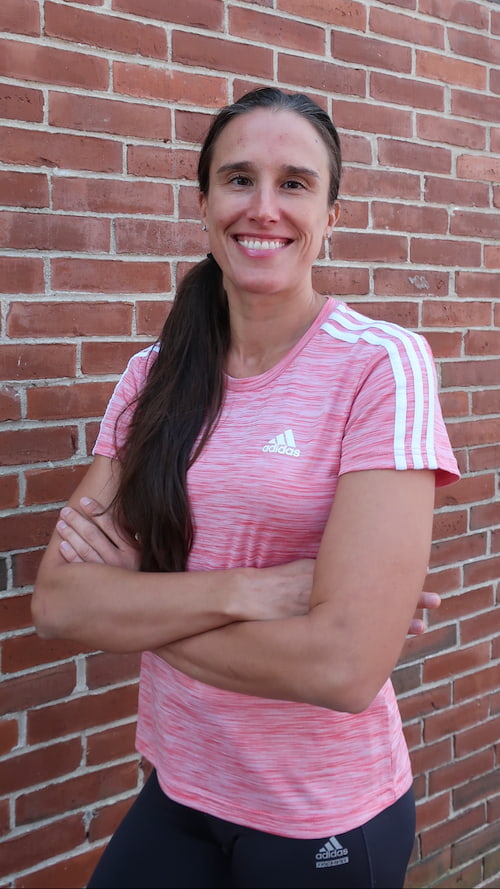 This is a workout call. During the call we will cover:
A brief overview of why having a wide ribcage angle can prevent a diastasis from healing
Reasons why your bra band might feel tight even though you haven't gained weight
Why drawing in your abs is bad for you
How to measure your ribcage angle
6 exercises that can be done to reduce ribcage angle that we will do together
How a more normal ribcage angle can help your skills and scores
It will be helpful if you'll have available:
access to a wall 
a hand towel
a yoga block (If you don't have a yoga block you can use a large towel folded up)
a foam roller
If you'd like for me to be able to see you trying the exercises to help with form, be prepared to have your camera on and be using a moveable device such as a laptop or a phone. You're welcome to leave the camera off and work on your own, too. The session will be recorded and distributed over the internet. By joining with video on, you are consenting to be seen on camera.
By registering below, you will be emailed a recording of the event once it's complete. You'll also get a PDF emailed over with notes from the contents of the call.