Ready for the good news about your thighs growing larger from exercise?
You are on the right track if you notice this muscle growth in your thighs. Basically, you just need to make sure you are doing everything possible to continue to lose body fat and ultimately you will be very happy with your tight, toned legs when all is said and done. Stick with it, and be sure your diet is on point! The results will come.
Go here if you'd like some expertise from a Certified Nutritionist in terms of the best diet to help with your thigh-slimming endeavors.
Sign Up for Our Nutrition E-Zine if You Want the Free Guide the 5 Food Rules You Should Break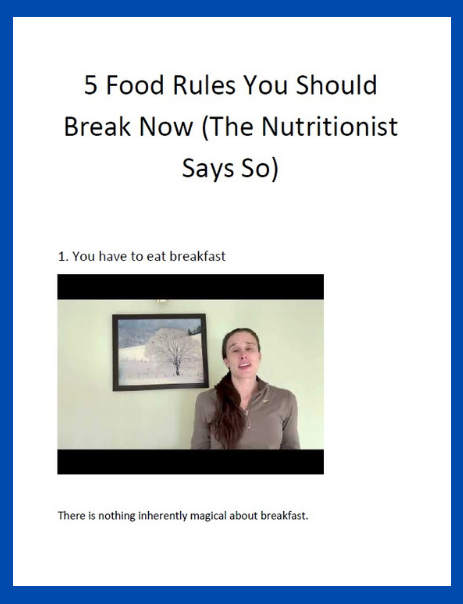 Click here to sign up and receive this Free Guide! Be sure to check off the box "Nutritionist" when you sign up to ensure you don't miss anything!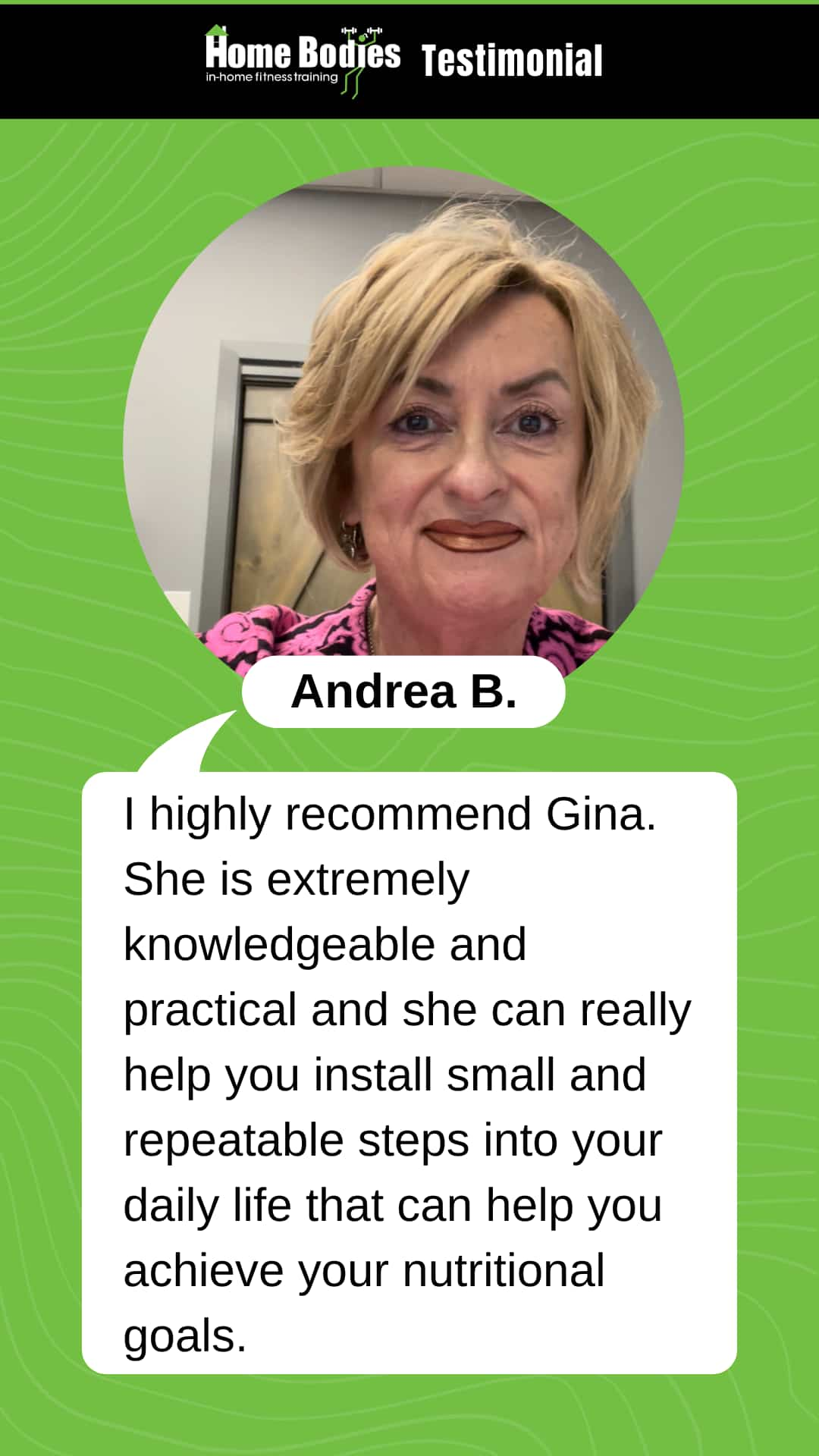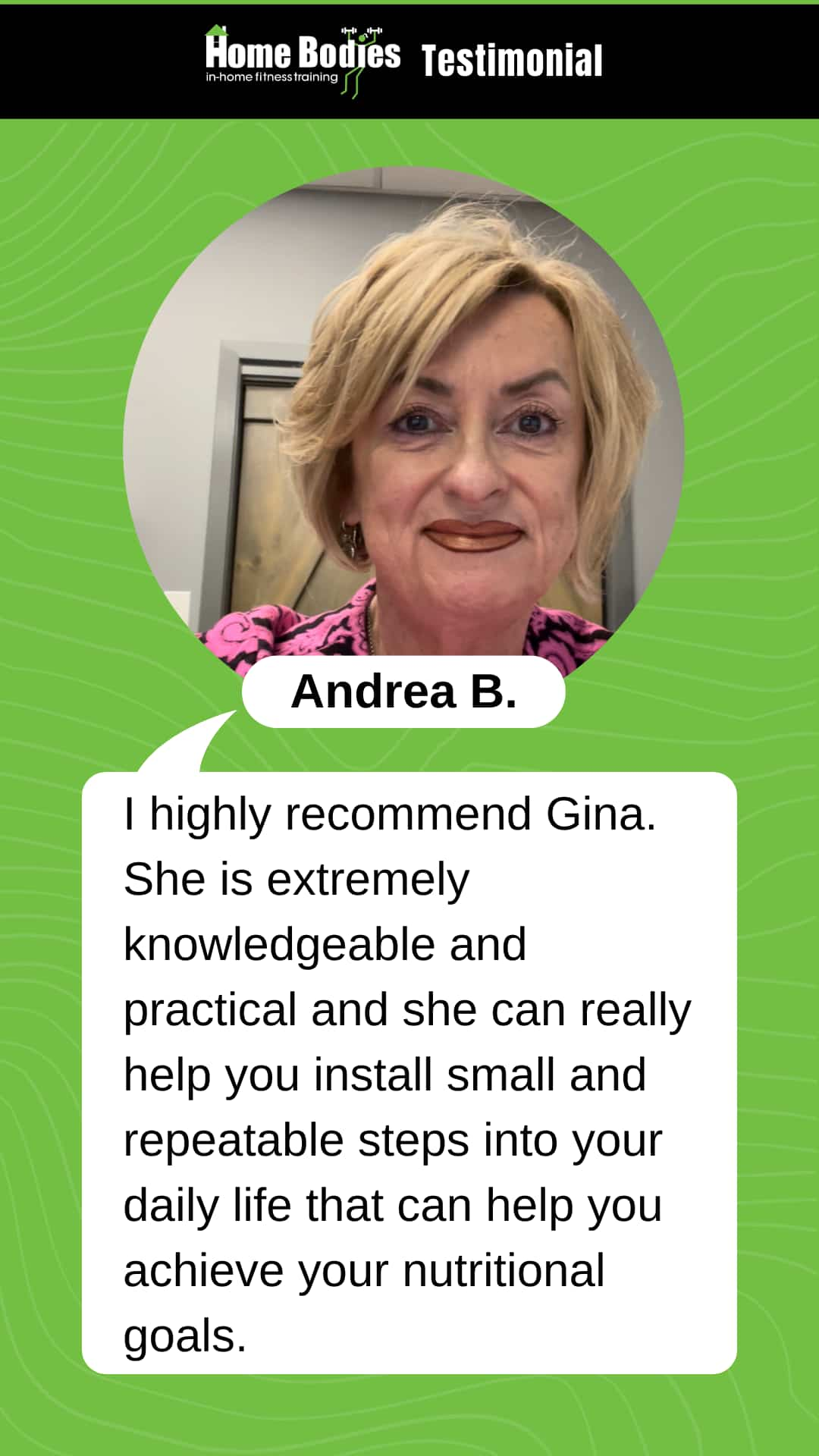 Ready for the bad news?
There are no special exercises that can magically slim your thighs (push-aways from the kitchen table before taking a second helping is the one thing that can work...) Keep in mind that we all have a genetic shape and to some extent a genetic size, and you cannot change that predisposition through exercise. You can, however, make the best of what you have with a smartly designed diet and exercise program. And that's where a Certified Personal Trainer and Certified Nutritionist can help.
As you get into better shape, you may decide to choose different styles and cuts of clothing for your newly toned and developed physique. Stretchier fabrics and leggings tend to work great for athletic women. A sign you are in really good shape is when most pants off the rack do not fit your thighs but they are swimming around your waist! In this case some fashionable belts are a godsend.
I also make steady use of a tailor. Unfortunately most casual or work clothes off the rack are simply not cut for athletic women, which shows what a sad state the country is in fitness-wise. But then again, the fewer clothes you are wearing, the more obvious it will be that you work out and look great ;)