That's a Wrap! Now You Know Which Resistance Bands I Can Stand Behind.
I hope this guide on finding the best exercise resistance bands was helpful! I love working out with resistance bands. They are a safe, effective and low impact way to train. The portability is also amazing. I think anyone who works out at home should own a set or two - it's a very wise investment!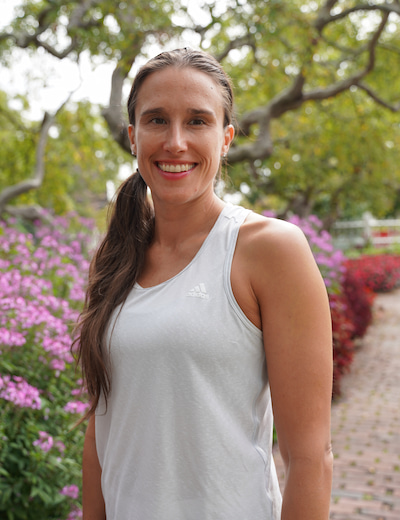 If you enjoyed this article, check out other Fitness Articles by Gina Paulhus, owner of Home Bodies in home fitness training.