Eventually, you'll become fit enough to start incorporating exercise into your leisure time, too, especially if you succeed in getting loved ones to "bite the fitness bug." You'll plan to meet your spouse or your friend at the gym or at home for a workout. You'll jog beside the kids as they learn to ride bikes. You'll swim (and not be ashamed to be seen in a swimsuit!) You'll hike or kayak with your family and friends. You'll participate in charity walks or basketball games. You'll sign up for a yoga class or a martial arts class with a friend, or for the spring softball league, just for fun (Many people find that it's much easer to get motivated to exercise as part of a group). You'll start choosing more healthful foods to eat, not because you are desperate to lose weight, but because it just feels better to eat healthful foods. 

People usually say that the hardest part of exercising is getting started. This is true for many, but there is another hard part - sticking with it when you hit a plateau or you just start feeling BORED with your program. Both in getting started and in breaking through ruts, having accountability to keep following your program, and having guidance on how to start or how to change it up can make all the difference. Whether you use a trainer or you buddy up with an already-fit friend, you need to have someone by your side supporting you, encouraging you, motivating you, and helping you stick with it and reach the next level. And once you DO reach the next level, be sure to share what you've learned with someone else who needs help in getting in shape. You can become a role model for them - even if you're not completely where you want to be yet yourself. You'll be helping someone else while solidifying your commitment! 
I hope that these tips on how to get motivated to exercise help! Hopefully the feeling that you have no motivation to workout anymore will be something in your past!
Still in search of motivation? Check out my new book, Change Your Weighs for even more of my best tips.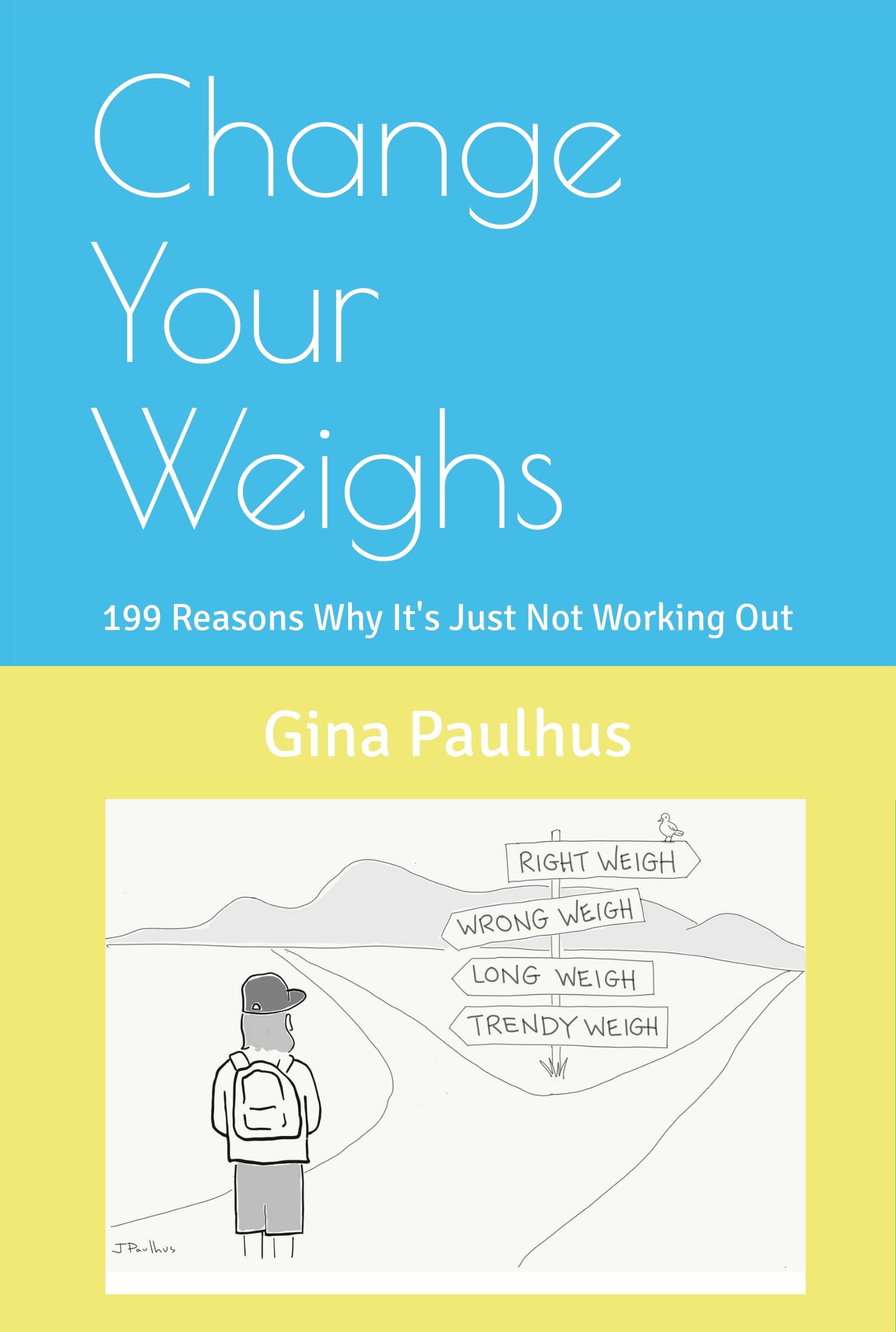 YES! I'd like to Change MY Weighs.
Did you know that we offer in-home or video call personal training services, perfect for those who have no motivation to workout anymore? See Our Programs.