Reason #1: Your total caloric intake is too high
This is the one I see most often. Intermittent fasting often works because, when you are eating less total hours per day, most people naturally end up eating less. However, this isn't always the case. If you manage to cram in just as much, if not more, food during your allowable eating window, weight loss shouldn't be expected. Calories still count! This study references the fact that weight loss with intermittent fasting seems to be tied to a spontaneous reduction of food. However, that doesn't happen to everyone who practices intermittent fasting.1
Reason #2: Your food choices are garbage
Intermittent fasting isn't an excuse to load up on junk food thinking it doesn't matter what you eat as long as it's being consumed in your eating window! Intermittent fasting isn't "magic." Rules still do apply! The other thing is that, when you make the effort to consume lots of fruits and vegetables as well as lean proteins, you will end up naturally eating fewer calories - particularly when you have a restricted eating window with only so much room in your stomach - which will only help with your weight loss.
Reason #3: You figure you don't need to work out as long as you are following intermittent fasting.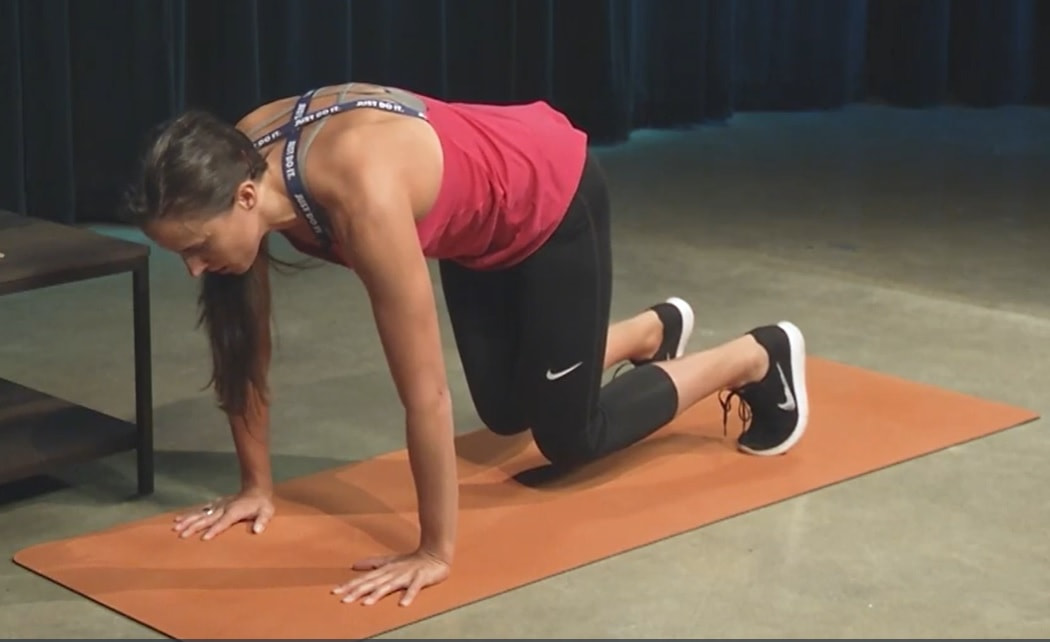 Working out is an essential part of any fitness and health lifestyle.
Nope. Wrong! You still should strive to move for at least 150 minutes per week of some sort of activity, in addition to minimizing your sitting time. Intermittent fasting doesn't just mean you get a hall pass on having to work out.
Reason #4: You are doing the wrong "eating window" (the period of time in which you consume food) for your gender.
It appears that females tend to do better with a 10-12 hour eating window, and males with an 8-10 hour eating window. This is due to hormonal differences.
Reason #5: You are fasting in the morning and eating at night.
It appears that those who eat in the morning and fast at night have higher metabolisms. This is due to working with the body's circadean rhythmns rather than against them.2