"I've gone to several gyms and had personal trainers set me up with a workout routine and then forget about me," says Paulette. "They never tried to change the routine or even tell me when my form wasn't right. But Gina is different--she doesn't hesitate to change up the routine and will let me know when my form needs work. All that aside, she simply motivates me to get in shape. And I have 24/7 email contact with her for advice and consultation. Gina is the best!" 

"I am lucky that I have a husband who is very supportive and is also a good athlete. He encouraged me to contact Gina, but I resisted making the initial call--he made it for me. I suggest to anyone out there to make the call and if you can't, then get someone to make the first call for you, like I did. Once you meet your trainer and start a routine you'll be glad you made the effort." 

Paulette's favorite things to do are reading, shopping, and walking on the beach that is practically in her backyard. She enjoys taking day trips to Boston to just to walk around and 'window shop' and visit different restaurants. She also loves to decorate--She painted her living room four times before she found the perfect color. 

Paulette and her husband Dave have been a resident of Hampton for the last 4 years after relocating from Concord. While both still work in Concord they are fortunate to be able to drive the 54 miles to work together. Paulette calls Wisconsin home since that is where she lived the longest. 
"Finding Gina was a godsend....I'm not sure without her that I would ever have done anything....I'd probably still be complaining about my physical well-being, but not doing anything to change it." 

In-Home Personal Training Hampton NH: Get Started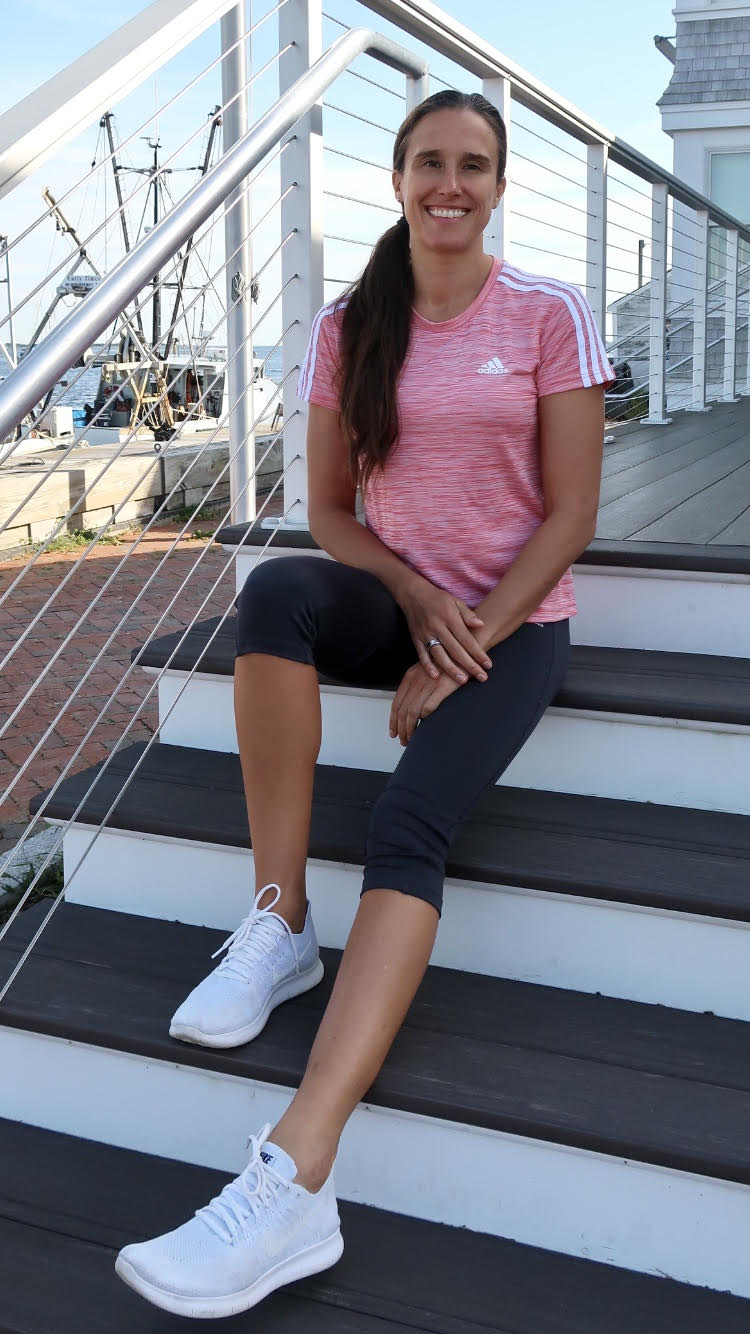 Go here for a Price Quote for your own in-home personal trainer, or check out Our Programs. You may also schedule a Free 15 Minute Discovery Call.