It's incredible how much more efficient you can be when you have a smartly designed home workout routine from an in home trainer! The average client I work with finds that they actually can spend less time exercising than they used to, yet they enjoy better results when they work off of the plan I design for them. And for busy people, how amazing is that!
Judy finds that, with her hectic schedule, the Home Bodies workouts fit perfectly into her week. After experiencing the benefits of working with an in home personal trainer, Judy is completely sold!
If you are looking for a West Newbury MA in home personal trainer, please consider using Home Bodies!
West Newbury in home personal trainer: How to get started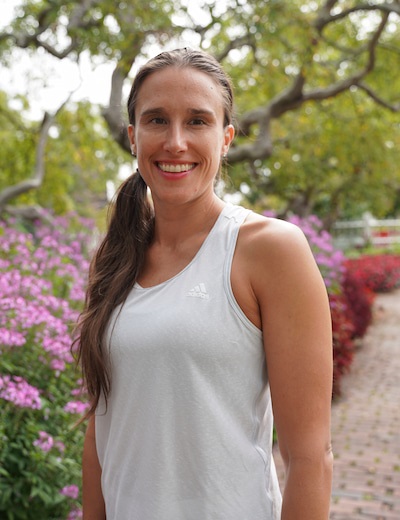 Simply navigate over to our Price Quote page, or check out Our Programs. You may also schedule a Free 15 Minute Discovery Call where you can share your fitness goals with us before making a commitment.