Let's hear from Francine about how she feels about her progress!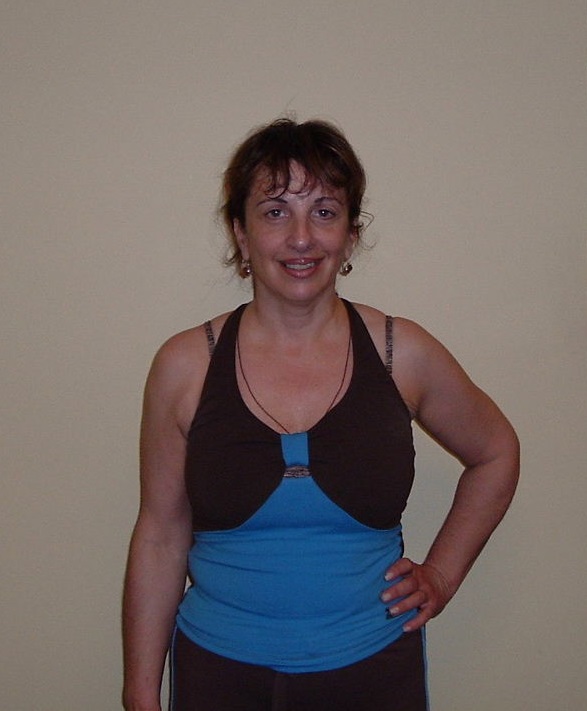 Francine is so proud of her 40 lb. weight loss so far! And we are proud of her, too!
"I've been training with Gina for just over 2 years now. In this time I have lost around 40 pounds. I got down to 128 pounds and can wear a size 6.

I never thought I would be able to lift a 20 lb. dumbbell or jog for more than five minutes...but with Gina's guidance, I can do all of those things and more. My confidence is through the roof, and everyone is noticing.

Being a single mom I work a lot and don't have much free time. I only exercise about two hours per week, but because it is supervised by a trainer, I get better results than most of my friends who go to the gym almost every day. I love being able to meet with my trainer at home or at the gym, depending on my schedule.

I've noticed a huge improvement in the leanness and tone of my arms, legs, and stomach. People at work and my friends cannot stop commenting on my body transformation—they ask what I have been doing to get into such great shape. I tell them it's all due to my trainer!"
If you're in Saugus MA and need an in home personal trainer, join Francine and consider Home Bodies! See our Programs.
Need a Saugus MA in home personal trainer?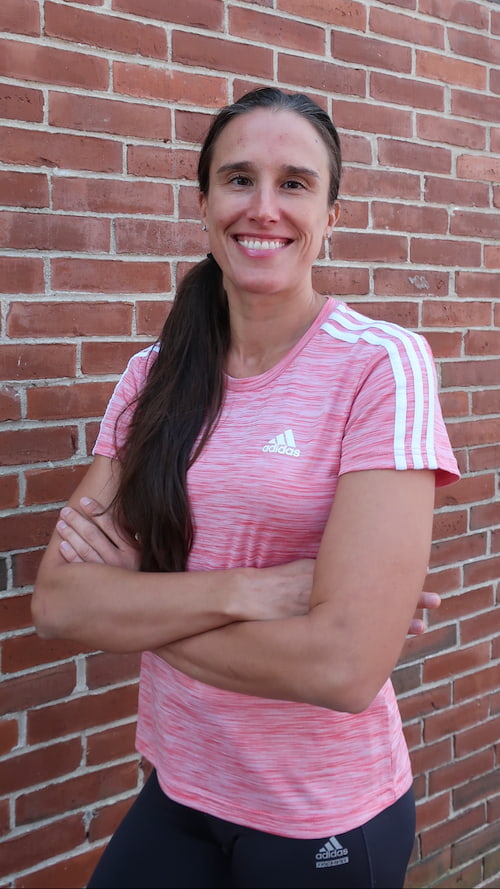 Home Bodies would love to help! Go here for a Price Quote. You can also schedule a Free 15 Minute Discovery Call where you can explain to us what you're looking for in a personal trainer.