He enjoys the Home Bodies approach because it "Covers the basics, which I feel I need." Due to this basics-first approach Mr. Liponis has improved his fitness level from being essentially immobile to now being able to take significant walks during his sessions, as well as visit family and friends outside of the home. He is now committed to making exercise a major portion of his life and he and his wife feel that he as improved both physically and mentally because of it. Mr. Liponis credits his wife Bess as a major part of his success and offers the following advice for fellow Home Bodies trainees: "You need to have a strong partner. You have to fulfill your obligation to exercise for something besides yourself. She (Bess) doesn't do the exercise for me, but she supports me every day."

In addition to exercising, Charlie is an active member of his church again, thanks to his newfound mobility. He recently celebrated his 78th birthday, and in his free time enjoys poker, traveling, and his favorite show, The Newlywed Game.
In need of a personal trainer Andover MA? We would LOVE to help.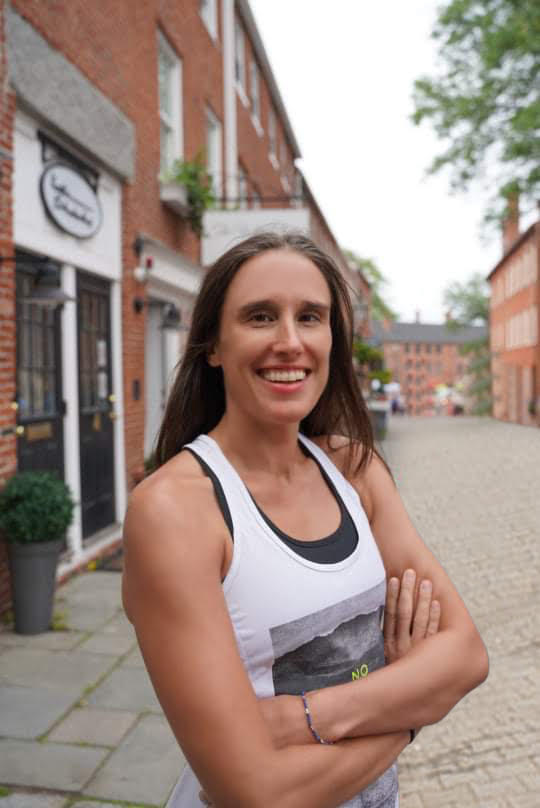 Go here for a Price Quote, or check out Our Programs. You can also book a Free 15 Minute Discovery Call here.