Jeanine sent us a postcard while she was away on vacation. It read as follows: "You are indelibly linked to 'weights', 'fitness', and 'nutrition' in my mind, and since these are so central in my life, that means I think about you a lot! And I am perennially grateful that I came across your website and am able to benefit from your expertise and experience. Working with Amy has been great (she's incredibly knowledgeable and supportive), and my body and fitness level continue to change for the better. I have been able to keep my motivation up and feel better and better physically all the time. So thank you for that priceless gift!" 


Way to make a trainer's day, Jeanine!
Jeanine's words of wisdom for someone who is thinking about using a trainer:
"For someone interested in achieving better health and feeling better physically and psychologically, there's no better investment than hiring a personal trainer. Not only will you see your body transform, you'll learn the information and acquire the tools to take control of your health even if/when you stop using your trainer regularly. Think of it as an education: what you learn, you carry with you even after you 'graduate.'"

Personal Trainer Cambridge MA: Get Started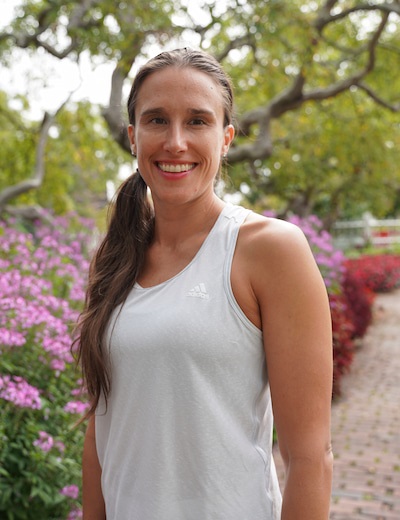 Go here for a Price Quote, or check out Our Programs. You can also schedule a Free 15 Minute Discovery Call to chat with us.