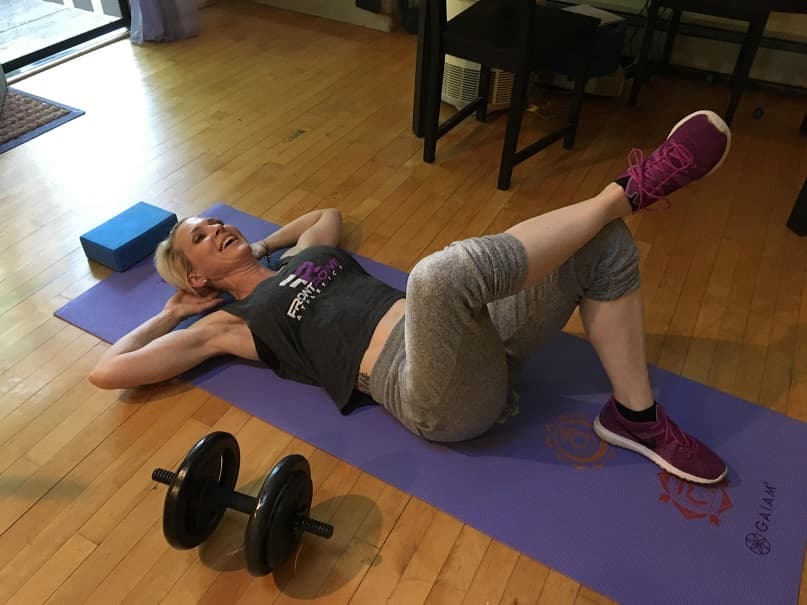 Learn why workout consistency matters - and steps you can take to improve yours.
Workout consistency, in my opinion, is even more critical to results than workout intensity. After working in this industry for many years, I have noticed a tendency to put off training appointments. I completely understand that life gets very hectic. However, it's crucial that you always demonstrate a true HUNGER to improve your fitness if you want to expect results that make you smile.

I'll provide an example of how you can tweak workout consistency problems to your favor. One way to demonstrate that you are hungry to improve your fitness is at a time when you find that you need to reschedule a workout. You can demonstrate being hungry to improve by asking to see me SOONER than you would have, rather than by asking to "make up" an appt later on. It would be music to my ears to hear someone say, "I just found out I have a trip for work next week, COULD WE MEET THIS WEEK INSTEAD?" The usual is for the client to ask to see me the next week rather than before it was originally scheduled. Or, "hey, I just found out my daughter's play is on our usual night, can we meet the night before instead?" Alternately, rather than cancel the day altogether, you could ask the trainer if there is another appt available that same day at a different time. That new slot may very well be available - you just have to ask! Make absolutely certain that you make every possible attempt to make the workout happen.