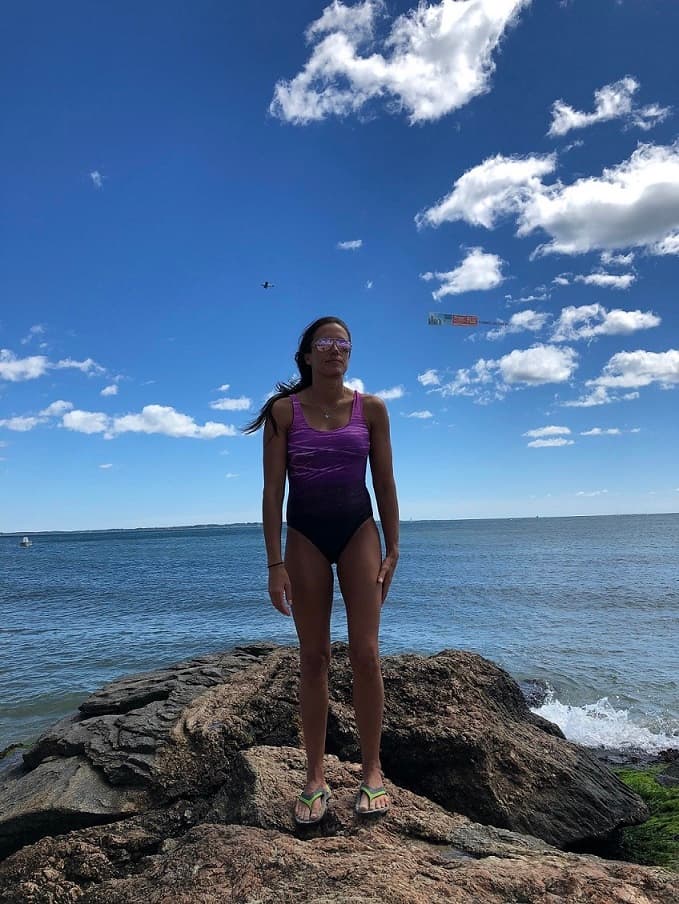 Our women's custom routine will get you looking and feeling your best in a jiffy.
We put together our women's custom routine to help women all over the world get the most out of their exercise time. It is true that men and women need to exercise in a similar manner to tone the body and lose fat, but there are some subtle differences that can mean the difference between having a program that works great and one that's sub-par. It takes a special trainer to know the difference between men and women enough to be sure that the routine you're getting is specifically tailored to women. It's also important for the trainer to understand the demands on a typical women's time such as childcare, working, caring for an older relative, housekeeping, and all the other roles women seem to always be juggling.
Whether you are battling with...
birth control side effects
PCOS
diabetes
autoimmune disease
menopause
breast cancer
ovarian cancer
or just the typical ups and downs of being a women...we can help!

Gina Paulhus, owner of Home Bodies, will be the one to design your female-specific women's custom routine. Work woman-to-woman with a trainer who is familiar with the variety of issues that females face with diet and exercise. Gina is familiar with pregnancy-related issues such as diastesis and prolapse as well. She has worked with women at all ages and stages of life.