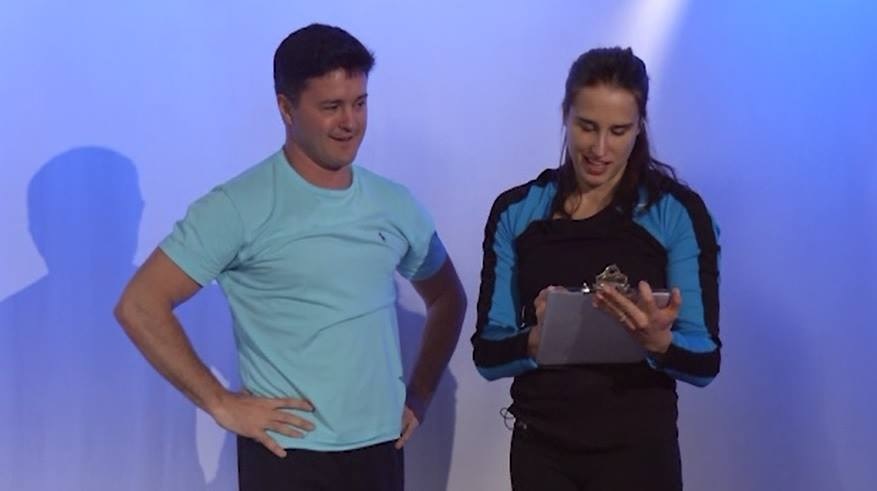 When you use Track it! with Home Bodies, you'll never again have to wonder how you are REALLY doing with your health and fitness.
We created Track It! because we know that one of the best ways to ensure success is to track your progress numerically.
For example, in school did you try harder on homework that is graded, or homework that was not? If you are like most people you try harder when you know you are getting a grade. It is just human nature to perform better when your results are tracked numerically. 
Home Bodies is bringing back a popular official tracking program we have used with clients in the past.
Your trainer will explain to you what is expected of you for your training and your diet to achieve the results you want, and if you choose to participate in this program, you will be "scored" by your trainer every week based on what you did. You will need to keep accurate logs of your workouts and diet to receive credit. Your trainer will review your logs every week and assign your points.