Our top 10 filling foods lists will give you a let up when you're watching your caloric intake. These 10 foods will leave you satisfied for hours, especially when part of a balanced meal. These foods are a great caloric bargain. Fill your shopping cart with them and watch the pounds effortlessly melt away.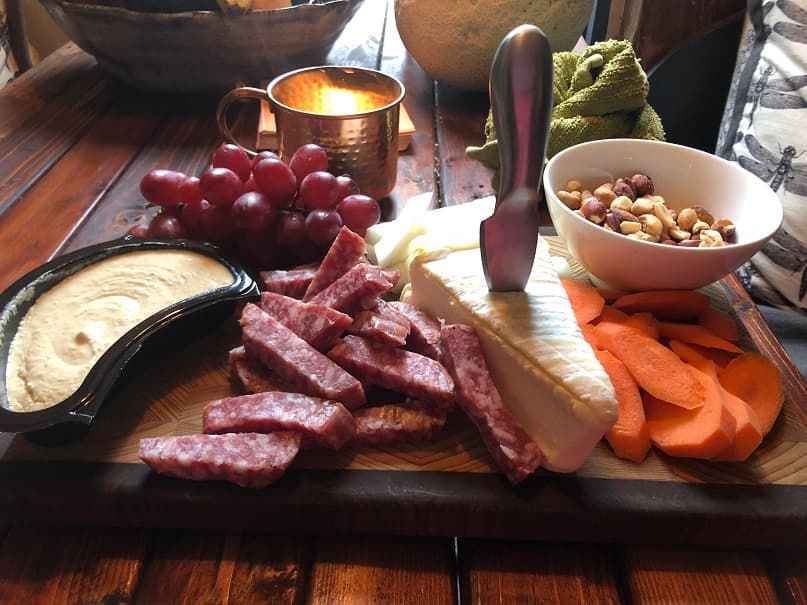 Our top 10 filling foods list will be sure to leave you satisfied - even if you're on a diet.
1. Red Potatoes
You might be surprised to see this one on the list--but red potatoes are more like a vegetable than a starch. They are only about 300 calories per lb, and who would eat a lb. of potatoes at a time? Just watch the toppings, and you're good to go. 
2. Eggs and Egg Whites
Eggs might stick with you the longest, but the whites alone are surprisingly filling and only have 17.5 calories apiece. For some reason, hard boiled eggs seem to be more filling than scrambled. Odd, but true.
3. Tuna
1 can of tuna has less than 200 calories--much less than a chicken breast. But who could eat more than 1 can  at a time? Let us know if you can! We'll sign you up for a competitive eating contest. Again, watch the mixin's. Light may, mustard or hot sauce are better than regular mayo. Hot sauce has additional filling properties due to the spice.
4. Beans
The fiber, protein and slow burning carbs are a recipe for satiety. Boom.
5. Grapefruit
They are pretty large, but still low calorie. The tangy factor seems to keep you full longer.