The 28-Day Reboot
Before rushing to get started with The 28 Day Reboot, a few explanations are in order.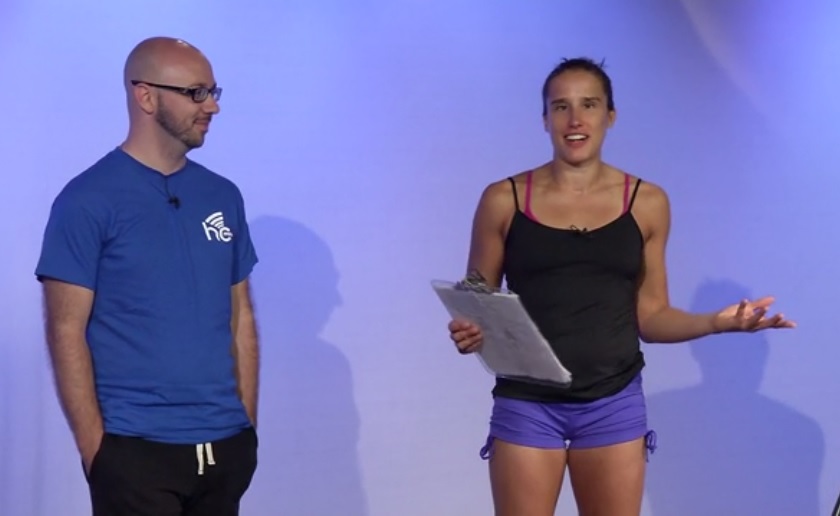 What does this program NOT do?

This program will not necessarily lead to weight loss, although it often does, especially if you are overweight. This program will not develop your strength or endurance in an extraordinary way. This program is NOT something you should follow for longer than 28 days. It is not a particularly balanced program. It's not supposed to be. It's a 'reboot' to set you up for success for the rest of the year. The benefit though is you will naturally receive benefits from the program in terms of leanness, fitness, and a happier daily existence in spite of the fact that the benefits are not the 'point.'
In spite of the fact that the benefits are not the 'point,' many people who have done this program find they achieve incredible fitness results that they are in a good position to maintain moving forward.
What does this program do?
This program is designed to help you re-set the control you have over meeting your health and fitness goals. Much like a 'reboot' of an electronic device, it provides you with a fresh start. After following it for 28 days, you will be in a better position to execute the health/fitness/lifestyle plans you have in mind for your most important goals, whether they be for sports, improving the quality of what you put in your body, or even anxiety reduction. By following this program, you will scramble up your pre-conceived notions about what is and is not possible for you. You will be asked to break rules you may have either heard and believed, or created for yourself at one time or another. The program will teach you that you can start over. It will teach you that you can push through when you're not in the mood.
If you have trouble following it, focus on the fact that each phase lasts only 3 days. The first of the three you'll be figuring out how to negotiate it. The second day will feel easier. Then the third day you will know it's the last day that will be like this. By the fourth day what it asks of you changes. This makes motivation easy! From this program, you will learn that you can do something you set out to do--even when it feels uncomfortable. You will learn to put your head down and do the work, no matter what. It's a temporary program with permanent results of being in charge of your own ship. Best of all, it never asks more than one hour of your time in a given day.
Who is this program for?
This program is for anyone who wants to ditch old, tired habits and leave space for new ones. It's for people who don't want to follow a list of foods to eat, who don't want to weigh and measure their food, for those who feel lost at all the choices, for those who are sick of believing their own lies they tell themselves, for those who don't even believe their own lies and for those who want a big change. It is for those who know the basics about health and fitness already, but sometimes struggle to apply it.
Who is this program NOT for?
This program is not appropriate if you are medically underweight. It is not appropriate if you are suffering from an eating disorder. It is also not appropriate if you are in intensive training for something such as a marathon or high level competition. It is not for anyone with a health condition that warrants a specific diet. It is not for someone with an injury that prevents strength training or cardiovascular work. It's not for someone who has no idea which foods have protein, or what it means to strength train. Note: if any of the above apply to you and you still want to do the Reboot, please send me an email explaining your situation. It's possible that with some simple tweaks this program can be used!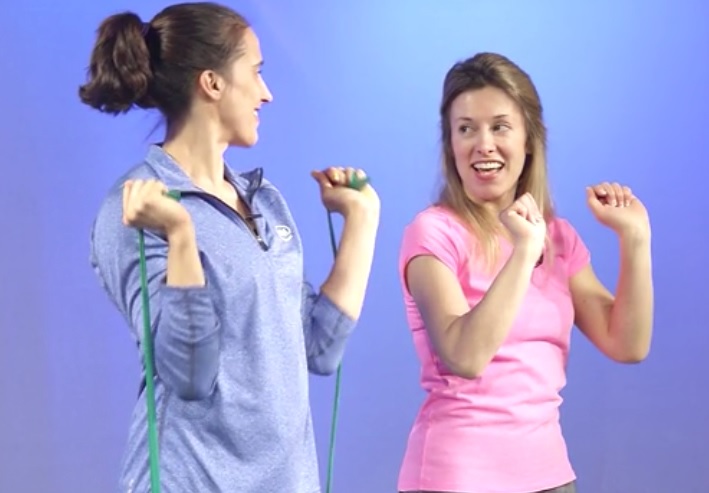 Get Rebooted Today.
Click here to purchase this program today for the temporary introductory price of $39.
For a tool that can help override a lifetime of bad habits, that price is truly a steal.