Here is what you can expect diet and exercise to do for your body in terms of asthetics:
Shrink the fat cells, therefore reducing overall bodyfat. By creating a caloric deficit, you can shed fat from your body. Usually, the last place the fat came on is the first place it leaves. The first place you gain it is the last place you lose it. This pattern is due to genetics and you cannot change it. Cardio helps accelerate fat loss when done with the proper intensity and in conjunction with weight training and diet. Learn more about shrinking fat cells and losing body fat.
Increase muscle size. By resistance training with bodyweight exercises, free weights, or resistance machines, you can increase muscle size and density. Coupled with fat loss, this creates a "toning" effect, meaning the area is firm and tight in appearance.
Reduce water retention. This can be safely accomplished by controlling salt intake, drinking plenty of water, and sticking to a moderate or low-carbohydrate diet. Exercise also helps with fluid circulation and elimination. Vegetables and fiber have a safe diuretic and laxative effect, helping to tighten the appearance of your waistline.
If you wish you could spot reduce fat on your stomach, go here for some tips that actually work. Many people spend most of their workout time in a misguided effort to spot reduce, doing movements such as leg lifts, inner and outer thigh machines, and, the perennial favorite, ab work in their quest to spot reduce.

I find that my clients get better and faster results getting the body they want by focusing on weight training the major muscle groups (for example, squats and chest press) and doing cardio to burn the fat. I have seen amazing six-pack abs on people who never directly work their abs - but they have tight, fit bodies including abs because they have worked hard on their lifting and cardio, and taken the proper diet to reduce bodyfat levels.
The abs work as stabilizer muscles during almost every free weight and bodyweight exercise, so oftentimes you'll find that you've had a beautiful midsection there all along: it was just a matter of stripping off the fat. Of course, it is important to work all the muscles in your body, so I recommend training the abs like any other body part: 2-3 exercises for 8-12 reps, adding resistance if possible. For some sample ab workouts go here. 


Interested in learning the skinny on what it really takes to lose fat?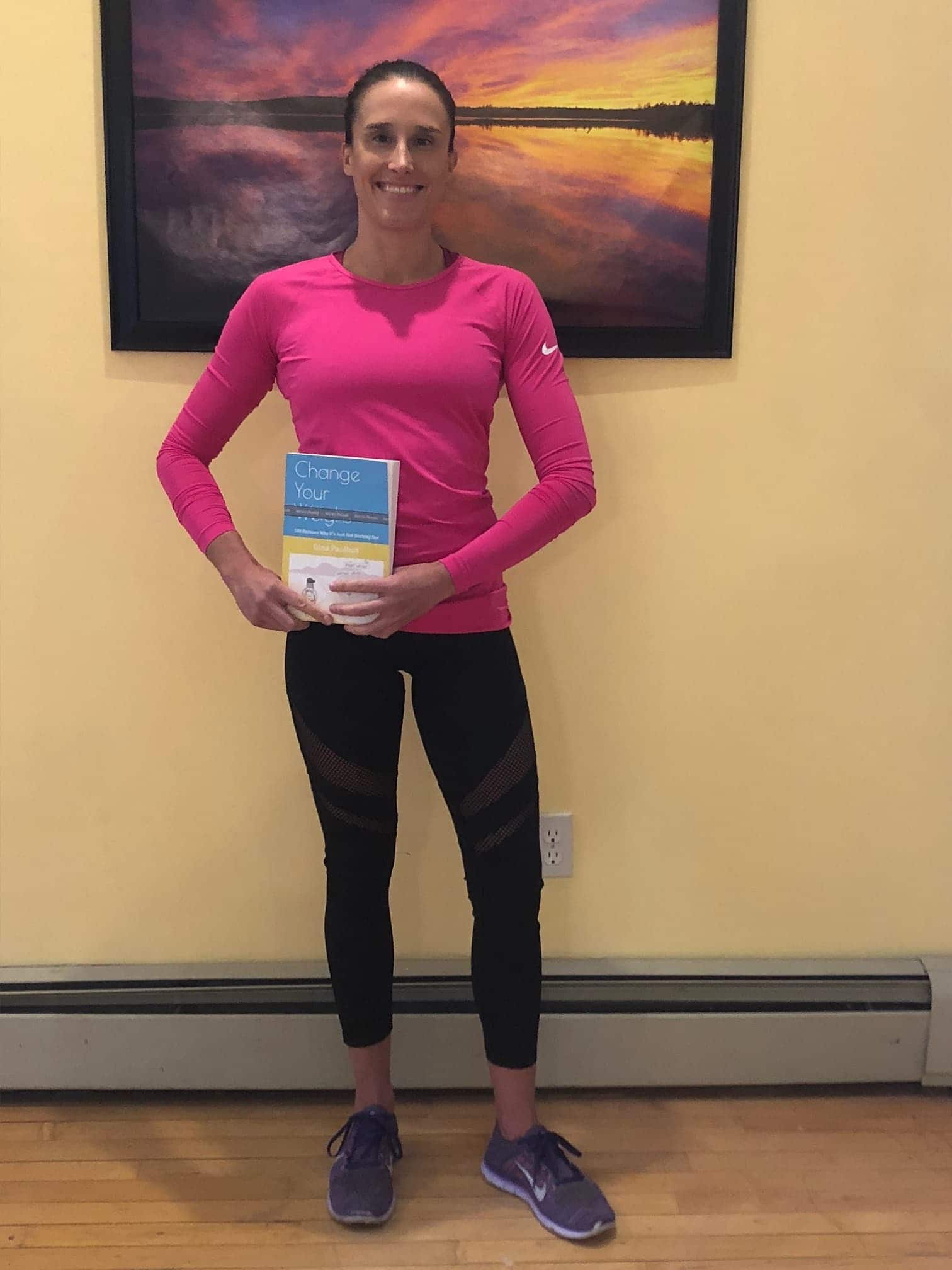 In my book, you'll learn how to achieve your fitness goals without falling prey to myths and fads.
Check out my new book Change Your Weighs.
Need help designing a home workout routine that will help you tone and lose bodyfat?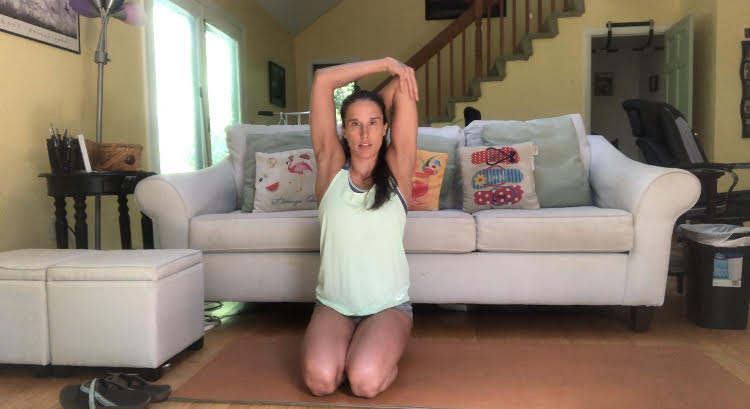 I have been helping folks worldwide via Zoom sessions since 2018, and helping in-person since 2004. Go here for more info. You can also schedule a Free 15 minute Consultation with me to get quick questions answered and to learn more about what we offer.