Press
Some interviews, TV appearances, feature stories, and newspaper articles available on Gina Paulhus and Home Bodies.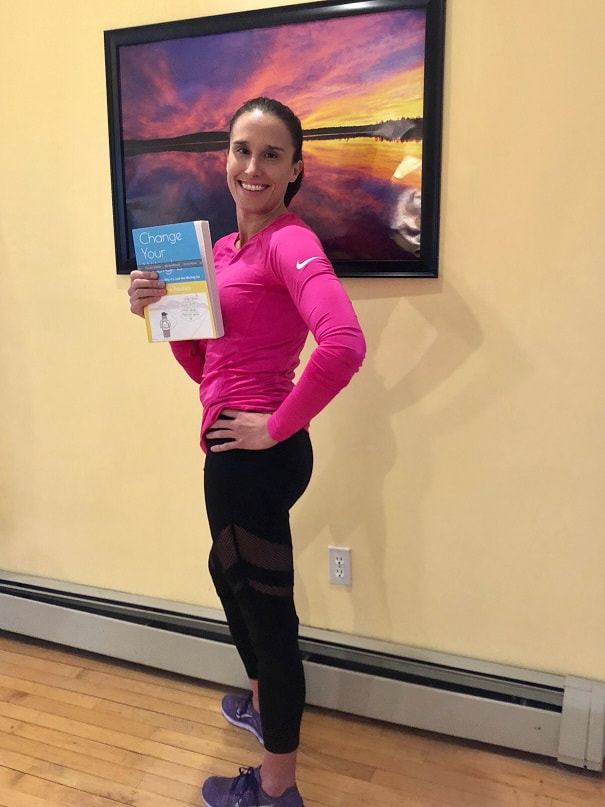 Listen to an Interview about Change Your Weighs with Frank Novak on Point of Reference.
As seen in Vogue, body+soul, FOOD MATTERS, and mindbodygreen--Lee of Superchargedfoods was recently interviewed by Gina Paulhus
Adult Gymnastics Camp Winter 2016
Adult Gymnastics Camp Winter 2017
Foreign Gymnasts Flock to Local Woman's Camp
How Do Gymnasts Train for Success?
Adult Gymnastics Has Enormous Benefits
The benefits of gymnastics
Featured Client: Mrs. NH Competitor
Podcast--What the heck goes on at adult gymnastics camp?
Content starts at minute 31:15
Gymnastics Experience for Adults a Bonding Experience. From the Portsmouth Herald.