If you're looking for an in-home personal training package for home visits in Massachusetts, you're in luck! Home Bodies is based out of Massachusetts and would love to help.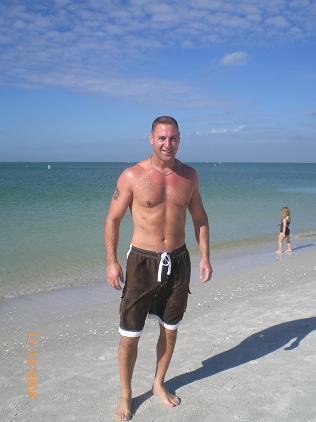 You can't go wrong purchasing our Personal Training Trial Package!
In-home Fitness Programs by Gina Paulhus are designed to help you get on track with your health and fitness goals!
We are offering a special price to introduce you to our services. After our trial introductory program, never again will you be frustrated, confused and overwhelmed about how best to work out and eat right in order to achieve the body you've always wanted. Even if you never use a trainer again, the information you learn will be invaluable. 


Here are some of the benefits you will receive using a Home Bodies trainer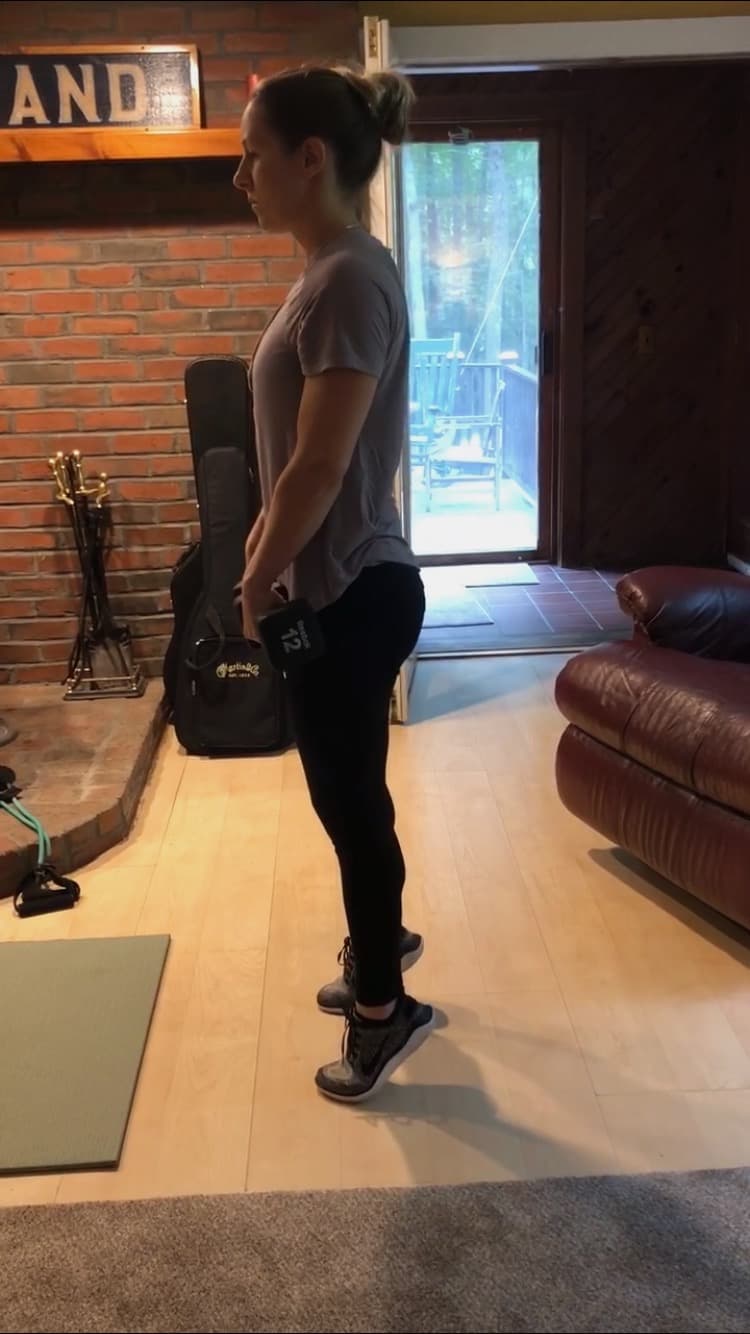 Jakki Clark absolutely loves her monthly check-ins with Gina!