The Seven Secrets
Personal Trainers Know.
It's no secret that personal trainers just look fitter than the average person.
It's not necessarily because we work harder - we just know what type of exercise and food yields the best results.
We went to school for a long time to learn these secrets. But we will share them with you today if you simply fill out the form below.
Then you, too can know the seven secrets that personal trainers know :)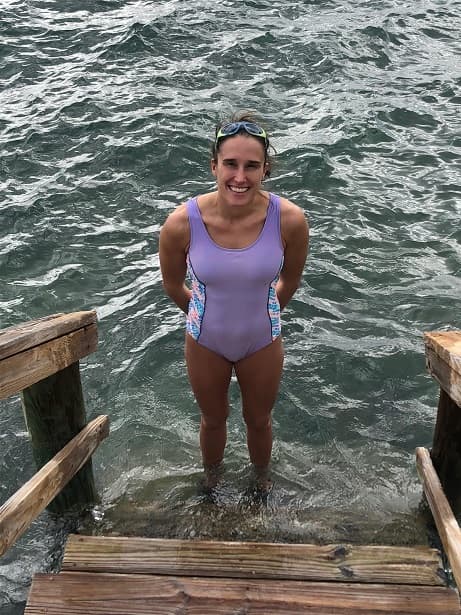 I'd like to work with one of the personal trainers to learn even more secrets.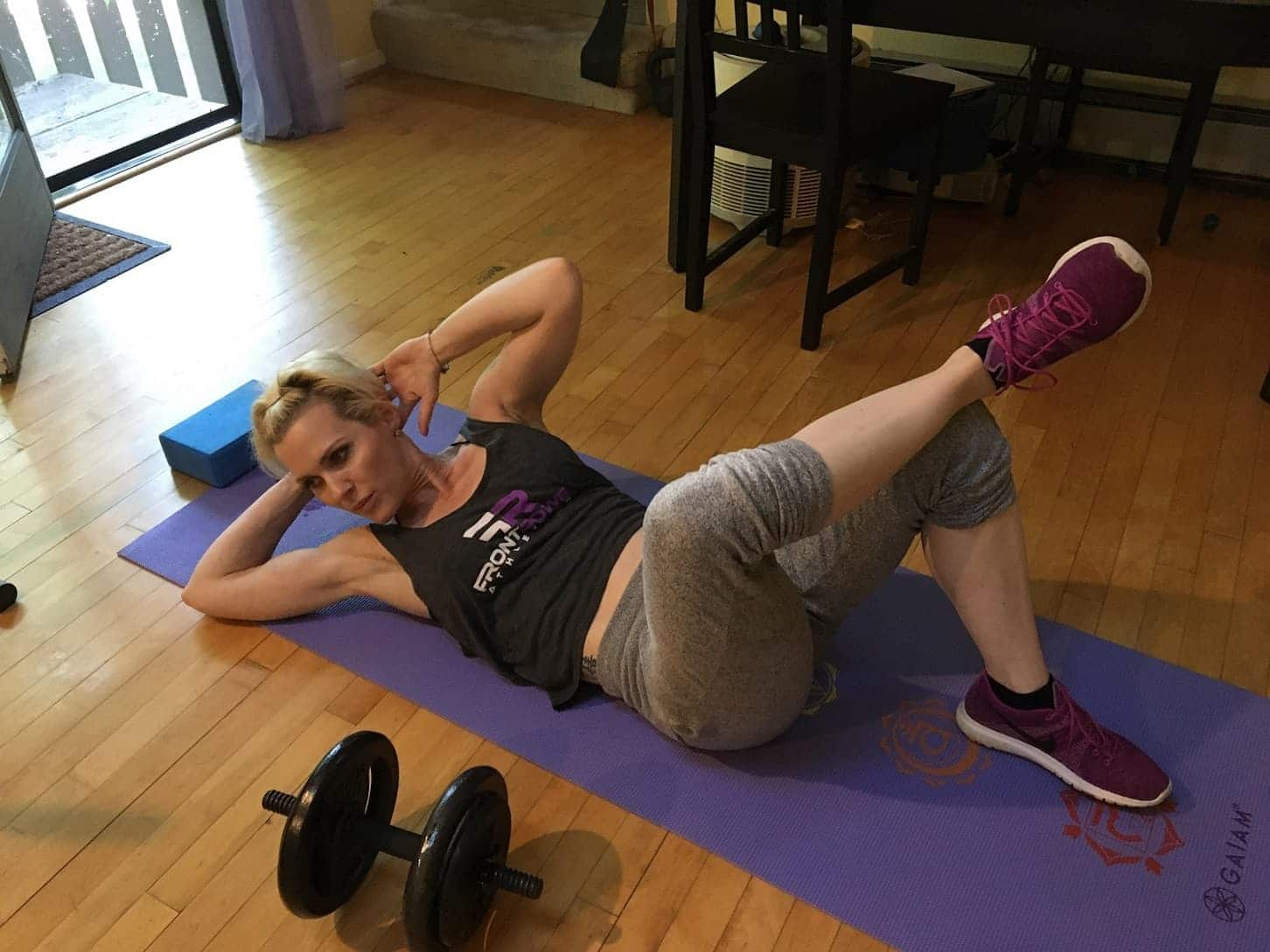 Go here to receive a price quote for in person or virtual meetings.. You can even score a free phone or virtual consult with one of our trainer here.