I have always been involved in athletics and fitness to some degree. And as a field, it stands above everything else that I was involved or interested in.

I am passionate about helping people achieve their goals and change their lives. I also believe in doing what you love to do as a profession.
When getting started with a new client, I typically have a conversation with them and discuss and answer any questions they have. I take the time to learn as much about their goals and present condition and habits as I can. Then I formulate a program based on the information that I have acquired.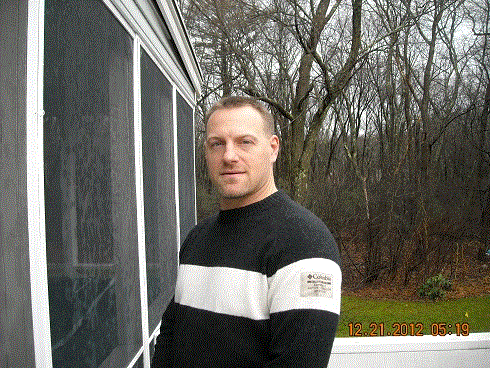 If you're looking for a personal trainer whoc an come to your home in Bedford MA, you're in luck!
My favorite types of training are body weight training, free weight training, kettle bells and sports specific functional training.
I believe that diet is just as important as exercise and vice-versa. You cannot be completely fit and healthy implementing one without the other. They are both equal components of a healthy lifestyle.
In my spare time I enjoy running, biking, hiking, spending time at the beach and various sports.
I am available to serve Bedford, Lexington, Concord, and other areas within 30 minutes of Bedford MA.