Pain relief and exercise isn't always the first association folks make. However, exercise can do a whole lot for pain relief for many conditions! To give you an example, it is recommended that arthritis suffers exercise twice each day!
If you have been living in pain, one of your top priorities should be to find an exercise program you can follow that doesn't make your pain worse in the short term. Over time as you become more fit, you should find that your pain improves. Exercise is one of the most potent forms of pain relief in existence. Exercise has a number of different effects on the body that help prevent pain or block the sensation of pain.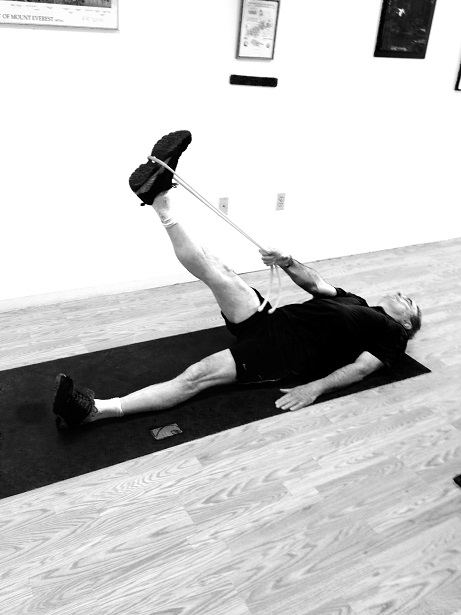 Learn exactly how pain relief and exercise can go hand in hand for many conditions!
What Is Pain?
I'd like to make sure everyone understands the definition of pain before we proceed. Pain is a personal experience that varies greatly among individuals in response to an apparently similar stimulus. Pain can be defined as an unpleasant sensation caused by stimulation of the nerve endings. Pain is associated with actual or potential tissue damage, and can be manipulated by cognitive, mental, emotional, and environmental factors. Because all people respond to the same stimulus with varying degrees of pain, pain management must take into account the physical reason for the pain, but also the factors that influence and cause the sensation of pain. People can be taught to cope better with pain, even to the point of getting off painkillers when they previously believed they needed them.