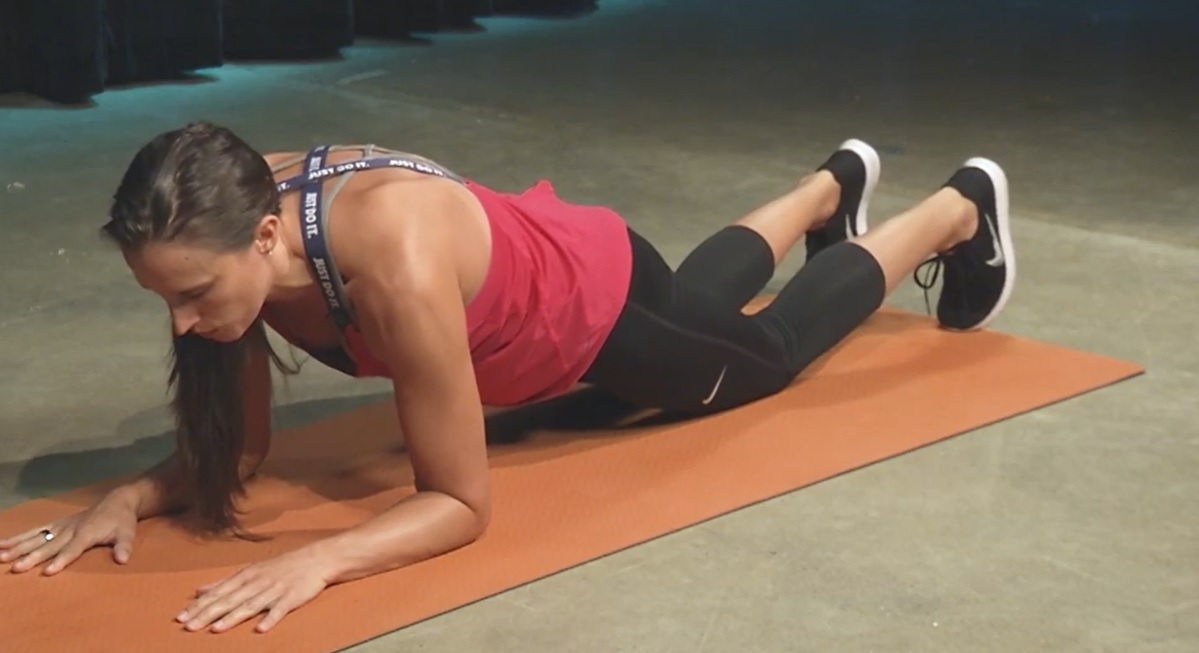 It's critical that you learn the best order of workout depending on your goals.
Did you know that the order of workout has as big of an impact on results as the workout itself in many cases? It's true.
If you walk into just about any gym, you'll see the majority of people going through a particular routine. They hit the cardio machines or an aerobics class for 30-60 minutes, pouring out sweat and looking exhausted. Then they mosey on over to the weight training area or the nautilus circuit, do a handful of halfhearted sets with light weights, and take off.

Since SO many people do cardio before weights, the average gym-goer simply copies what he or she sees and does the same. WHERE DID THIS TREND START, and WHY IS IT STILL BEING PRACTICED SO WIDELY??

I don't know exactly why people started doing cardio before weight training, but I have a good guess...

It's only been in the last 20 years or so that the public at large has become aware of the benefits of weight training. Prior to that, most of the people who exercised formally performed only cardiovascular training. It wasn't until the early '80s that a significant number of the public began to pick up weight training—and this trend was even more pronounced for women. Since exercisers already had their routine of going to the gym to do cardio, when it became en vogue to perform weight training as well, these people simply tacked the weight training at the end of their usual cardio workout. Therefore the weight training maintained its "second rate" status—and got "second rate" attention and energy put into it from the participant.