our Online Personal Training has become very popular, especially during the pandemic.
Online personal training is here to stay!
While I started my personal training company in 2004 with the intention of serving only in-person clients, the world has changed a lot since then! Due to popular demand, a few years ago I began to offer online personal training.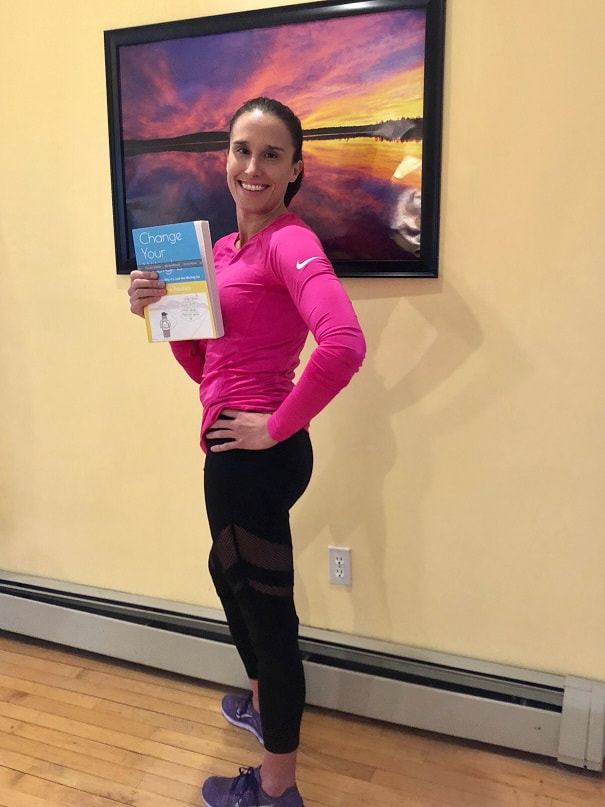 Online personal training provides more flexiblity for you to receive fitness coaching when and where you need it.
My primary calling is to help individuals who have an injury or other limitation - but who still want to be as fit and healthy as possible. My knowledge combined with a compassionate yet firm approach really makes working with clients like this a perfect match! With the flexibilty of online personal training via Zoom or FaceTime, I have been able to connect with more individuals who need my help.

special populations i love to help
Beginners who have never exercised before
Athletes, including gymnasts of all ages
Experienced exercisers who feel stuck in a rut
Those who are struggling with a weight loss plateau
Busy people who need short but effective workouts
Folks who need a workout that can accomodate injury or limitation in a specific area of the body
conditions i have helped with and/or helped clients work around
High cholesterol
Parkinson's
Recovery after heart surgery
Cervical dystonia
PCOS
Diabetes and prediabetes
Chronic neck pain
Chronic back pain
Shoulder surgery recovery
Knee surgery recovery
No cartilage in knee
Nerve pain
Sciatica
Wrist problems
Hip replacement recovery
Eating disorders
Depression
Anxiety
What Are The Benefits
of Doing online personal training?
There are a few!
1. More affordable plans available than you'd find with in-person work.
2. More flexibility on when the meetings take place.
3. More regular ongoing support such as daily check-ins are included in many online plans.
4. If you live far away, now I can finally be your trainer!!
5. Our programs go month-to-month, so there is no long-term commitment. Also, all initial 15 minute consultations are completely free to give you a chance to decide is this is right for you!
Home Bodies online personal training offers a ton of convenience with all the coaching expertise you've grown to know and love.
How Does Online Personal Training Work?
All potential clients start out the same way - with a 15 minute audio or video (your choice) phone call to discuss your goals and your current level of fitness. During this call, I am able to determine if my company can help bring you to the next level. We discuss whether fitness training, nutrition guidance, and/or lifestyle work will help bring you to where you want to go. There is no charge for this call! Appointment hours are available 9am-9pm Monday thru Friday. We can meet with you on Zoom or another platform of your choice. If you want to set up a time for your call, fill out the form below!
*Continue scrolling below the form to see specific program packages that s we offer*
OK, and then what happens after the free call?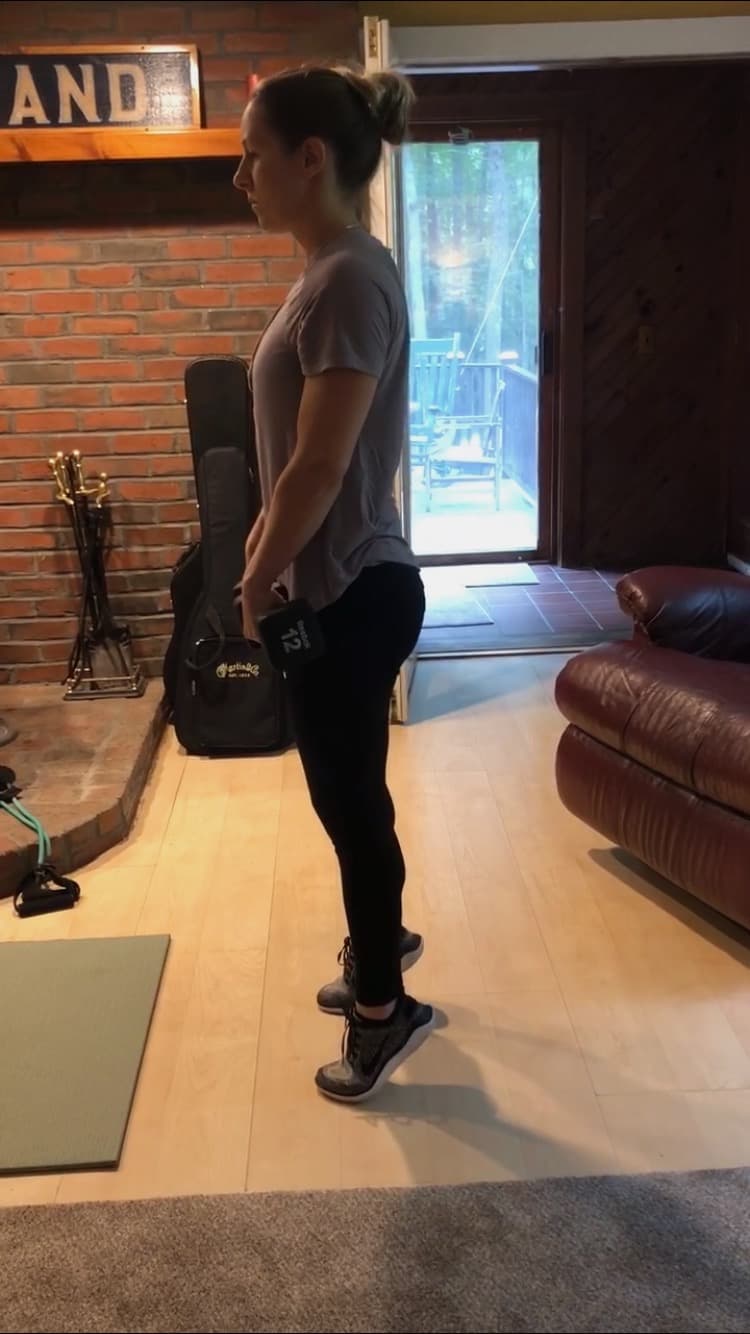 Virtual training with Home Bodies offers unbeatable convenience and increased affordability with the same great results.
Then there are three levels of plans to choose from. All of these plans begin with the 15-minute free consultation.


Level 1: Program Design
This one involves a 45-minute phone and/or zoom or skype call during which we go over your health history, injury history, current fitness level, equipment available/of interest, and fitness goals. You are also invited into the Home Bodies Workout Accountability Group on Facebook. From there, I construct a plan for you and send it over via email. I generally include links to youtube videos to help clarify form. You are more or less on your own at that point until your next check-in. Most people choose to change their program every month or two, but it's really up to you on how often you schedule sessions. Program Design is $129 for initial programs and $97 for follow-up programs. Yes, I'd like to do this!


Level 2: Program Design Plus Weekly Check-in
In this plan, you get everything you get in Program Design, plus a once-per-week phone or zoom or skype session. During this session we can tweak the routine, go over form, go over nutrition, or discuss any obstacles that might be in your way. This plan is $189 per month. Remember, this plan includes the Program Designs in the fee! Yes, please! Sign me up.


Level 3: Program Design Plus Daily Check-ins
In this plan, you get everything that you get in Program Design, plus a daily check-in! The check-in can happen over text, call, or messenger (your choice). This plan is ideal for those who crave the extra accountability. This plan is $279 per month. Remember, it includes the Program Designs in the fee! I'd love the extra accountability! Sign me up.



Not quite sure you're ready to start? No problem!
You can always hop on our newsletter list and you'll keep abreast of what we have to offer, along with plenty of free health, fitness and diet tips. Don't be shy - please sign up! We only send about 10 short newsletters per year, we never share your information with others, and you can unsubscribe any time.