it's Never "just one thing."
When someone has a struggle with their health and fitness (I keep gaining weight! I can't seem to make it to gym regularly. I have no willpower when it comes to food!) quite often they hire me looking for that "one thing" that will change this problem for them. The one thing that will make it easier for them to finally make the change they are looking to make.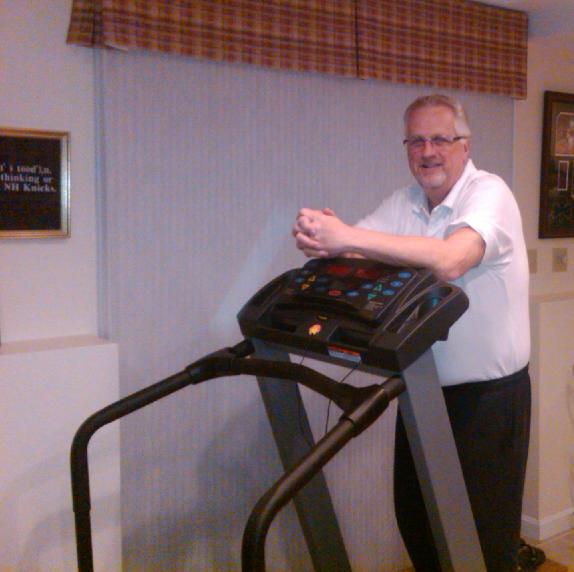 I have a secret to tell you.
It's NEVER "just one thing."
Well, let me back that up for a sec. Sometimes you DO find that One Thing that makes a HUGE difference. OK, fair enough. However, the permanent fix is never just one thing. See, you can sometimes find one thing that really helps, but quite often it's circumstantial that it works. Meaning, it might work this week, but it probably won't next week. 
I know you know what I'm talking about.
The reason is that human beings are sneaky, crafty creatures. They will find a work-around.
Let me give you an example. Many people try low-carb diets so that they can lose weight without thinking too hard or having to exercise. It might work for the first week because it's new and exciting to change things up. However, by the second week, or month, or whatever...your body and mind are done. They don't like the restriction. They don't like the boredom. And you realize it's not a lifestyle – it's a diet that you can't wait to get off of.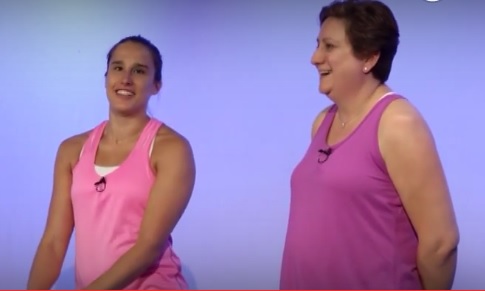 This is easier to do as a team. Promise.
---
So, what to do?
Look at your problem like a jigsaw puzzle. Which pieces need to go where to make this thing work?
---
Back to the example of the person who wants to lose weight.

Let's find 5 pieces of the puzzle that are causing problems.
1.      There usually isn't healthy food ready to cook in the house.
2.      Stress at work leads to binge eating junk food at home.
3.      Exhaustion leads to sleeping in and skipping the gym.
4.      Kids don't like healthy food.
5.      Only reward during most days is food. Nothing else is as fun or pleasurable.
Now, this is just a list of 5…most people have at least 10 items contributing to their problem. But you can see that if you just work on ONE piece of the puzzle, say the piece about not having healthy food ready to cook in the house, well, the other 4 pieces can still totally sabotage you. So the fix at first might seem obvious: "Let's go grocery shopping! Make a list. Check it twice. Get. All. the Healthy things!!!" but what actually ends up happening is that you buy the food and it sits there rotting in your fridge until it goes bad, because you didn't deal with the other 4 reasons why this problem is occurring.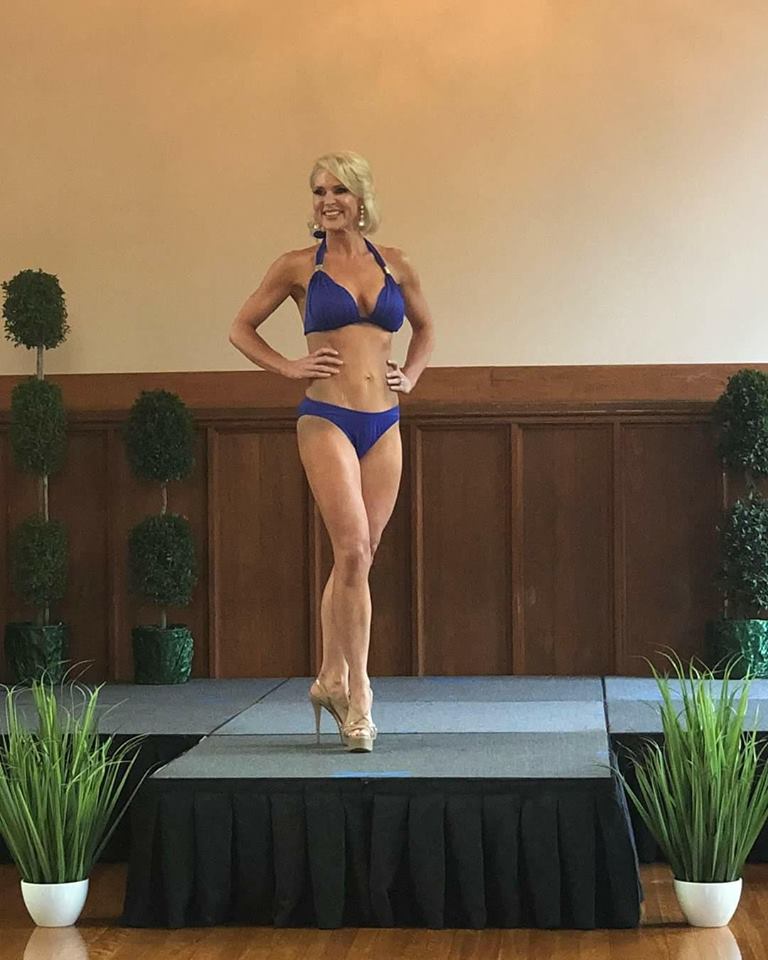 Once you unlock the reasons contributing to your problem, the sky's the limit!
---
So, my challenge to you is this:
Write down on a piece of paper (or in your phone works too!) the ONE health and fitness thing that you'd really like to work on right now. Come up with at least 5 pieces to the puzzle that contribute to this problem.
---
Once you have your list, start implementing. However, here is the catch – you can start implementing all of them if you're totally all-in right now, OR you can start implementing just one at a time. The problem though with the one at a time is that YOUR RESULTS PROBABLY WON'T COME WITH JUST THAT ONE CHANGE. Now they might, so let's not get too Debbie-Downer here, but because there are still other contributing factors you haven't dealt with yet, you have to realize that you might not make tangible progress EVEN THOUGH YOU ARE MAKING A CHANGE!    

You have to be OK with that and know that the tangible changes are coming. You have to believe that. Because it's true. Don't be like everyone else and give up just because you haven't gotten the reward yet. It's like stopping working on the jigsaw puzzle just because you only got one piece so far. Be better than that. Because you can.
And if you need help or support, well that's what a trainer is for :)